The Australian Safety Hub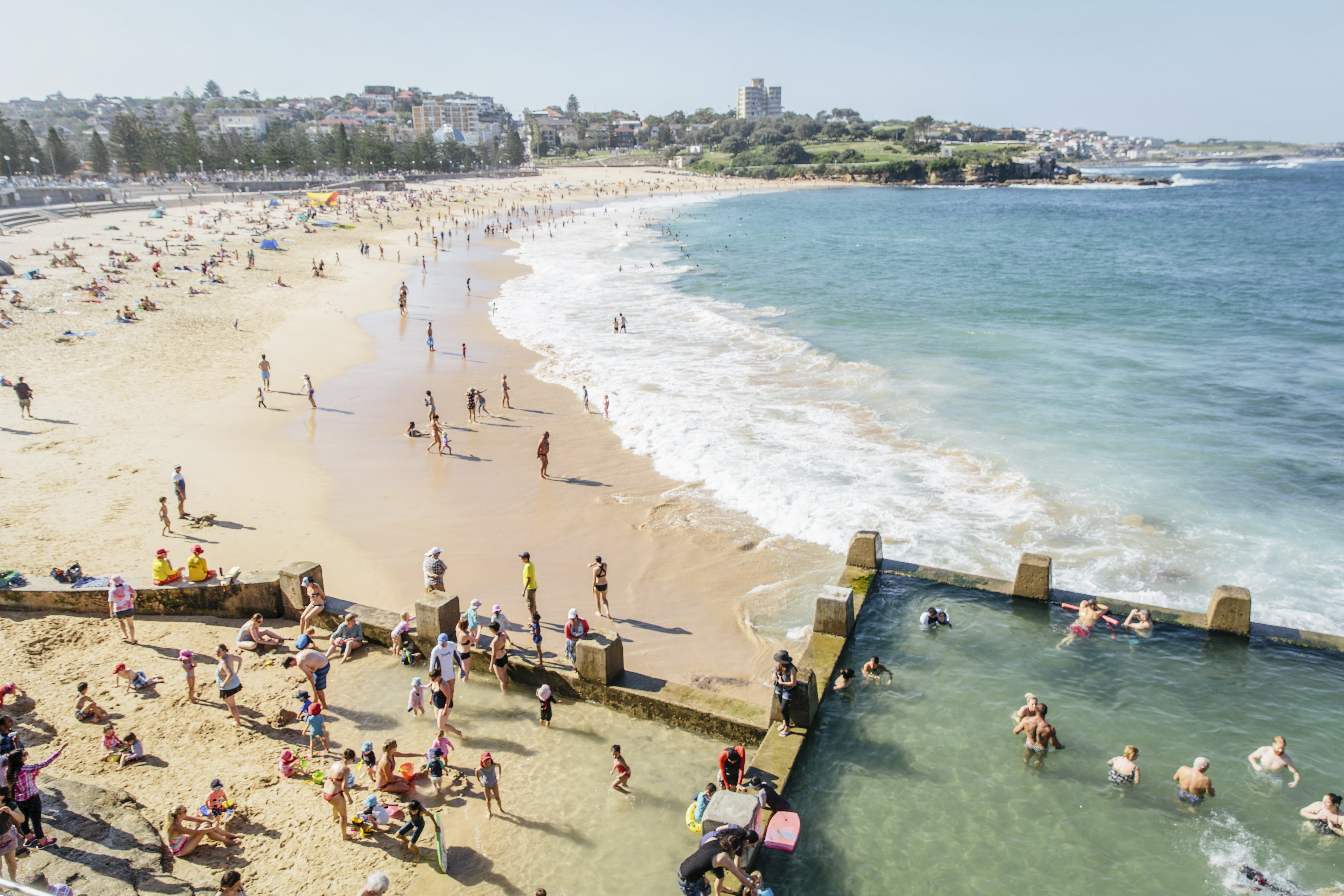 Each year, millions of guests check into an Airbnb listing in Australia.
What makes this all possible is trust.
Our platform is designed to build trust, and you can read more about Airbnb's guidelines on how to be a Responsible Host in Australia, as well as the things that we do every day to keep you safe, at every stage of a trip.
However, we are also tirelessly improving on this commitment, and that's why we have partnered with some of Australia's most trusted organisations to further enhance the safety of our community.
Whether you're a host or a guest, this Safety Hub is a valuable resource and includes guides from respected Australian organisations including Surf Life Saving Australia, Kidsafe Australia, the Centre for Internet Safety, and Crime Stoppers Australia.
---