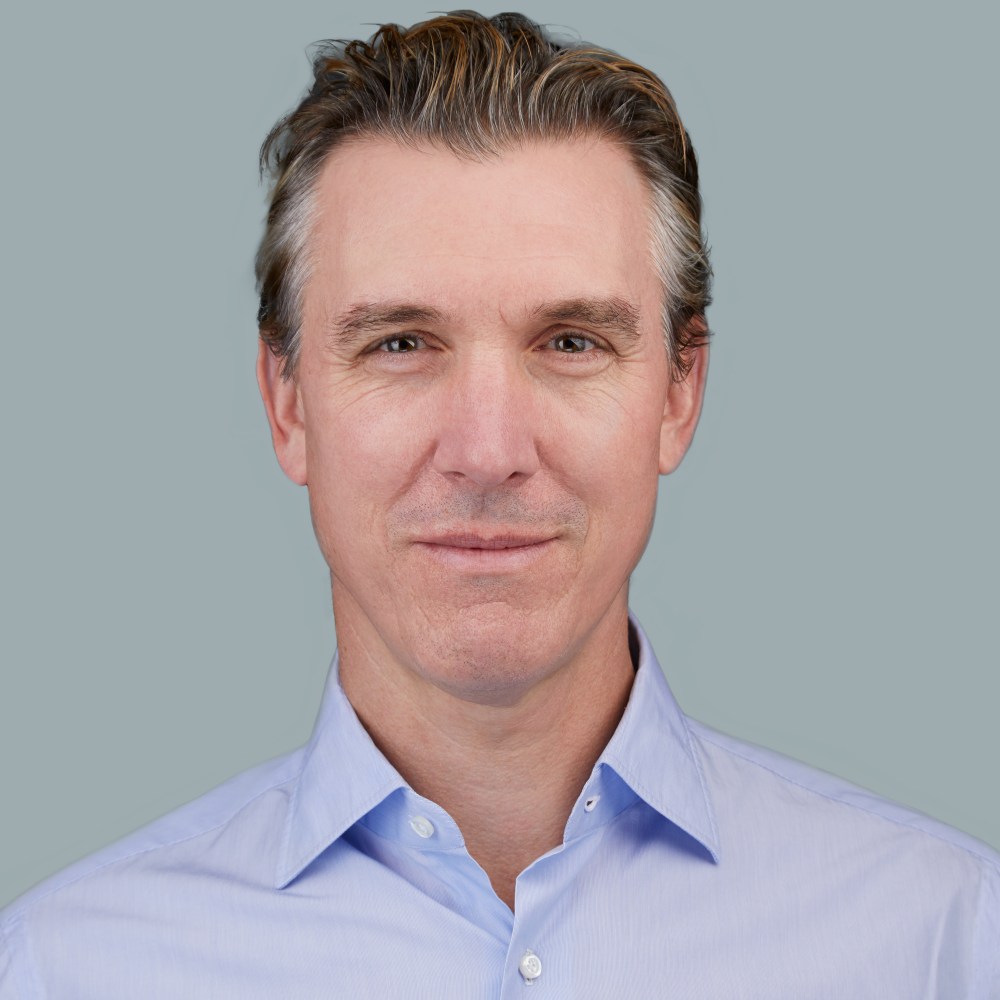 Dave Stephenson
Chief Financial Officer
As Chief Financial Officer at Airbnb, Dave Stephenson oversees the global Finance function. Prior to joining Airbnb, Dave spent 17 years at Amazon, where he was most recently Vice President and CFO of their Worldwide Consumer Organization, which is responsible for all of Amazon's global website sales including Amazon Prime and subsidiaries such as Whole Foods and Zappos.
Before that, Dave was the CFO of Amazon's International Consumer business and led finance across many areas of the company, including Amazon Web Services (AWS), North America retail, and Merchant Services. In addition, Dave has served as President and CFO of Big Fish Games and spent nearly a decade at Procter & Gamble in a variety of finance roles.
Dave holds an MBA from the University of Iowa and a BS in Industrial and Management Engineering from Montana State University.
< About Us