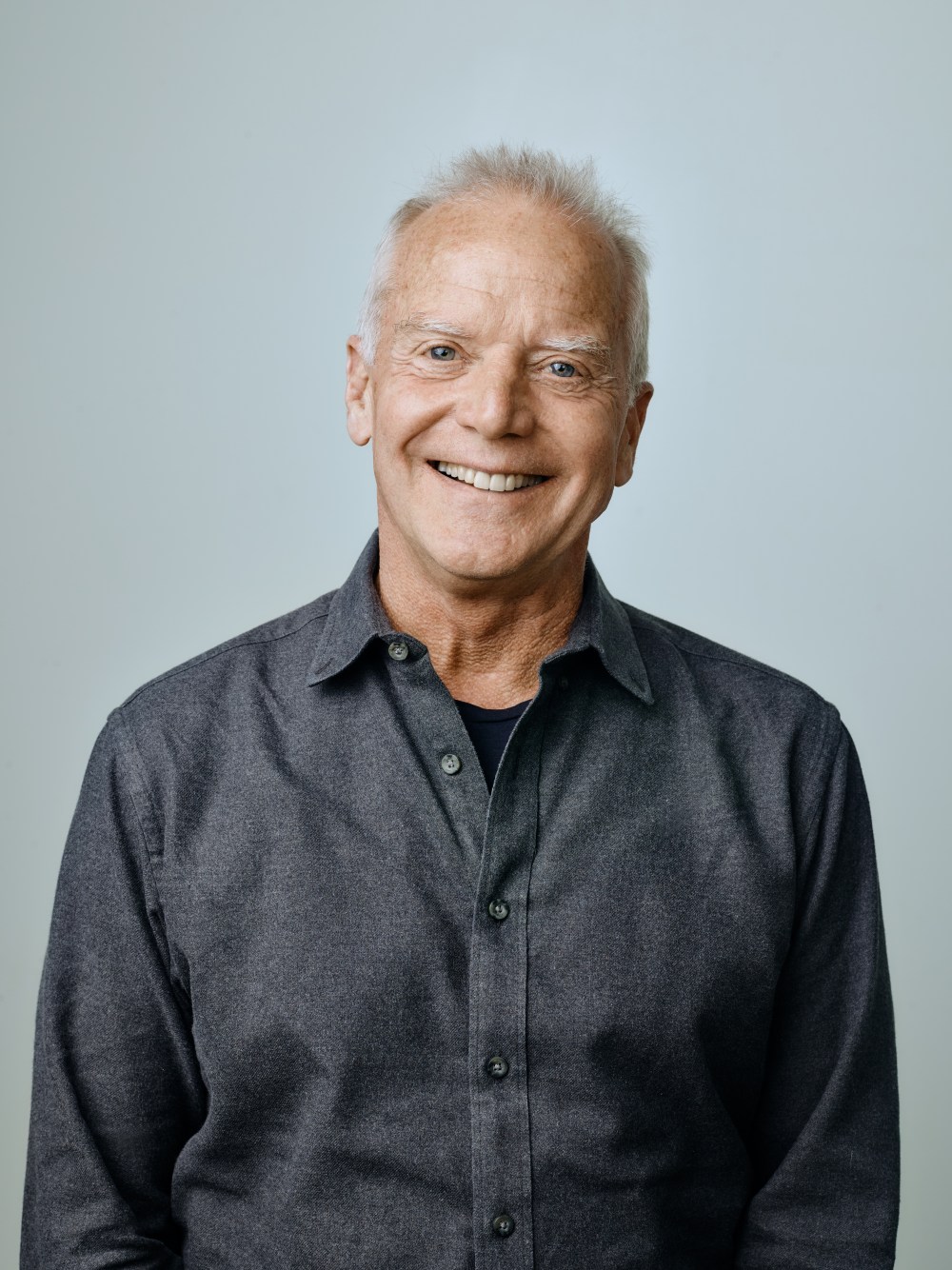 Fred Reid
Global Head of Transportation
Fred Reid was born in San Francisco, California, and, at the age of one, moved to Ethiopia where he spent the next ten years. Fred came back to his roots and attended the University of California, Berkeley, graduating in 1973 with a Bachelor of Arts Degree in South Asian Studies and Indian Civilization.
In 1976, Fred started his airline career at Pan American World Airways. From 1976-1987, he held positions in sales, marketing, airport operations and labor relations, working in Saudi Arabia, England, Bahrain, India and France. Fred continued his career in the airlines working for American Airlines from 1987-1991 as Managing Director, European Sales and Marketing, based in London, England.
From 1982-1983, Fred was CEO and Founding Partner of Business Centers International with offices in New York and Bahrain. "BCI" was a very early collaborative office space company.
Following AMR and BCI, Fred worked at Lufthansa German Airlines from 1991-1998 holding titles of SVP, Executive VP and, ultimately, President and Chief Operating Officer, becoming the first ever non-national to head a global Tier 1 airline. Fred was responsible for all operations, planning and marketing with a revenue of $9 billion, 25,000 employees and 260 aircraft in 91 countries.
In 1998, Fred joined Delta Airlines as Chief Marketing and Planning Officer. From 2001-2004 he worked as President and Chief Operating Officer, responsible for revenue of $14 billion in an organization of 60,000 employees.
In 2004, Sir Richard Branson tapped Fred to be the founding Chief Executive Officer for his start up U.S. airline, Virgin America. Fred built the business plan from inception, raised $177 million in equity capital from U.S. investors and the Virgin Group, recruited his executive team and 600 employees. The team successfully launched Virgin America on August 8, 2007, incorporating numerous unique and innovative offerings in technology, onboard product and inflight entertainment resulting in the most awards of any North American airline ever.
From 2008-2012, Fred worked as President of Flexjet, a division of Bombardier. Fred was responsible for all aspects of the company, operating 85 jets renowned for stellar operating integrity, industry leading maintenance standards and world class pilot training.
In 2012, Fred focused his interests on Thayer Ventures, the first venture capital firm focused exclusively on technology and innovative products for the global hospitality industry. He is a founding member and still a Limited Partner today.
From 2015 to 2018, Fred worked as President of the Cora Aircraft Program – a division of Kitty Hawk (cora.aero). In this role, Fred was responsible for operating and certifying entity for the Cora Aircraft, pursuing commercial certification and flight operations in New Zealand.
In January of 2019, Fred was appointed Head of Global Transportation at Airbnb. In his role, Fred will focus on building partnerships and services that make travel seamless while delivering the kind of people-to-people hospitality and belonging for which Airbnb is known around the world.
From 1987 to the present, Fred has been a member of multiple boards of directors including Flexjet, Virgin America, AMB Property Management, The Solomon Guggenheim Foundation, and the Lufthansa Service Group. At present, he is an independent board member of Gategroup, the world's largest airline catering company.
In his free time, Fred enjoys his 40-acre apple farm near Sebastopol, California and spending time with his wife, Nicole and his three sons.
< About Us