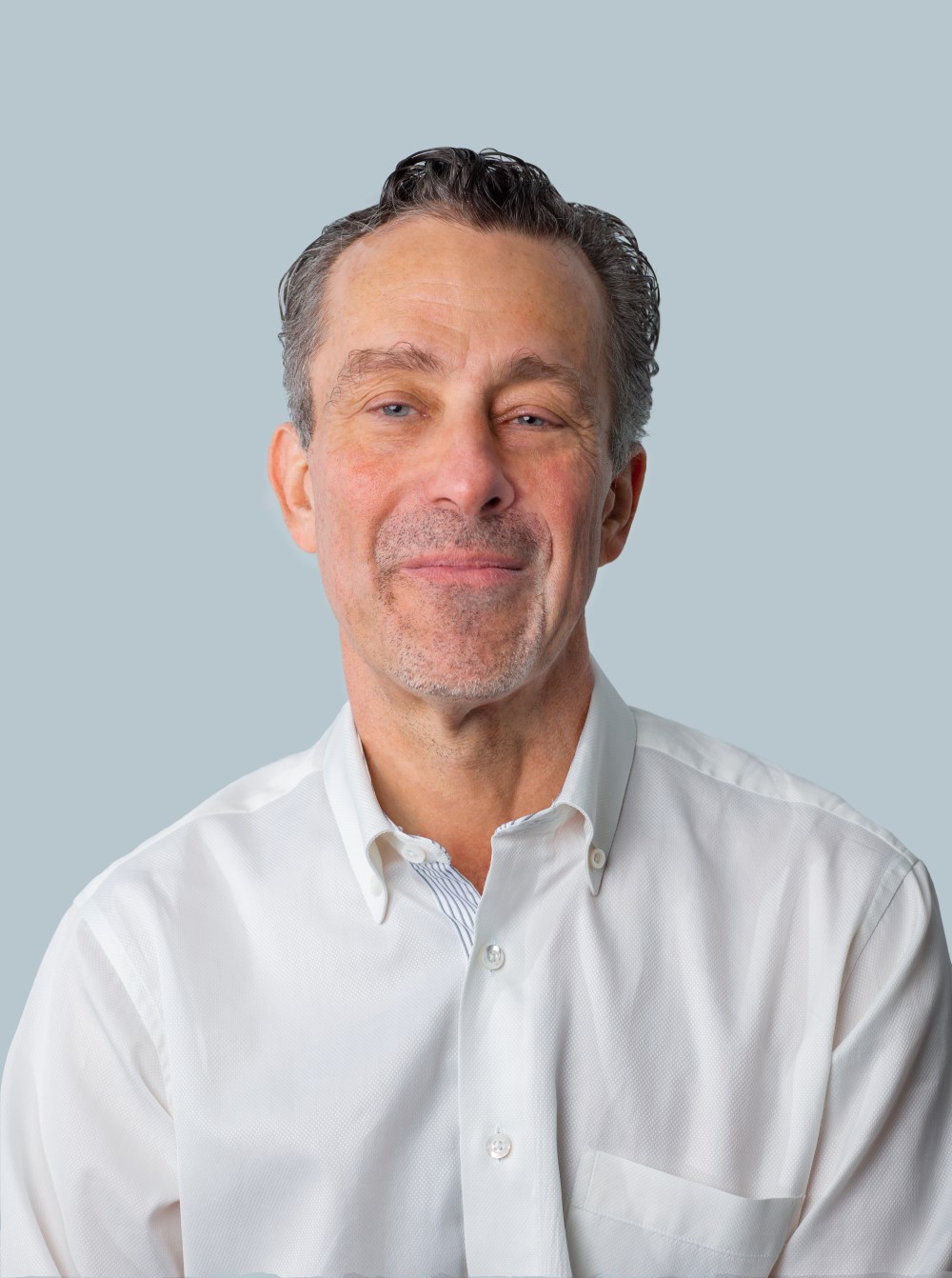 Rich Baer
Chief Legal Officer
As Chief Legal Officer at Airbnb, Rich Baer oversees the Legal function. Prior to joining Airbnb, Rich led the legal teams at Qwest Communications, where under Rich's leadership the legal department was named the best law department in the U.S. by Corporate Counsel magazine, UnitedHealth Group and most recently, Liberty Media. While at both Qwest and Liberty Media, Rich also served as Chief Administrative Officer with a broad array of responsibilities in addition to the legal function.
Named by the National Law Journal as one of the country's top general counsels, Rich has unparalleled experience and a long record of success. Throughout his career, Rich has also focused on making the legal community more diverse and inclusive. Under his leadership, Qwest was named by the Minority Corporation Counsel Association as an Employer of Choice and Rich was named a Diversity Trailblazer by the Colorado State Bar Association.
In addition to his legal work, Rich is Chairman of the Board at National Jewish Health, and has served as a board member of the Institute for the Advancement of the American Legal System, the Colorado Legal Aid Foundation, the Daniels College of Business Executive Advisory Board and the Colorado Campaign for Inclusive Excellence.
Rich is a graduate of Columbia University and Duke University School of Law
< About us