This town in the Victorian alps sparkles for many reasons: there's the beautiful King River that runs through the valley, and the prosecco that flows freely thanks to the Italian winemaking families who call it home. We turn to the local experts, our hosts, to find out more about this secret slice of Italy nearly 10,000 miles away in regional Australia.
When Carla Pizzini's parents first arrived in the King Valley, the surrounding mountains made them feel at home. It was the 1960s and the Pizzinis, migrants from the alps in northern Italy, were looking for land to grow tobacco.
"It was this lovely narrow valley, surrounded by mountains. We came in, and Mum just said 'this is home'".

Carla Pizzini, Airbnb Host, King Valley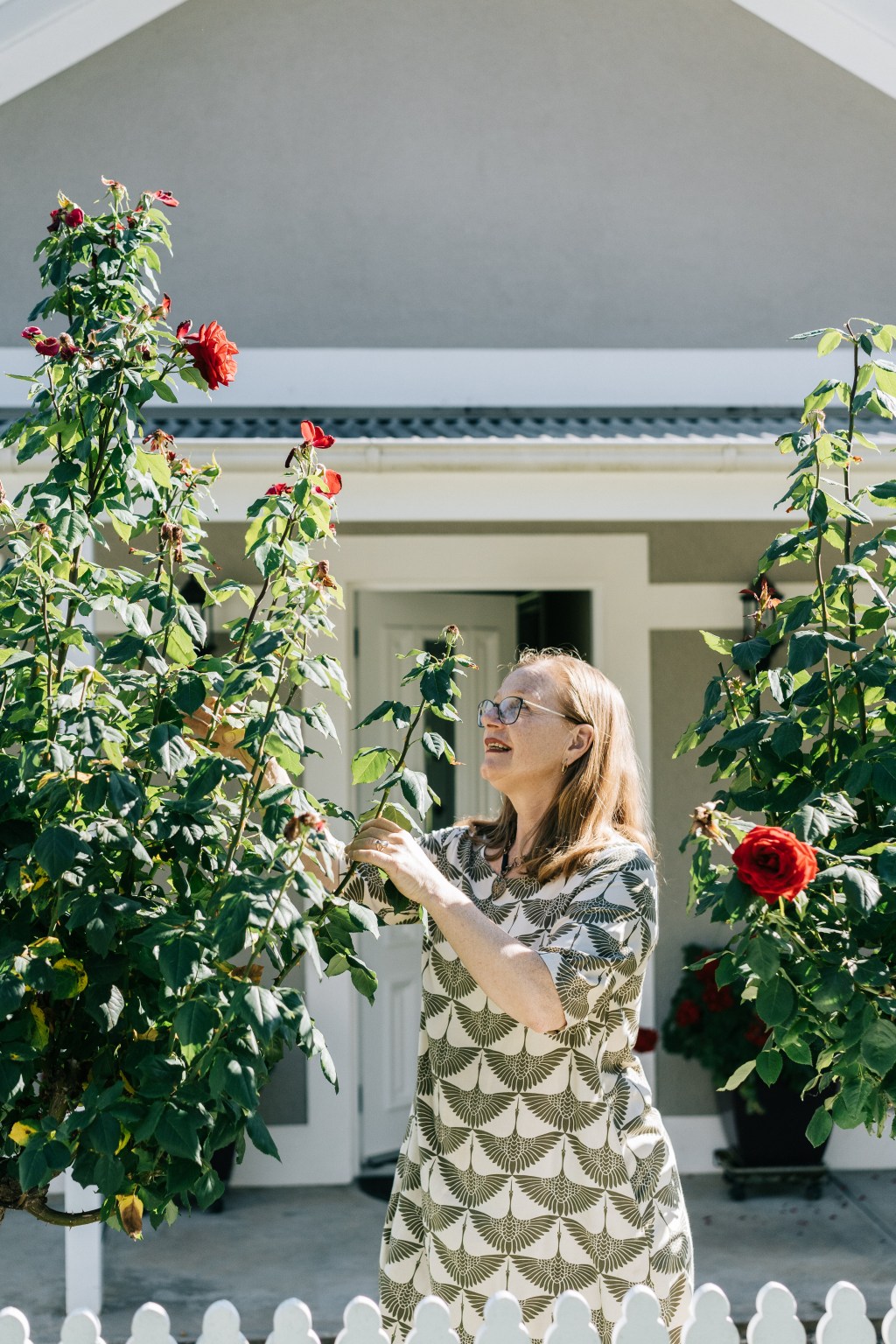 Driving into the valley all these years later still feels like stumbling upon a secret. Three hours north-east of Melbourne, the King Valley is the home of prosecco in Australia and the Pizzinis are one of several Italian winemaking families in the area.
The Pizzinis switched from growing tobacco to grapes in 1978, but those early years of communal tobacco farming and the Italian traditions that they brought with them would shape the future of the King Valley.
"We shared the land, we shared the people power, we shared the equipment, and that culture is really what drives the wine industry. You can't stand alone in such an isolated place, you have to work together, and that's what makes it worthwhile."
Many of the vineyards in the region are connected by marriage, and everyone in this small town knows each other, so staying at Carla's Airbnb, Jessie's Creek Cottage, is an invitation into an extended Italian family. Her sister is part of the Dal Zotto wines family, her cousin Arnie is at Chrismont wines, her brother Fred runs Pizzini and his wife Katrina teaches Italian cooking classes.
"I think the best thing about growing up here is the passion. There's competition, but there's also deep love. That creates a beautiful recipe for people to feel welcome."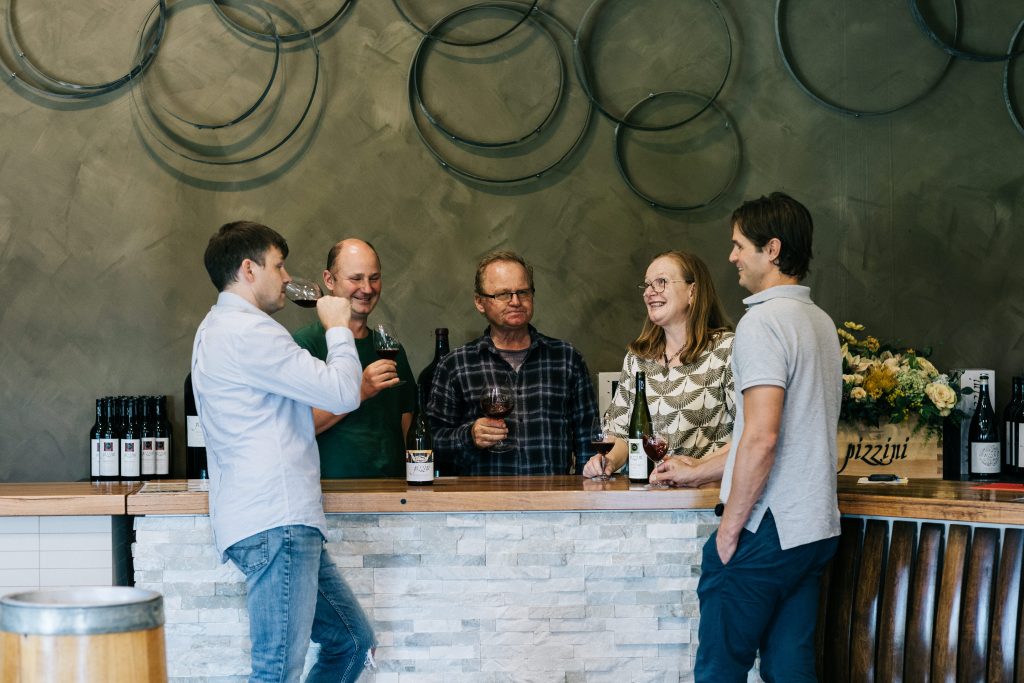 A trip down Prosecco Road
It was Otto Dal Zotto, of Dal Zotto wines, who first started growing prosecco in the King Valley in 1999. Born in Valdobbiadene, the birthplace of prosecco, Otto grew up with it on the table every day.
Many other families followed his lead and this small cluster of vineyards, known as 'Prosecco Road', is a hub for Australian prosecco, as well as a number of other Italian-style wines such as nebbiolo, pinot grigio and sangiovese. The prosecco they are making is often dry rather than sweet to suit the Australian palate, and the combination of rich soil and cool climate is producing a wine so good that it's making Italy nervous. Recently, Otto's hometown of Valdobbiadene pushed for regulation on the name prosecco, so that it can only be used for wines grown within that region of Italy.
"We're obviously doing something right because the Italians are worried, but I don't think they should be," says Carla. Instead, she sees it as preserving and promoting a shared heritage.
Other traditions brought from Italy are thriving in this Australian valley on the other side of the world. Families make passata in late summer when the tomatoes are at their ripest, cure meats during the winter, and make cannoli for celebrations. A number of local food festivals have grown around these practices, including a salami festival in October, an annual long lunch at Pizzini wines, and La Dolce Vita, an Italian food and wine festival in spring.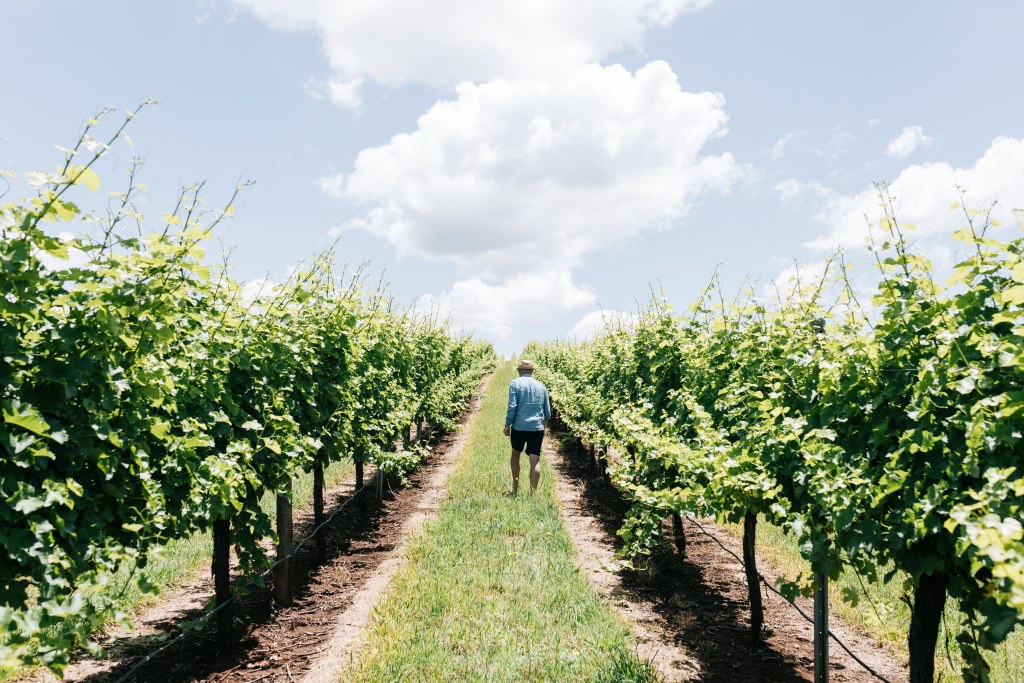 Falling in love with the King Valley
"We'd never heard about the King Valley before our wedding, my husband's father told us about it"

Liana Shaw, Airbnb Host
Liana and her husband Tim were married on a hill overlooking the King Valley, and fell in love with the place. When that property later came up for sale, they knew they had to buy it.
The Shaws now welcome guests to Mt Bellevue, their 100 acre vineyard that sits on a ridge with a commanding view to the valley below. Most come for the local food and wine, to eat at the restaurants run out of cellar doors and guesthouses, or to take an Italian cooking class.
"There's no bad food in the valley," says Tim.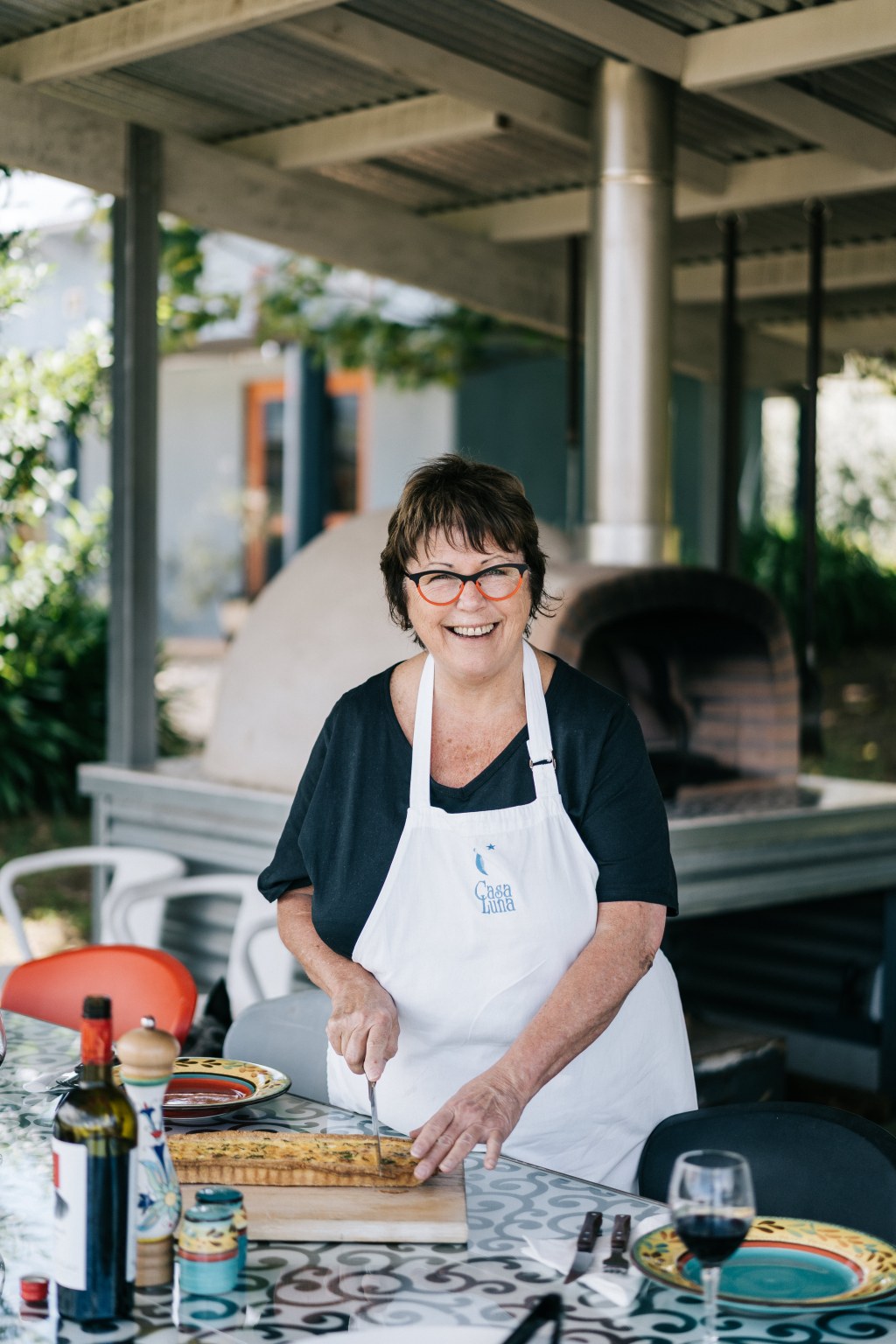 Eat, drink and be merry
Gwenda Canty, owner of Casa Luna Gourmet Accommodation and an Airbnb host, was equally impressed by the food when she and her husband moved here 15 years ago.
She recalls driving through the King Valley for the first time on her way back to Melbourne, and stopping for a mushroom risotto out the back of the Mountain View Hotel. She was amazed to find food like that in what seemed such a remote place.
"People feel like they've discovered this secret valley," she says.  
Gwenda, who loved Italy and wanted to cook Italian food, found her home in the foothills of the Victorian alps. Breakfast is included at Casa Luna for her guests, and many choose to stay in for the three course set menu that she offers, designed to pair with the local wines. "I'm not Italian, so I'm not restricted to a particular region," says Gwenda. Instead, she's governed by the local Australian produce: truffles, goat and lamb, beautiful King Valley walnuts, and olives.
And if her guests are late coming back in the evening, she has a hunch where they might be. "We know they will probably be down at Pizzini's with Fred [Pizzini], having a wine and a chat," she says.
Six decades after Fred's parents made this valley their home, the tradition of Italian hospitality in a uniquely Australian place lives on.
Our Host's guide to the King Valley
DRINK
Wines of the King Valley: follow the Prosecco Road to wineries with a focus on Italian varietals.
EAT
Mountain View Hotel: Certainly not your average pub when it comes to food, the tree-shaded beer garden of the Mountain View is a great place to spend a few hours, and enjoy a plate of pasta.
Dal Zotto: The trattoria at this vineyard serves beautiful Italian fare, with much of it harvested from the kitchen garden by Nonna Elena.
Casa Luna: Gwenda cooks dinners matched to suit the local wines, made with produce from Victoria's north east and influenced by the traditions of Italy. She can also provide you with a picnic to eat by the river.
The Chrismont Restaurant and Larder The valley's finest diner, locals consider a dinner at Chrismont to be a special occasion.
Politini: Take a Sicilian cooking class to learn how to make Nonna Josie's excellent cannoli, a favourite among the valley.
DO
Italian festivals: From the La Dolce Vita Festival in November, to an Easter celebration and an annual long lunch, festivals that celebrate Italian food traditions are held throughout the year.  
A Tavola Cooking Class: Learn how to make pasta from scratch and more at this cooking class at Pizzini Wines.
Get outdoors: picnic along the King River, join locals who swim, kayak and fish for trout in Lake William Hovell, borrow electric bikes from Dal Zotto winery to explore the vineyards, or go on a hike into the hills.
STAY
Explore Airbnb properties across the King Valley region.
Photography Marnie Hawson
The Airbnb Press Room is aimed at journalists. All Homes and Experiences referenced on the Airbnb Press Room are intended purely to inspire and illustrate. Airbnb does not recommend or endorse specific Home or Experience listings on the Airbnb platform.