Tasmania embraces home sharing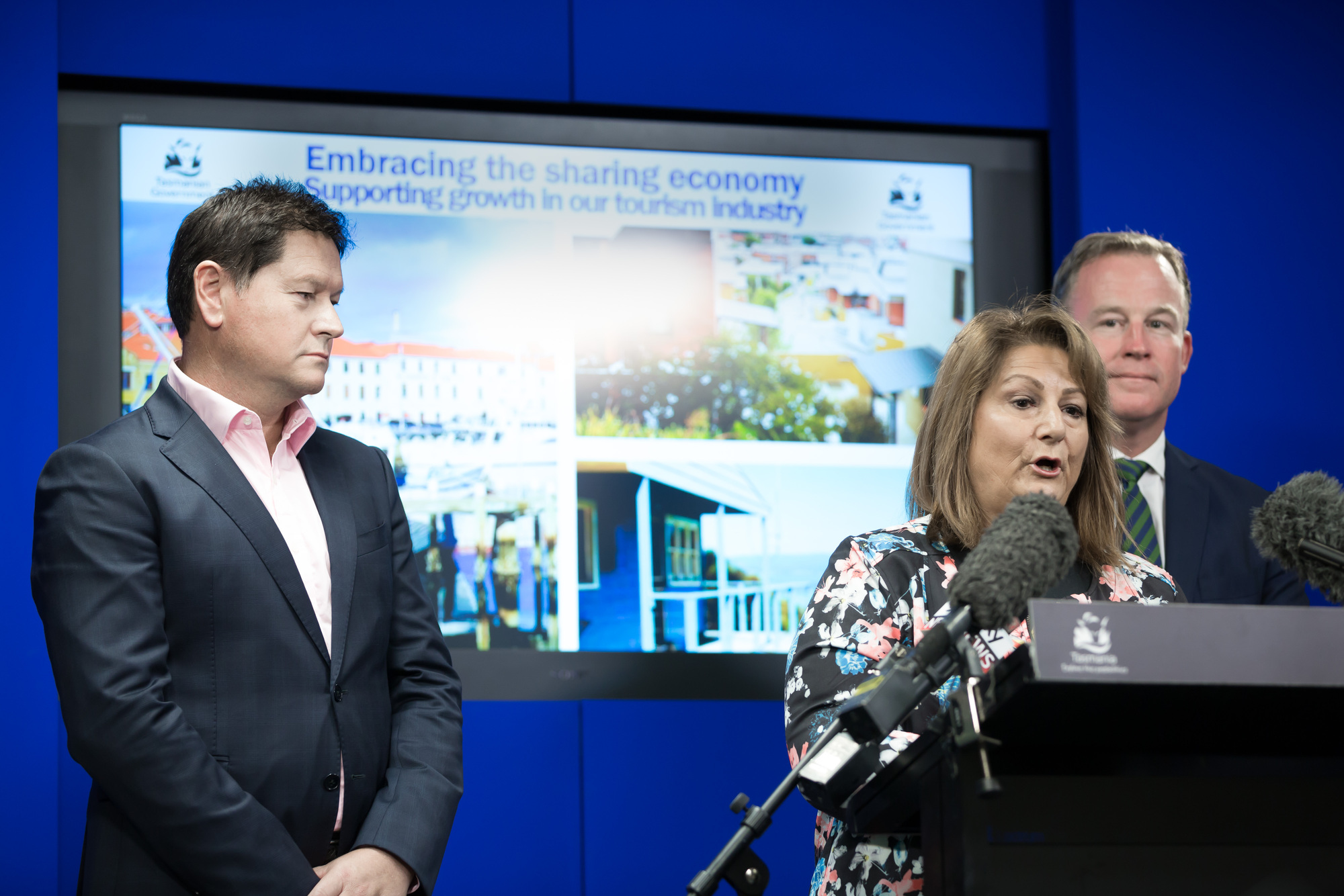 Today we welcomed news from Tasmania where the state government has introduced clear, simple and easy to understand rules that embrace home sharing.
This is great news for the thousands of everyday Tasmanians making a little extra income opening their homes to travellers from around the world, and a boon for the local tourism economy.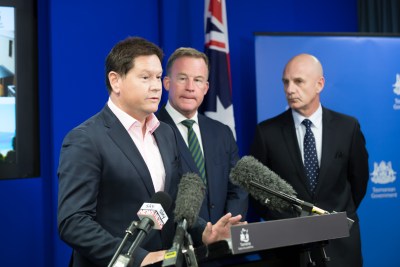 "The Government's policy will mean homeowners will be able to rent their homes on services such as Airbnb easily and without being burdened by red tape," said Will Hodgman, Tasmanian State Premier.
"We have worked with all stakeholders, listened to their concerns and developed a clear way forward. We believe this strikes the right balance and is in the community's interests."
Sam McDonagh, Airbnb Australia's country manager, said: "We congratulate Premier Hodgman and the Tasmanian Government for embracing home sharing across the state, and look forward to promoting Tasmania as a model for other cities and states around the world.
"For a lot of Tasmanians, the opportunity to list their home on Airbnb – for an average of $6,900 per year – makes a real difference paying off the mortgage, electricity bills and other daily expenses. Others list their home to pay for their own holiday away with the family once or twice a year.
Airbnb in Tasmania:
Number of listings: 3,000
Average amount earned: $6,900 a year
Average length of stay per guest: 2.5 nights
In the 12 months to January 2017, Tasmania welcomed 169,000 Airbnb guests – a figure which represents more than 10 percent of the state's total annual inbound tourists
The announcement follows a Galaxy poll released in October of last year that revealed an overwhelming majority (87%) of Tasmanians believe they should have the right to share their homes.
We are excited by the growing list of destinations in Australia that embrace home sharing, and we look forward to continuing to work with the Tasmanian Government to implement rules that allow more people to share their extra space.