Airbnb, India's Andhra Pradesh partner on unique experiences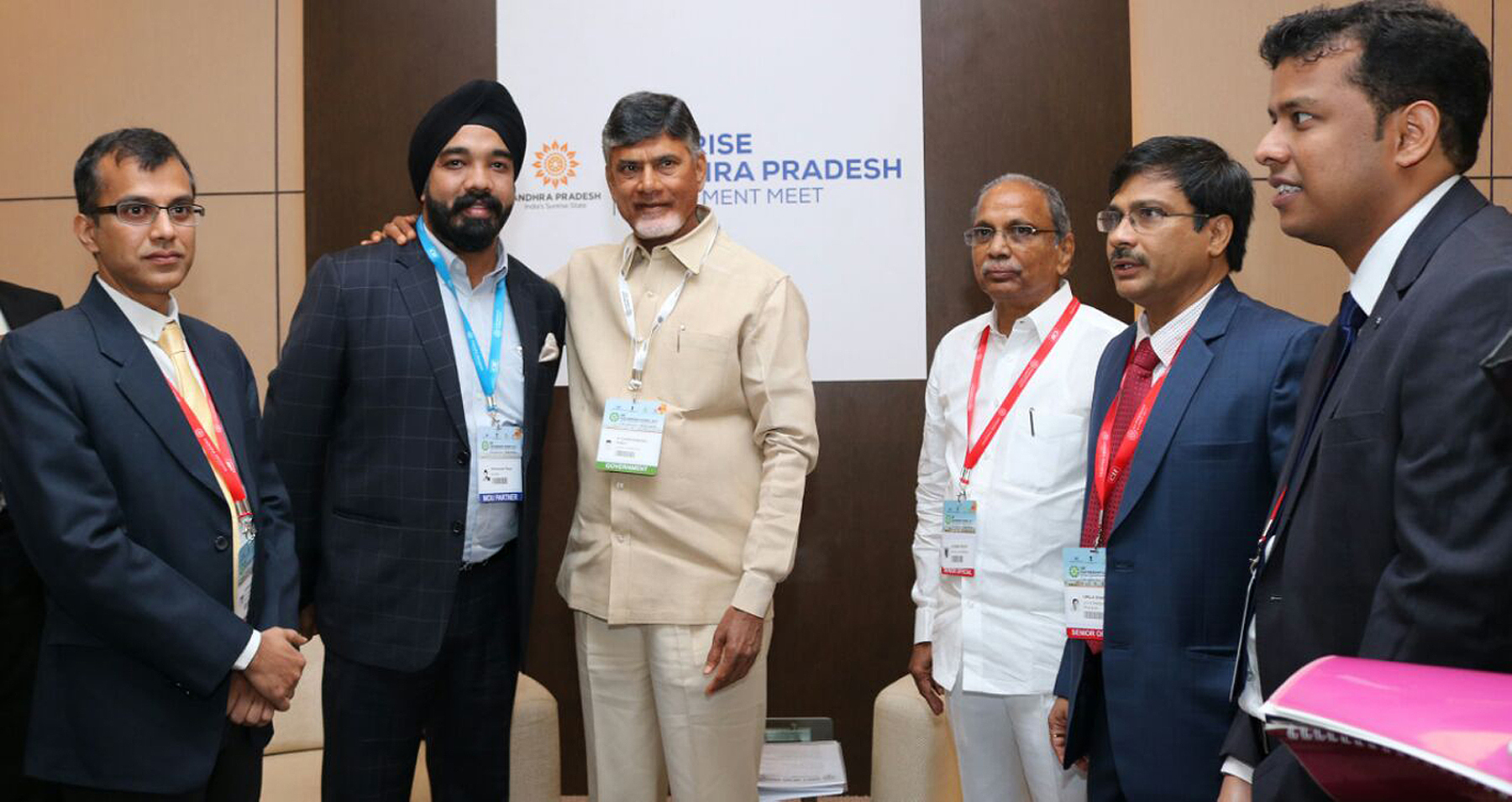 On January 28, Airbnb signed our second partnership with an Indian State, Andhra Pradesh. Taking the village stay experience to a new level, we are planning to list the homes of rural artisans of the Indian state Andhra Pradesh on the Airbnb platform, allowing them to share their living spaces with domestic and international travelers. The agreement was signed during the Andhra Pradesh Partnership Summit in late January, which saw participation from several prominent investors across the country.
Under the partnership, AP's Tourism Department will identify artisans across the state who will be listed on Airbnb's global platform. Airbnb will train artisans on hospitality standards and on creating truly unique, authentic experiences for travelers. Airbnb and the Tourism Department also will collaborate to evolve and implement innovative ideas to market and promote these unique artisanal homes and experiences to domestic and international visitors
Amanpreet Bajaj, country manager for Airbnb India, said, "Airbnb will assist the department in listing the homes and experiences of identified artisans on Airbnb's global platform to offer them exposure to a global audience. We will offer continuous feedback to the artisan hosts on improving their hospitality standards by sharing authentic reviews from travellers, offering tips on improving hosting performance and connecting them with high performing hosts on Airbnb's platform."
Andhra Pradesh is the eighth largest state in India and is ranked the number-one state in ease of doing business, per World Bank rankings. The signing event was followed by the Airbnb team meeting with the Chief Minister of the State, a highly dynamic leader with strong credentials in governance and implementation of technology innovations. The State of Andhra Pradesh is also in the process of unveiling a progressive home sharing policy for its rural areas.