Meet Cheryl, a host on Airbnb in Tooting
Cheryl, an employability tutor who helps those receiving benefits with job training, has also been a host on Airbnb in Tooting for the last two years where she shares her spare room.

Tooting is one of London's outer boroughs located in Wandsworth and is just 15 minutes from Victoria on the London Underground. Aside from its accessibility, Tooting is where Cheryl has lived her entire life, 14 of which have been spent in her present flat where she now welcomes guests. Living like a local is just one of the advantages Airbnb hosts offer their guests, who often prefer to experience and explore a local side of the city instead of the busy tourist hubs.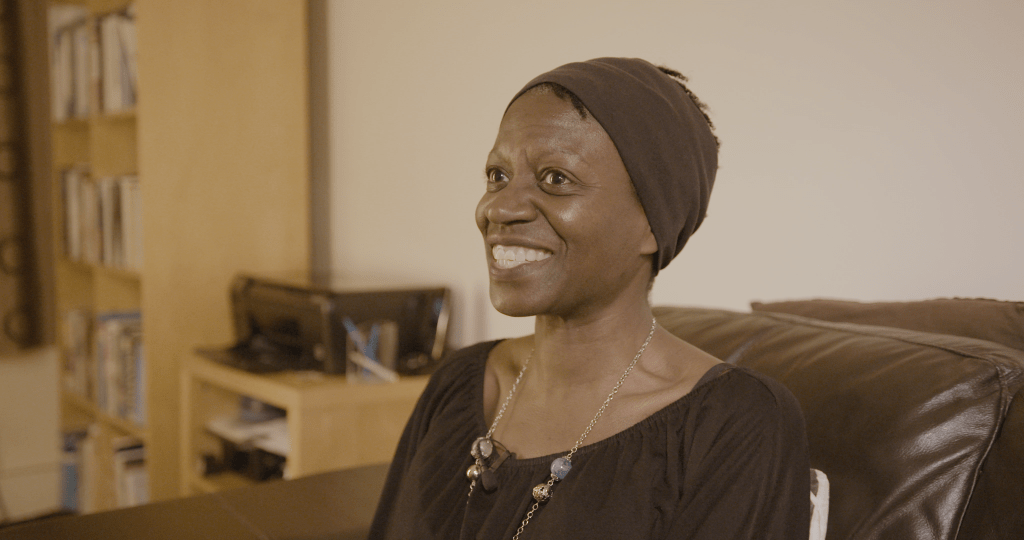 Cheryl discussed how her listing's location was a positive not just for her guests but for many others as well:
"Airbnb is helping to spread the benefits of tourism because traditionally, a lot of the hotels and places where people stayed would have been in central London or in the City. But now through a platform like Airbnb, we can move that away from the central areas and the effect of that is that it's helping local economies like here in Tooting. When my guests come and stay with me, they're spending money locally in the supermarkets or the bars and restaurants around here so that's a really good thing."
Tooting is known for its quiet tree-lined streets and independent shops which many of Cheryl's guests appreciate, too. The idyllic nature of Balham accented by some of its iconic green spaces make it an ideal area for families and people who enjoy a more quiet side to city living.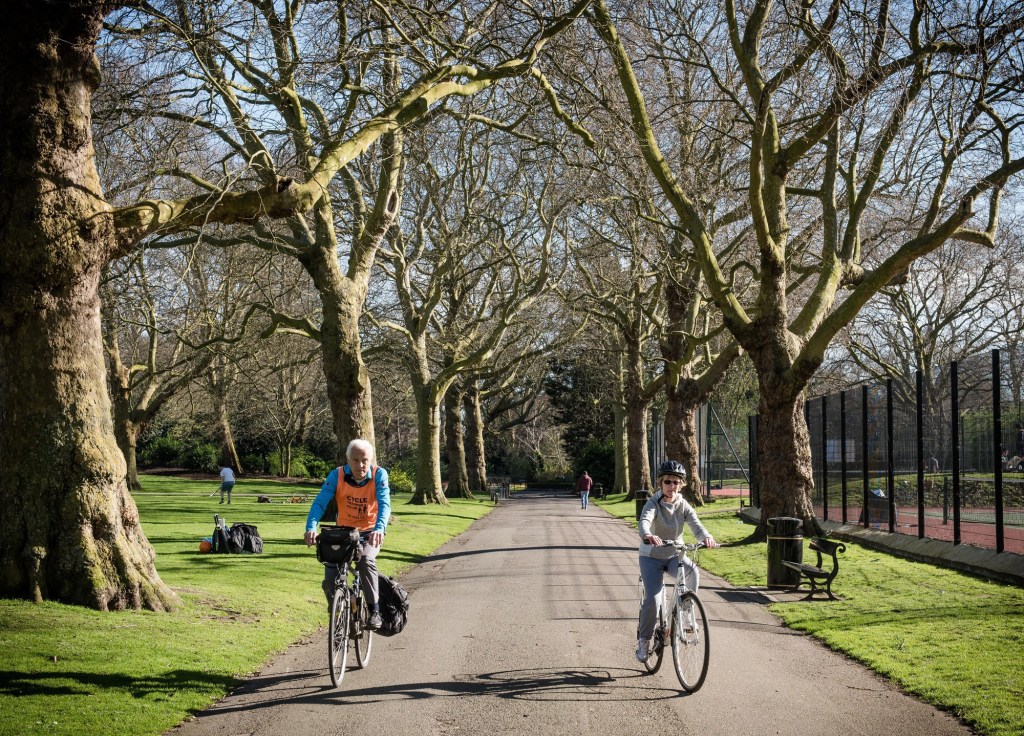 Despite working full-time as an employability tutor, Cheryl explained how impactful her income from hosting on Airbnb is in supporting hosts just like her, stating, "I think Airbnb does help create financial independence for women like me. It's really helpful for supplementing my salary, whereas for some of the other women hosts that I've met it is their only source of income."

Like many hosts, Cheryl sees beyond the financial impact of Airbnb to focus on the quality connections she gets to make with the women she meets. "The platform has been really good at connecting people from different backgrounds. I've met a number of really interesting women from all around the world that I wouldn't have met had I not been a host and that's what makes it special for me."