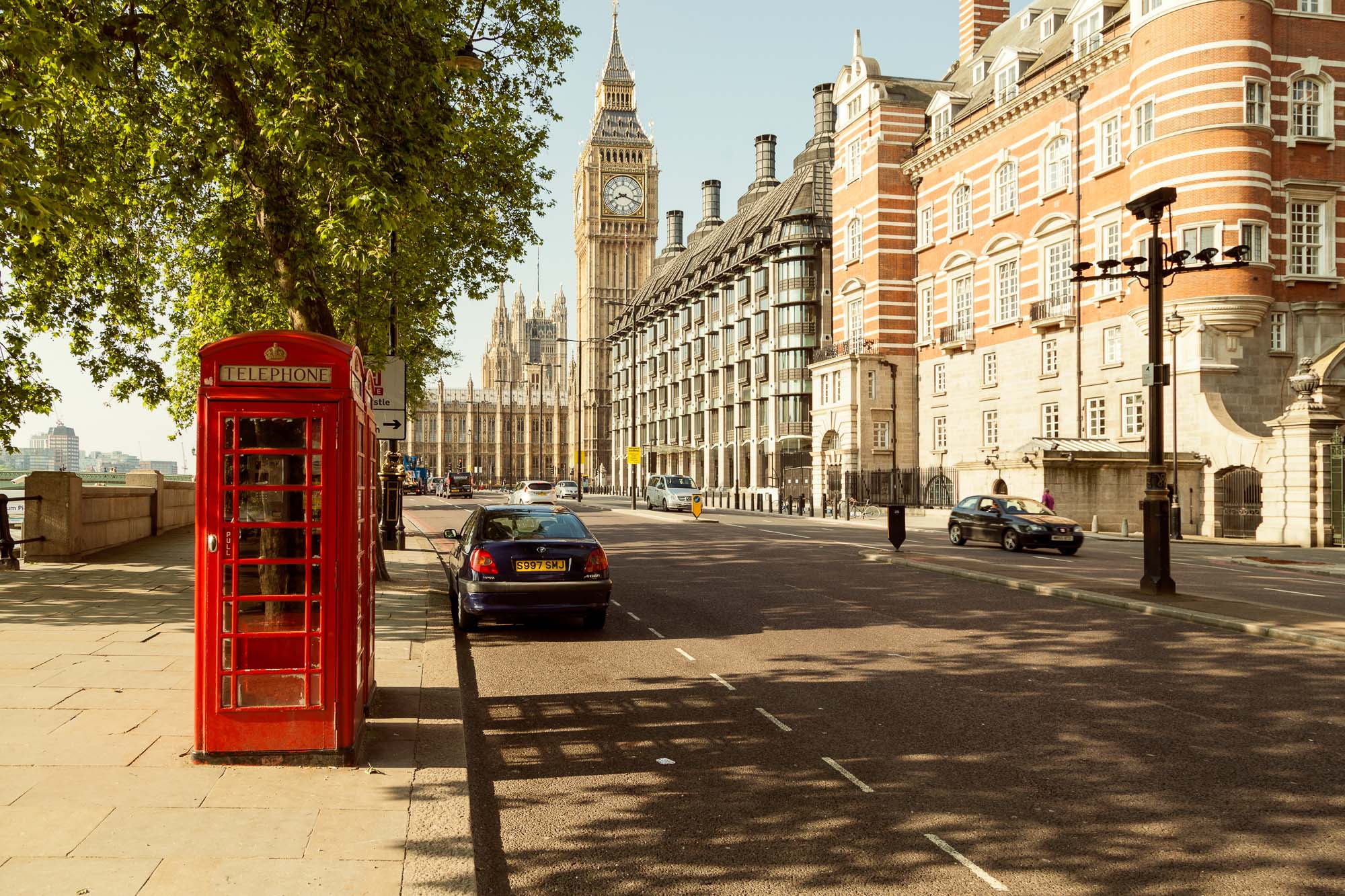 The impact of home sharing across the UK
Airbnb is committed to helping grow people-powered, sustainable and diversified tourism across the United Kingdom. We're excited to release this year's UK Insights Report which brings you insights into people-powered hospitality — region by region.
Here are a few key findings from July 2017-July 2018:
Hosts and guests on Airbnb have contributed £3.5 billion to the UK economy

Hosts on Airbnb welcomed 8.4 million guests across the UK

Activity on Airbnb is spread across the UK, with residents from over 2,600 villages, towns and cities being hosts

Wales represented the UK's fastest growing Airbnb visitor destination, with 467,000 guests

London remained the UK's top destination for guests on Airbnb. Over the last year, approximately 2.2 million guests stayed at 75,700 listings spread across the capital
"Hosting allows me the freedom to travel and pursue activities that I may not otherwise have been able to, while greeting guests to show that London is welcoming and accessible. I'm reassured by the fact that home-sharing brings people together, tackles socioeconomic and cultural barriers, and helps prevent the growing feeling of isolation within our communities."
– Shanika, Tower Hamlets- a home host.
Airbnb is a worldwide platform where you can find listings hosting guests in more than 191 countries but this report highlights just how popular the UK is. You'll get an in-depth look at the UK community and further explore 12 regions with specific case studies. Finally, take a look at the host and guest communities as well as outbound travel in the UK for a holistic picture of the impact of the Airbnb community in the UK.