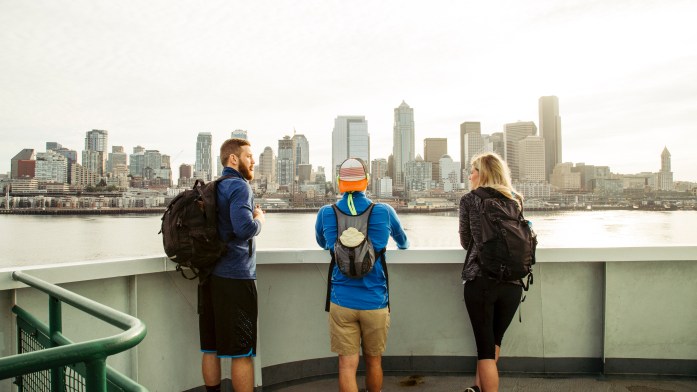 Seattle Hosts Invite Guests to Book Their Experiences for $5
Visit Seattle and Airbnb are partnering to increase the economic benefits of tourism and travel throughout Seattle.
To celebrate this new partnership, five Airbnb hosts in Seattle will offer their Experiences for $5 per person for a limited selection of dates occurring throughout August and September 2019.* This deal will be available for bookings on August 9, 2019 starting at 12 p.m. PST, until midnight or when the seats on each Experience are booked, whichever comes first.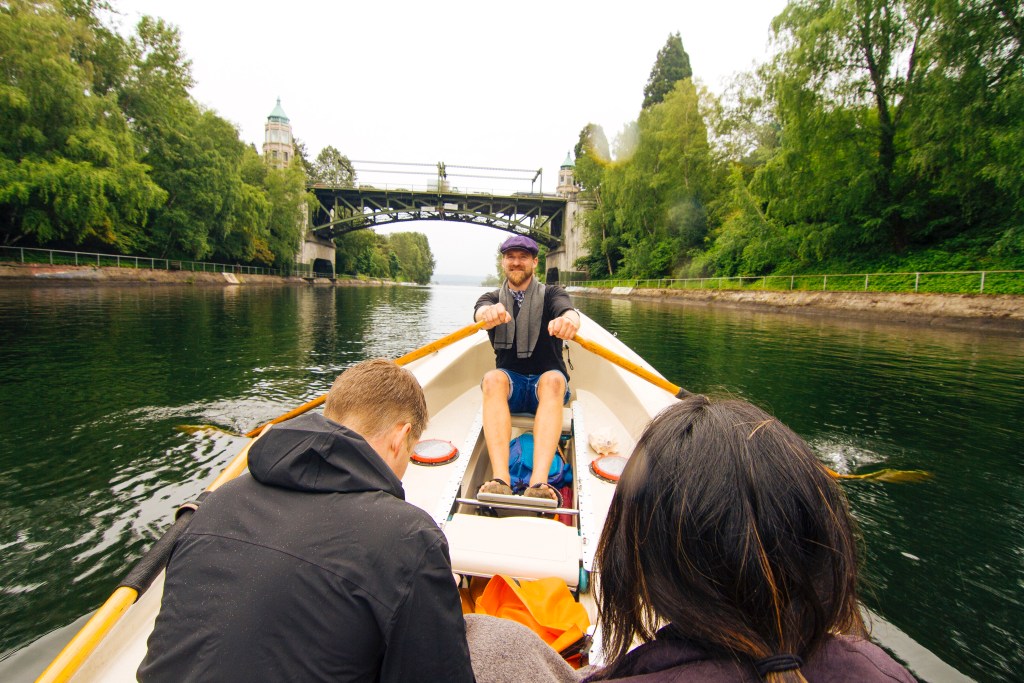 Learn the art of rowing and explore Seattle's iconic waterways with Jordan, who once rowed from the U.S. to the U.K. 
$5 per person; availability: September 1, 2019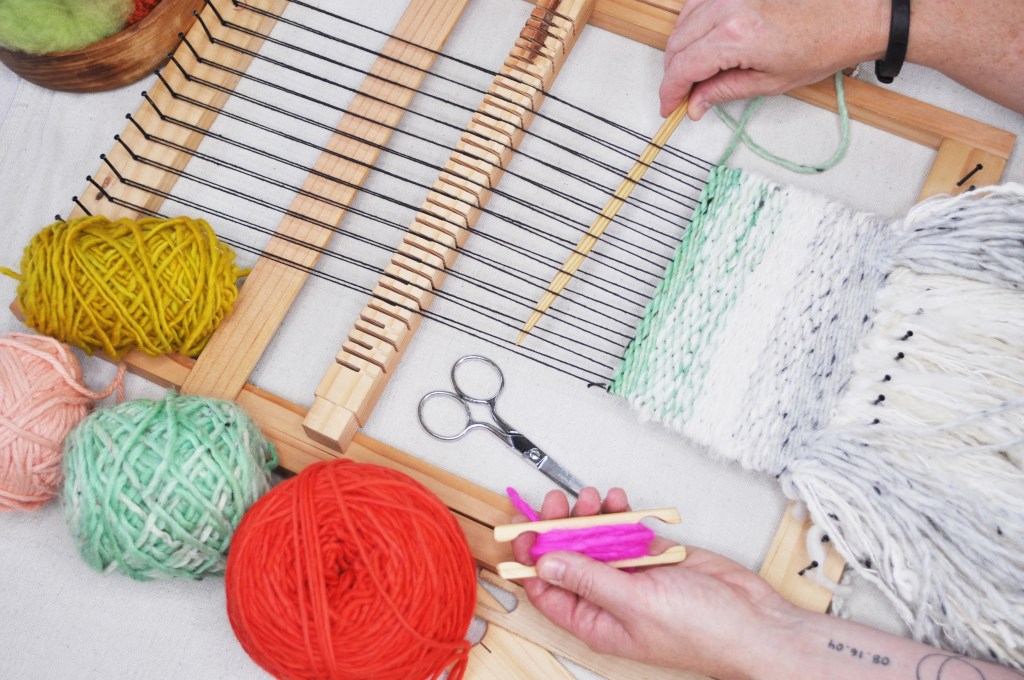 Join noted fiber artist Mandy in her light-filled studio in Columbia City for a lesson in tapestry weaving. Mandy's work has been featured internationally and closer to home in museums throughout the northwest. You'll take home a totally unique piece of modern home decor.
$5 per person; availability: August 30, 2019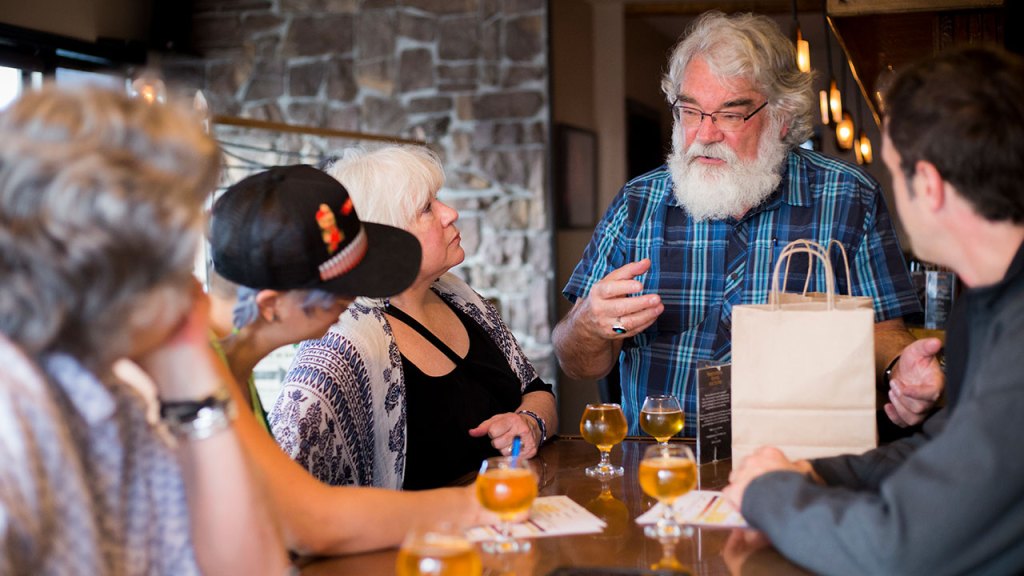 For years, Tim took his friends on pub crawls to small, innovative neighborhood breweries. Now Tim, who once made a documentary about the local beer scene, has expanded his circle of friends to include visitors to the Pacific Northwest.
$5 per person; availability: September 1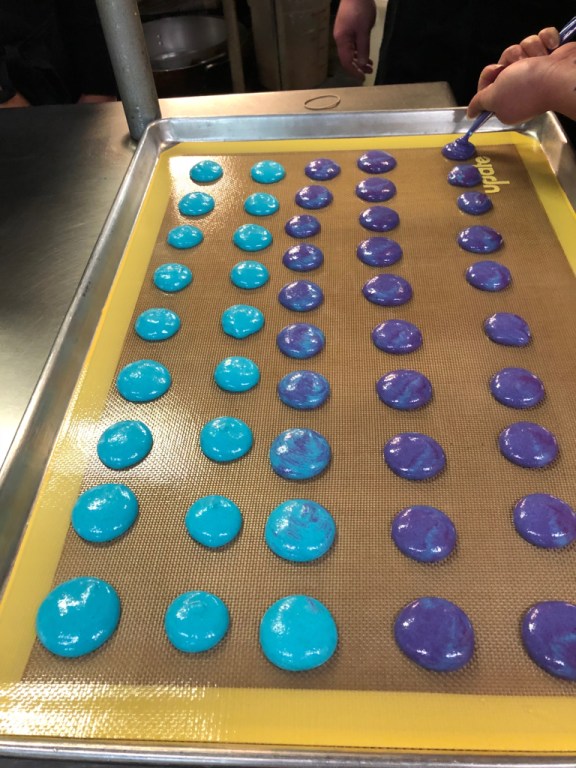 Make Macarons with a Local Chocolatier
Host Michael founded a local artisan chocolate company. In this Experience, Micahel will lead a hands-on macaron making class. Learn the secret to bake this tasty treat, then take your macarons home to share with your family and friends.
$5 per person; availability: August 30, 2019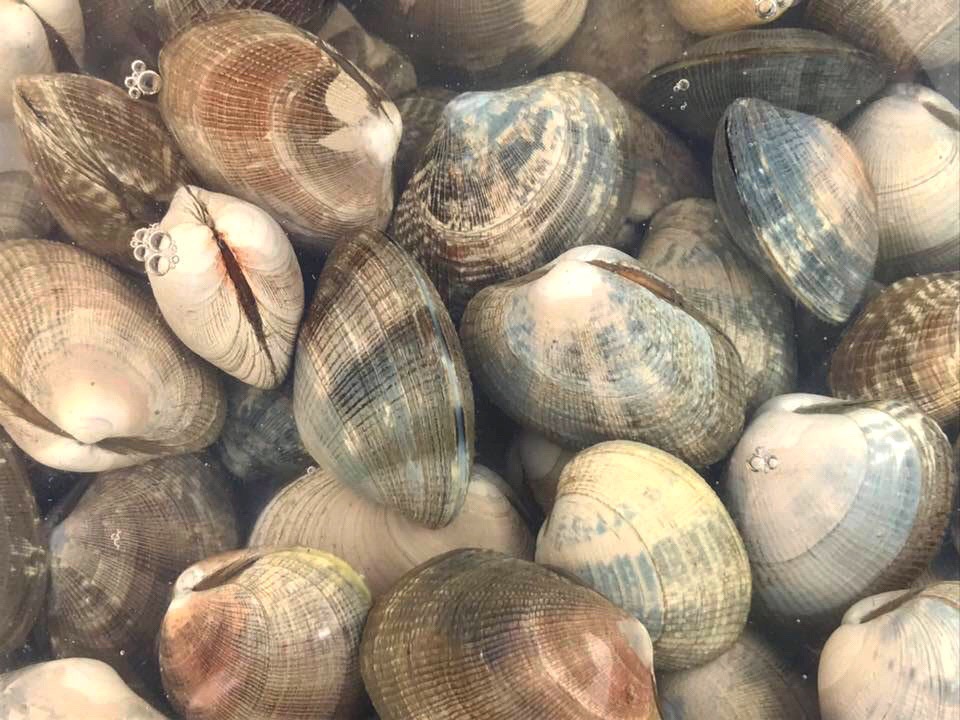 Take a Clam Digging Field Trip
Host Dan describes this Experience as a marine biology field trip. Take the ferry from Seattle to Bainbridge Island, then head to the Hood Canal, where you'll learn how to dig for clams and see coastal wildlife and forest. Dan will share his favorite recipes, giving guests great recipe ideas to use upon their return to the Emerald City. Note: guests will also need to purchase a recreational shellfish license.
$5 per person; availability: August 30
*Hosts may receive compensation from Airbnb in exchange for offering this special pricing to guests.
The Airbnb Press Room is aimed at journalists. All Homes and Experiences referenced on the Airbnb Press Room are intended purely to inspire and illustrate. Airbnb does not recommend or endorse specific Home or Experience listings on the Airbnb platform.