Meet the Berlin Hosts: Katrin and Mo's Story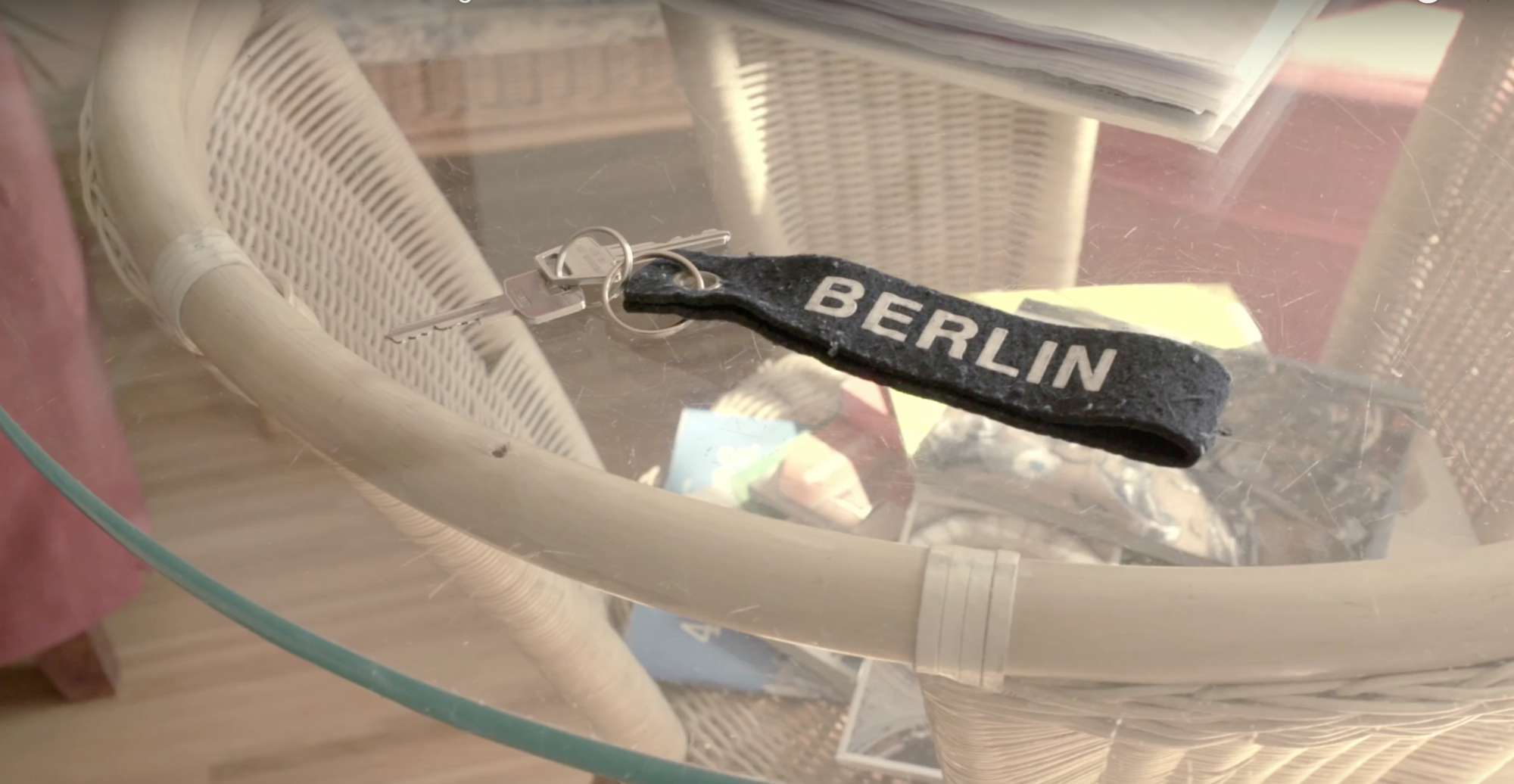 We have always believed the best way to understand the positive impacts of home sharing in Berlin, and around the world, is by hosts sharing their stories. We want everyone to get to know Berliners who share their homes, to hear their stories and to understand how home sharing benefits Berlin. The current law concerning home sharing is too broad, confusing and is badly flawed.
Meet Katrin and Mo
Katrin, a lifelong Berliner, and Mo, from New Zealand, live in Berlin Mitte with their son Jonah – right at Potsdamer Platz. They have shared their home for more than five years and open their house to guests from around the world.
For Katrin and Mo, home sharing is a way of life and brings "enrichment to their lives" – especially when guests bring their kids, so their son Jonah has a playmate.
Katrin and Mo have tried to understand home sharing rules in Berlin, which are complex and confusing. They want politicians to focus more on the topic. In Katrin and Mo's eyes, rules in Berlin must clearly distinguish between home sharing and commercial operators. "We don't take away housing," says Katrin. "The current laws are old and home sharing is new. It is tricky, but needs to be brought together."
Find out more about Katrin and Mo, and their opinion on home sharing:
Together with the home sharing community in Berlin, and across Germany, we can secure clear, fair and proportionate rules for home sharing in Berlin.