Moving forward in Vancouver: our commitment to working together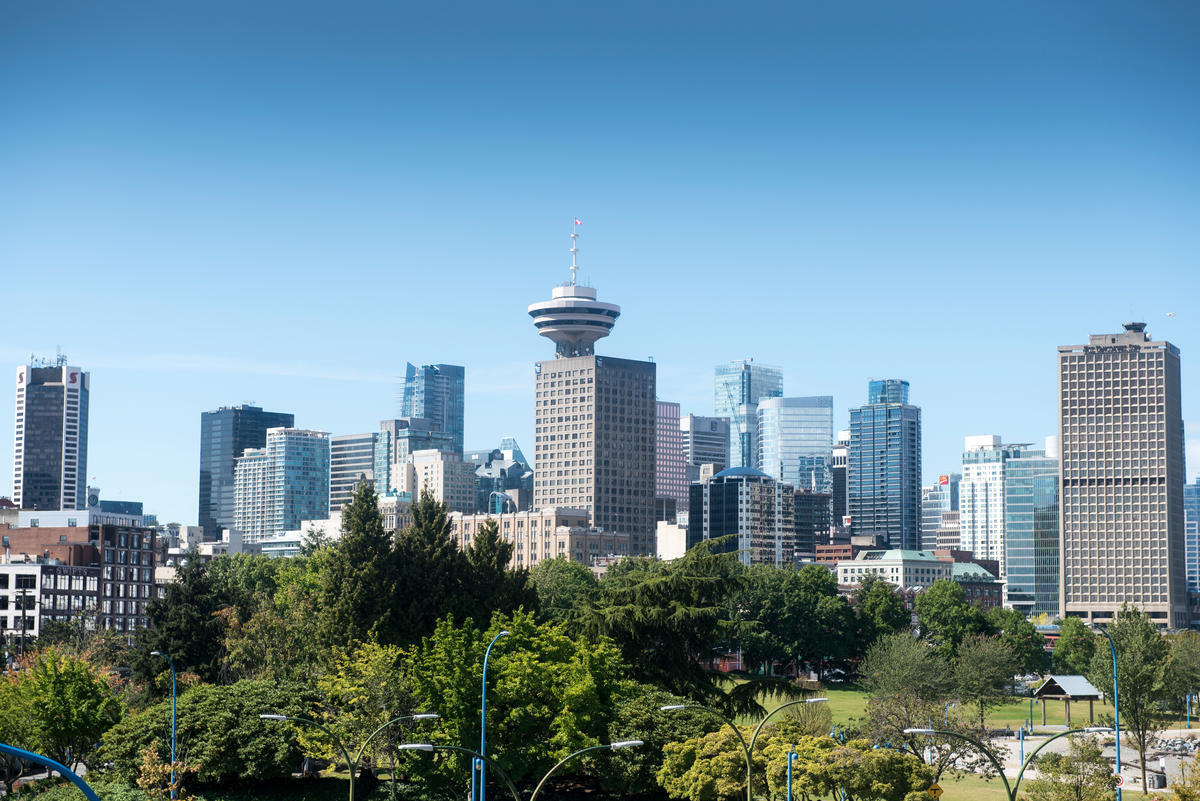 As of April 19, it will be easier for hosts in Vancouver to welcome travelers into their homes!
Airbnb is launching an online licensing system that will simplify host compliance with Vancouver short-term rental bylaws. Vancouver will become the first Canadian city to implement this system, which is successfully working in Portugal and in other cities around the world.
Hosts across Vancouver will be able to obtain a license number from the City of Vancouver and then clearly display this on their listing. New hosts will be required to enter their license number as of April 19, while existing hosts will have until August 31 to obtain and enter the number on their listing.
As we've seen in other jurisdictions, by implementing this new system, even more families will be able to benefit from home sharing. In the last year, over 400,000 visitors stayed in Vancouver thanks to Airbnb.