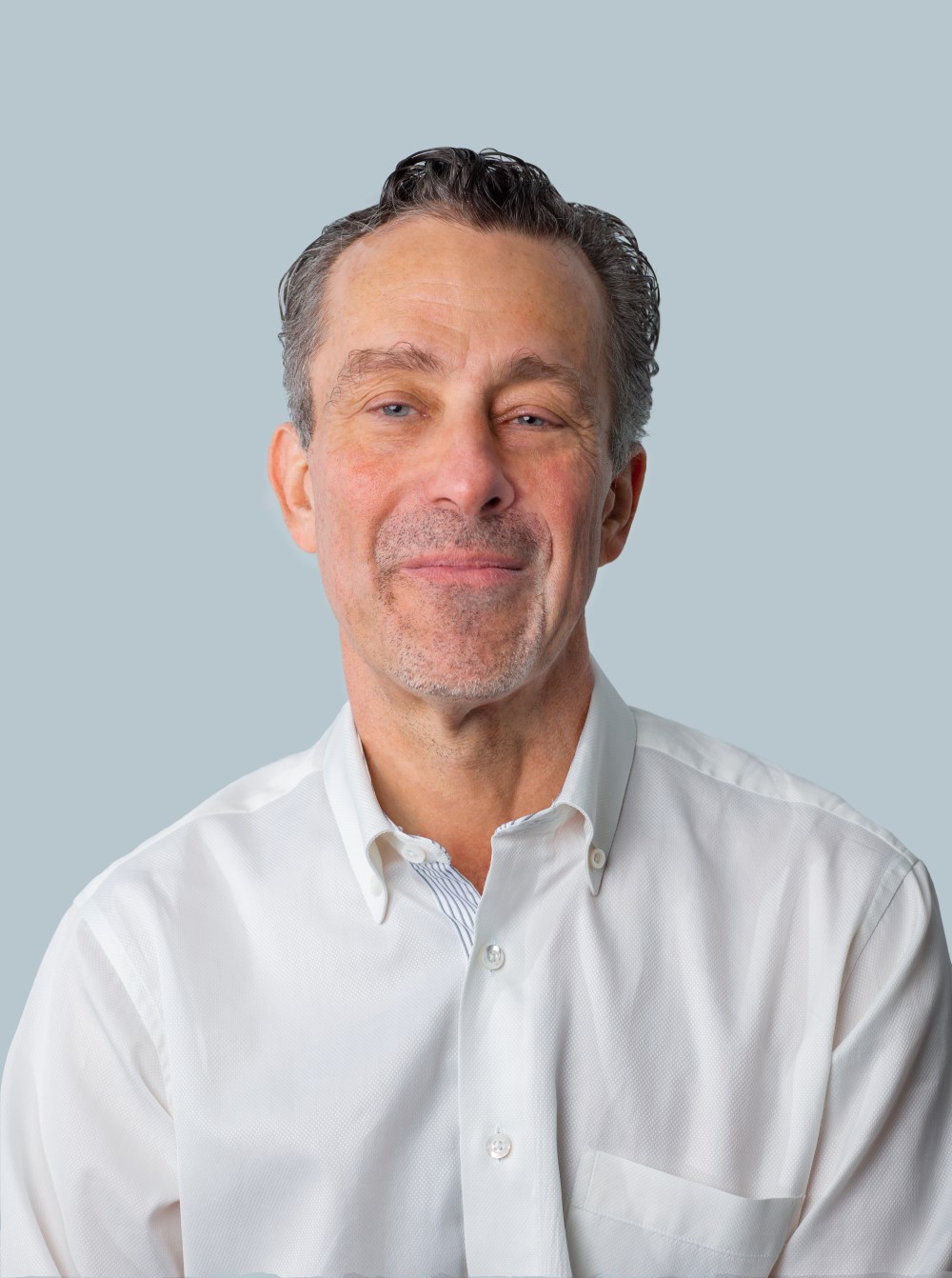 Rich Baer
Hoofd Juridische Zaken
Rich Baer is als Hoofd Juridische Zaken verantwoordelijk voor alle juridische aangelegenheden. Voordat Rich bij Airbnb kwam werken, leidde hij de juridische teams bij Qwest Communications, UnitedHealth Group en recentelijk Liberty Media. De juridische afdeling van Qwest Communications werd onder de leiding van Rich door Corporate Counsel magazine uitgeroepen tot de beste juridische afdeling in de VS. Naast zijn juridische functie was Rich zowel bij Qwest als Liberty Media de hoogste administratieve functionaris met een breed scala aan verantwoordelijkheden.
Het National Law Journal heeft Rich uitgeroepen tot een van de beste juridische adviseurs van het land, met een ongeëvenaarde ervaring en een lange rij succesverhalen. Gedurende zijn hele carrière heeft Rich zich ook gericht op het diverser en inclusiever maken van de juridische gemeenschap. Onder zijn leiding werd Qwest door de Minority Corporation Counsel Association benoemd tot favoriete werkgever, en de Colorado State Bar Association benoemde Rich tot pionier van diversiteit.
Naast zijn juridisch werk is Rich ook voorzitter van de Raad van Bestuur van National Jewish Health en was hij bestuurslid van het Institute for the Advancement of the American Legal System, de Colorado Legal Aid Foundation, de Daniels College of Business Executive Advisory Board en de Colorado Campaign for Inclusive Excellence.
Rich heeft diploma's van Columbia University en de Duke University School of Law.
< About us