Traveling Safely This Weekend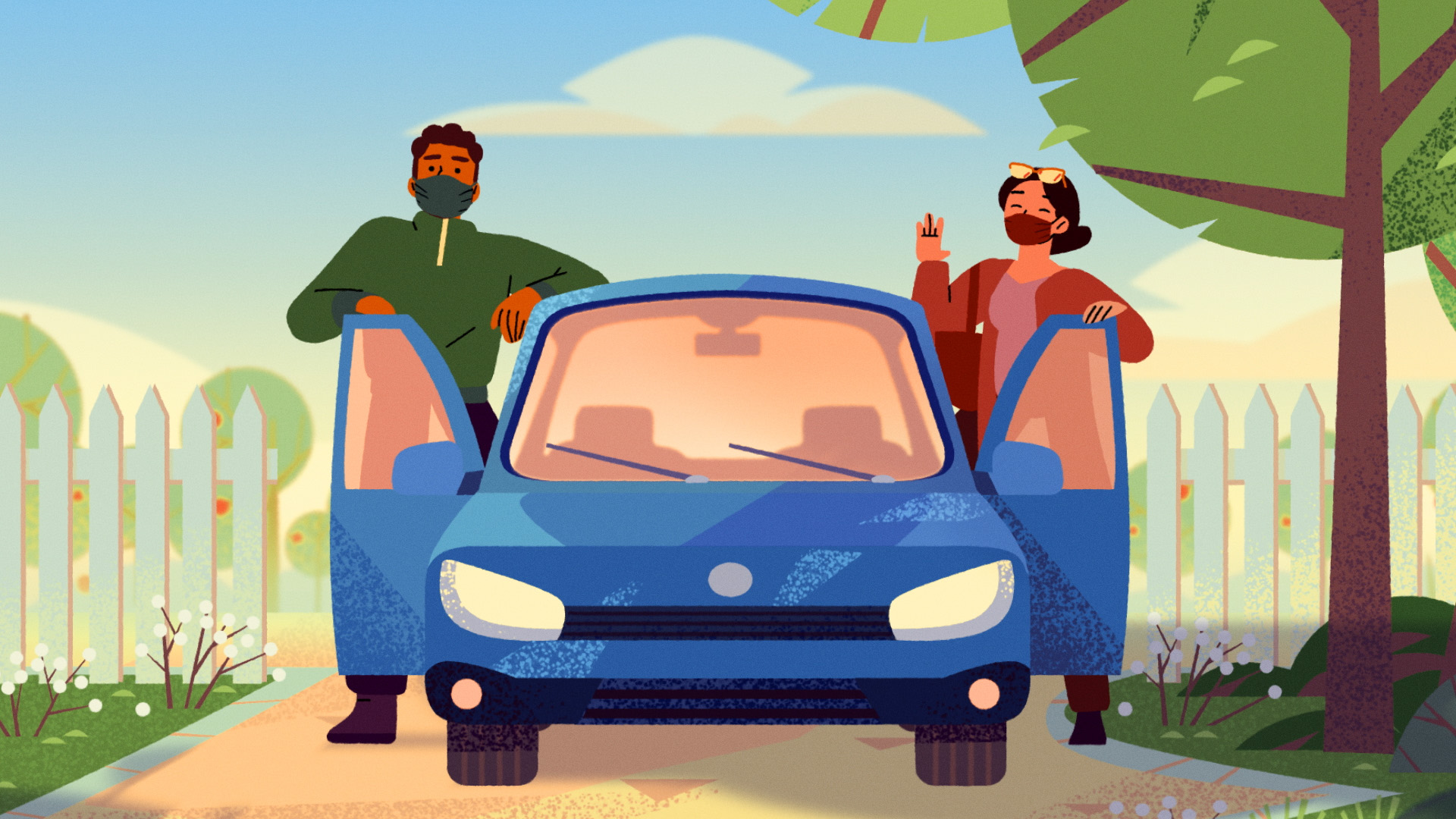 We know this weekend has historically been a popular time to travel in the U.S., and we know guests may be venturing close to home to celebrate the annual occasion. We want to make sure that each trip goes smoothly, so we've created this video and sent these important tips to guests traveling for the holiday weekend:
Stay Healthy
Be sure you're prioritizing your safety and are aware of local COVID-19 rules and expectations. If in doubt, contact your host for clarification.
Celebrate Responsibly
If you plan on holding any get-togethers, discuss this with your host beforehand. Be sure to follow house rules, as well as local COVID-19 restrictions and Airbnb's party policy. This is important: violation of our policies and community standards may lead to removal from Airbnb.
Be a Good Neighbor
Treat your host's space and neighborhood with respect, and be sure to obey local laws and restrictions on parking, fireworks, and noise.
If you have any questions or need more information, please visit our Help Center.