Update About Our Extenuating Circumstances Policy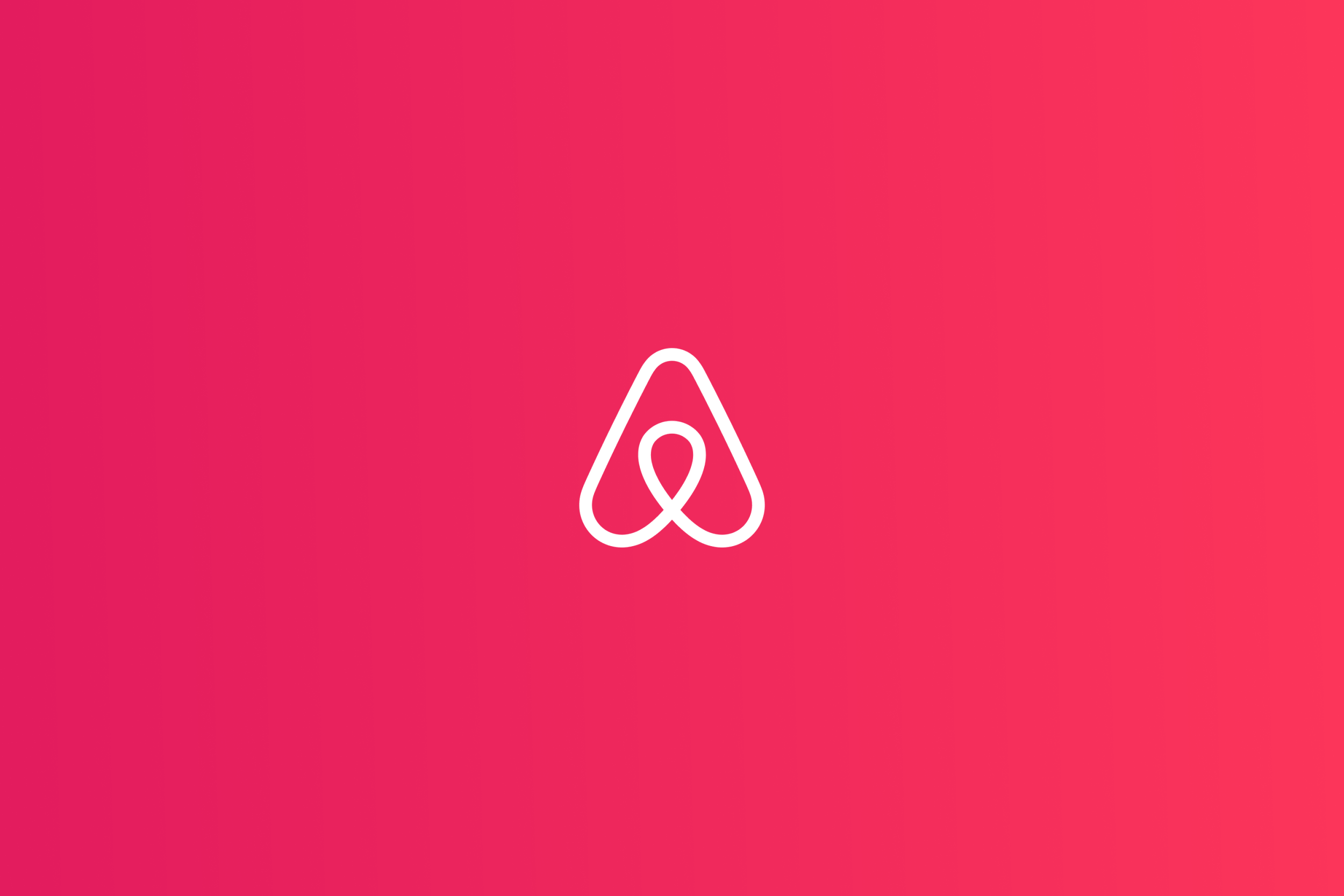 Update as of October 1, 2020: Eligibility dates have been updated.
Airbnb guests will receive full refunds in cash or travel credit for cancellations of COVID-19 impacted reservations booked before March 15, for check-ins in the upcoming 45 days.
The travel industry continues to be disrupted by control measures, affecting millions of Airbnb hosts and guests around the world. Today, we are announcing that our Extenuating Circumstances policy will also apply to reservations booked on or before March 14, 2020 with a check-in in the upcoming 45 days*. This policy allows eligible hosts and guests to cancel without charge or penalties. 
Please refer to more details on this policy in this Help Center page
For bookings made on or before March 14, 2020, with a check-in date beyond the next 45 days, we request that travelers wait until their booking is within this time frame, so that the updated cancellation options become available according to current eligibility. Guests should log into their account, select "Trips", then "alter or cancel my reservation" to check their cancellation options.
Under our Extenuating Circumstances policy, eligible guests may receive a travel credit or a cash refund, including all fees, and will be required to attest or provide supporting documentation regarding their inability to travel because of the COVID-19 pandemic. This documentation may be a travel restriction or shelter in place order, a transportation cancellation, a medical recommendation or other similar documentation.
During this time of uncertainty, we encourage hosts and guests to maintain dialogue, address any concerns in advance, and consider rescheduling or modifying reservations when possible to avoid cancellations. We also recommend our community check their normal applicable cancellation policy, which is set by the host and agreed upon at the moment of booking. The majority of Airbnb listings have flexible or moderate cancellation policies, both of which allow for full refunds for cancellations made at least 5 days prior to check-in, regardless of the circumstances.
* For any reservations booked after March 14, the host's cancellation policy will apply as usual and guests will not be able to cancel for COVID-19-related extenuating circumstances unless they are sick. Cancellations will be handled according to the extenuating circumstances coverage in effect at the time it is requested. Different policies apply for domestic reservations in mainland China and for Luxe or Luxury Retreats reservations. The travel credit option may not be available to all guests, please refer to this Help Center page.