10 Gardening Tips Inspired by Homes from Around the World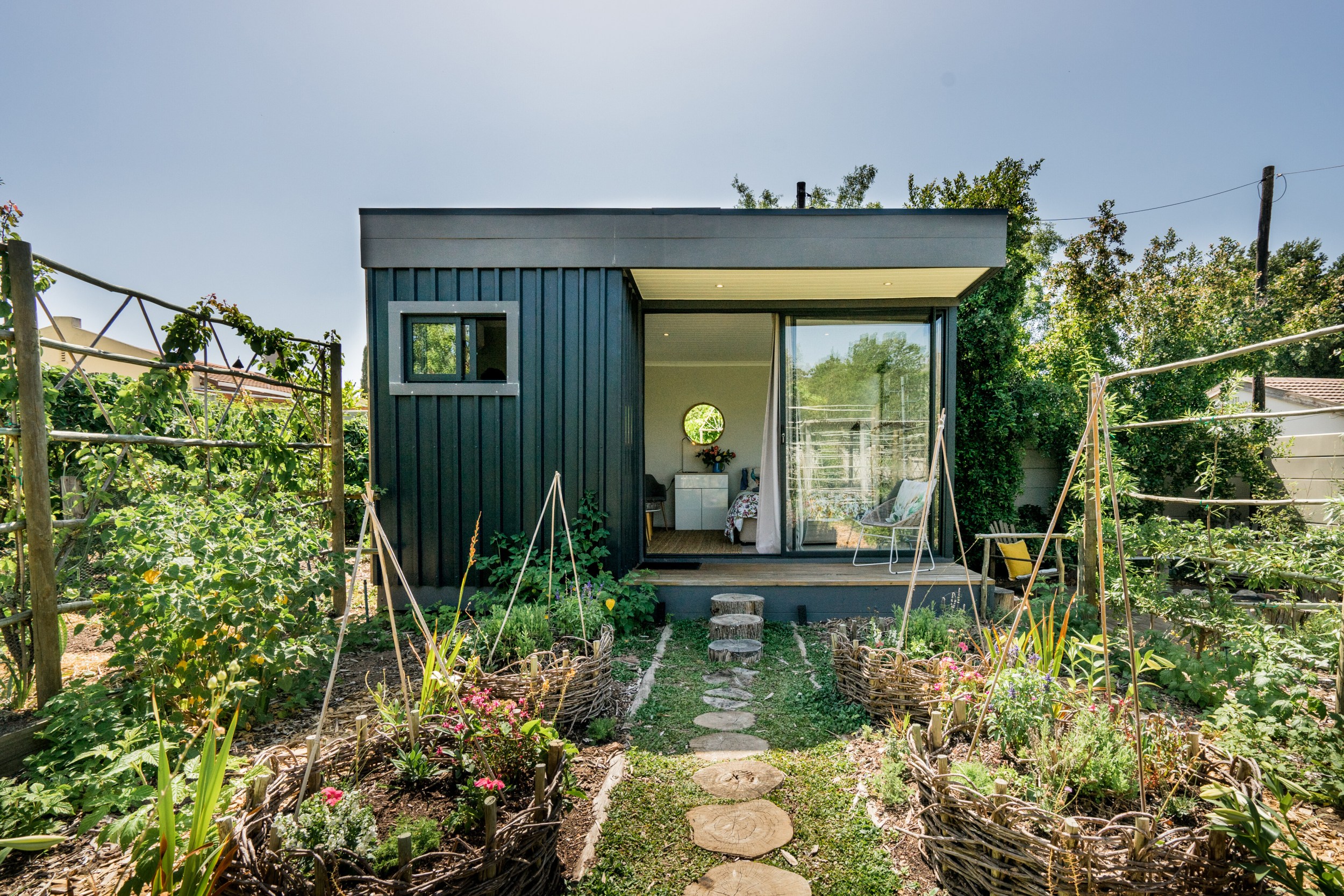 Developing a green thumb and getting in touch with Mother Nature is one of the ways many people are seeking to pass the time, disconnect from the constant chatter of flooded screens, and grow their own food.
And around the world, Airbnb hosts—in fact, one in five of them*—have gardens and plant collections to complement their spaces. Gardening experts and hosts Maureen and Zdravko from Corte Madera, California, share their tips and tricks to cultivate greenery at home inspired by Airbnbs all over the world—whether it's upgrading a backyard harvest or bringing more green to apartment window sills.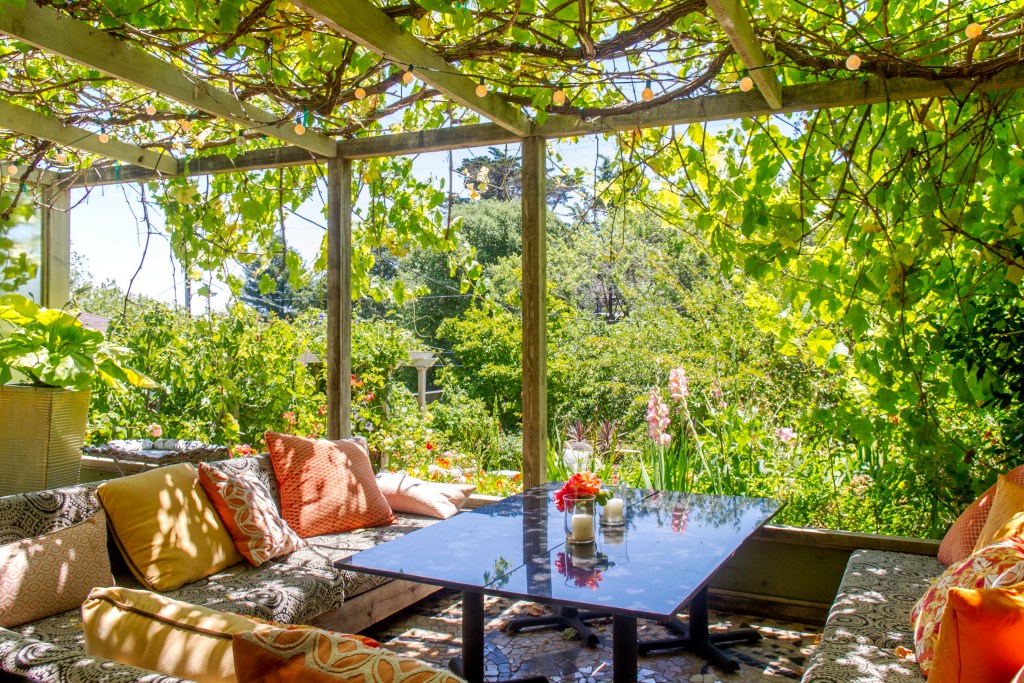 1. Go au naturale
"To create a more relaxing space, go natural as much as you can. A garden doesn't have to be manicured or time consuming, and maintaining a manicured look can be a bit stressful unless you love gardening. We think of our garden as semi-wild. We plant herbs in with flowers and mix all sorts of roses and other flowers together."
2. Add colour to your balcony
"For people with a small balcony or deck, plant a lemon tree in a pot and geraniums in smaller pots for long-lasting colour."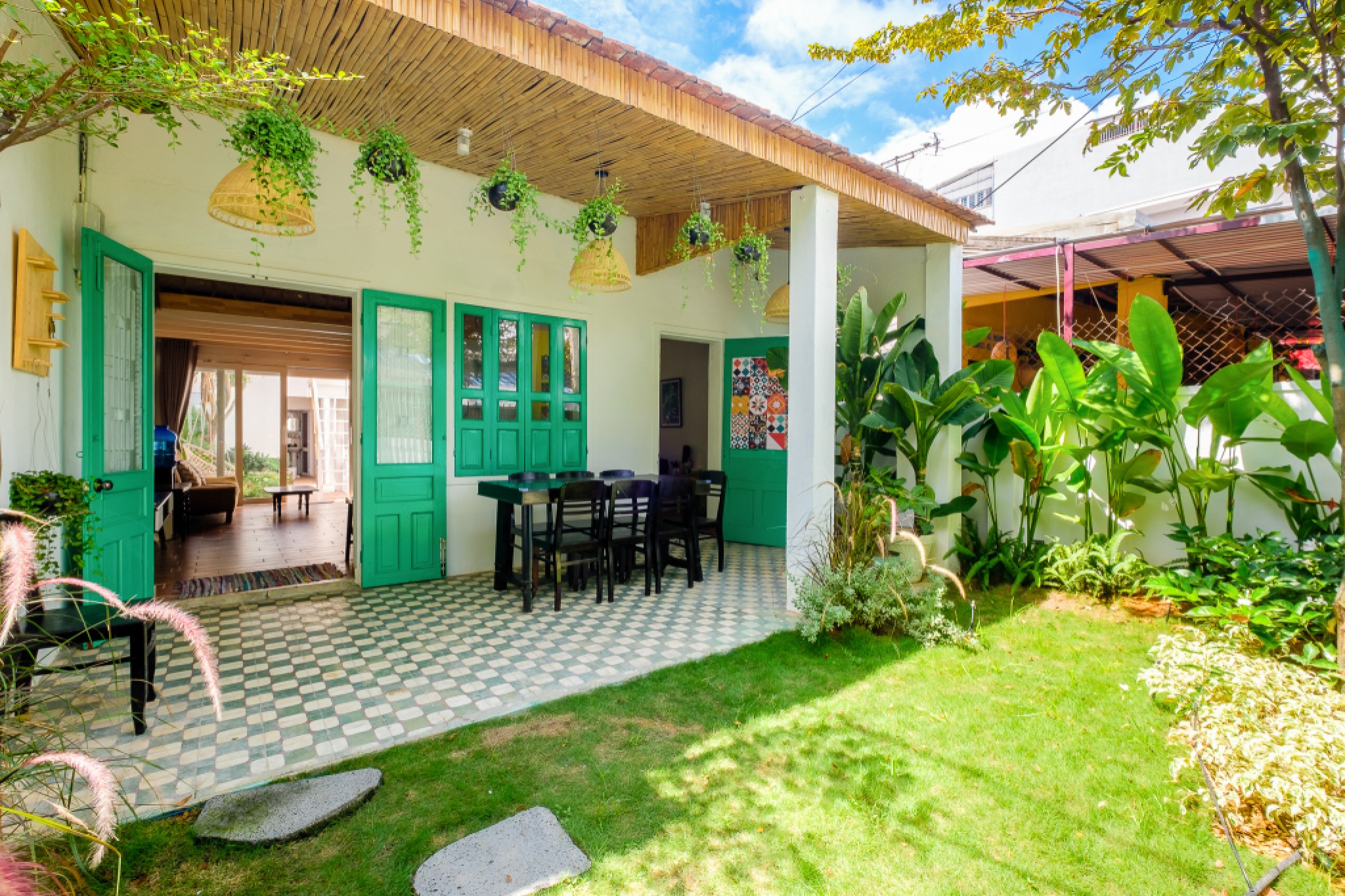 3. Use light to create drama
"We think of our patio as our summer living room with comfy seating, side tables and table lamps. Lighting also adds drama at night even if you're not on the patio, but just looking out your window. "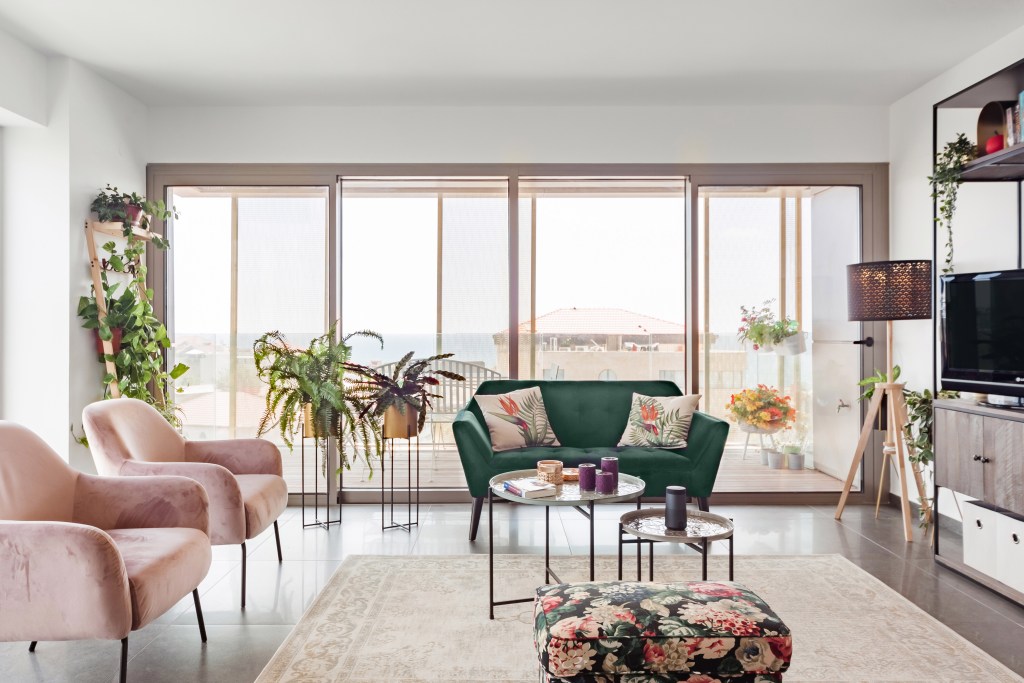 4. Shade is a fern's best friend
"If your space gets a lot of shade, plant ferns. They grow well and are wonderful and dramatic. For flowers, begonias and fuchsias thrive in the shade, and perk up darker areas with color."
5. Use texture to attract nature
"For those looking to spruce things up, look for different textures, shapes and colors to add interest. Let easily spreading plants like nasturtiums and irises grow and spread. Plant flowers that attract bees, butterflies and hummingbirds and nature will come to you."
6. Tight on space or looking for low maintenance? Try succulents
"If you want to try something different, create an indoor succulent garden, which can be just as lush as an outdoor flower garden. There are hundreds of colors and shapes and they require little to no effort."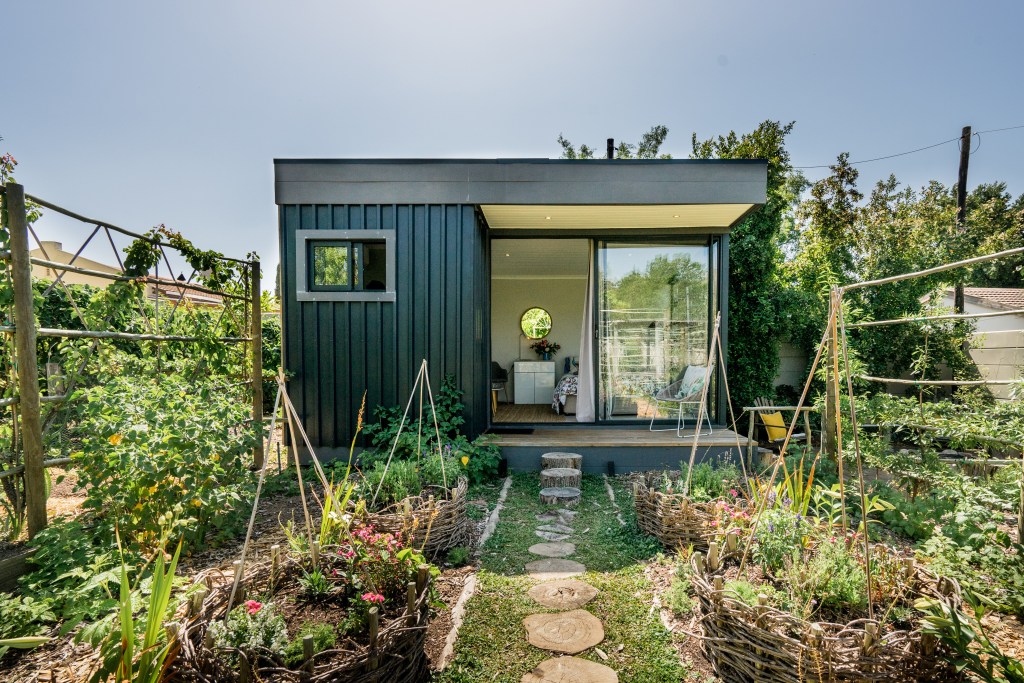 7. Opt for great beginner veggies
"Most vegetables are pretty easy to grow, including the basics such as potatoes, onions, and garlic. Squash, cucumbers, peppers and eggplant are also pretty hearty."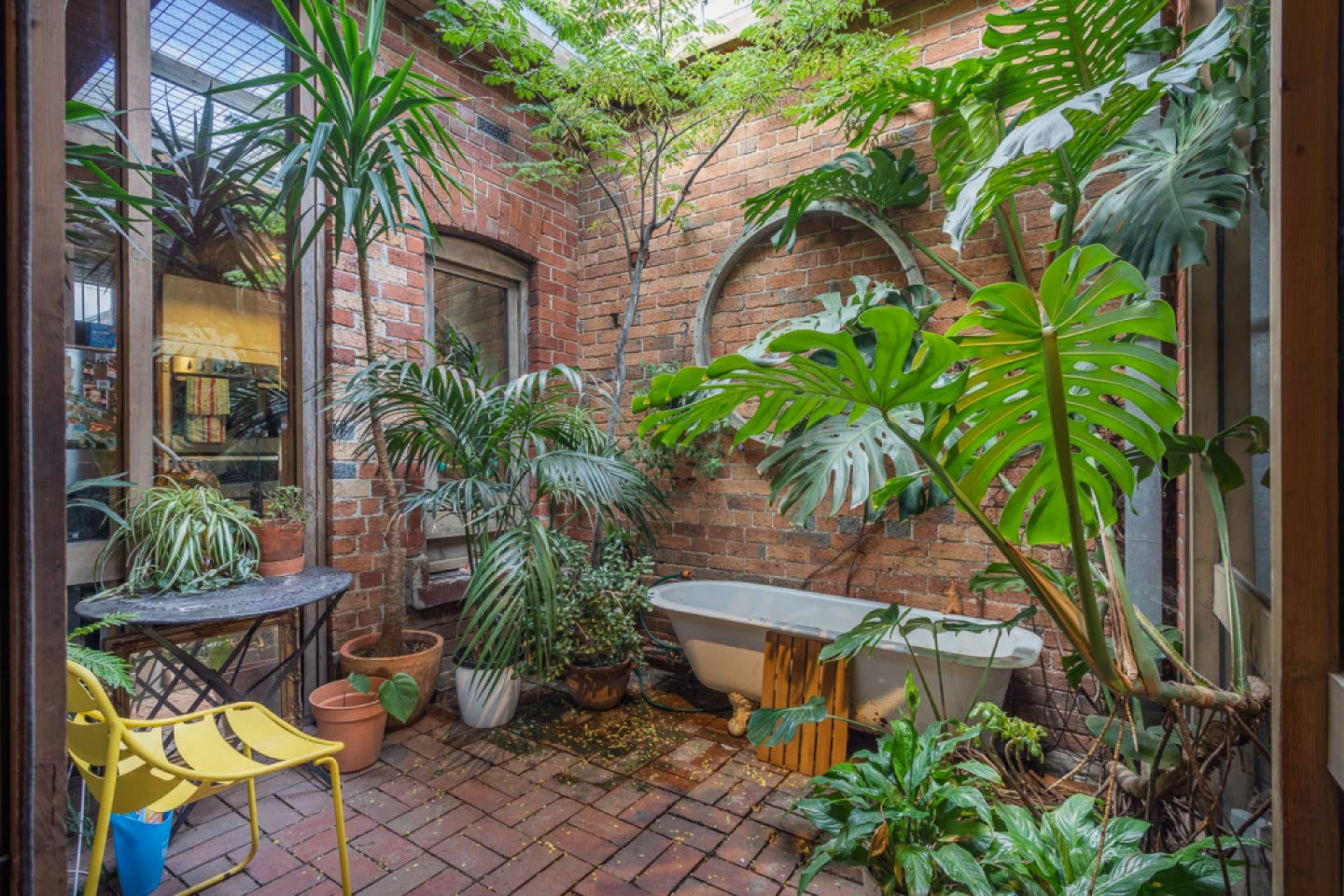 8. "Grow up"
"If you have a tall wall, search online for 'wall garden' ideas, or plant a vine like climbing fig or rose to cover the wall, surrounding your 'room' with green, and making the space feel private and cozy."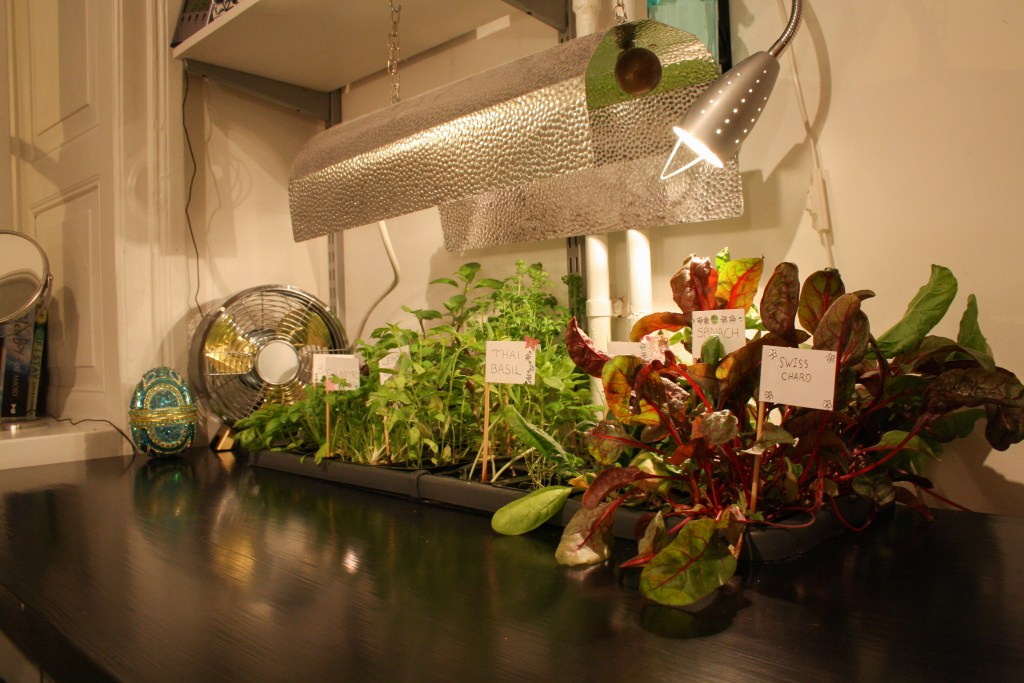 9. Optimise space for herbs
"Selecting the right edible plants depends on your setup. Call your local garden center or search online to learn which plants grow well indoors and pick what you like. For beginners, basil, mint, oregano, thyme, parsley and sage grow easily."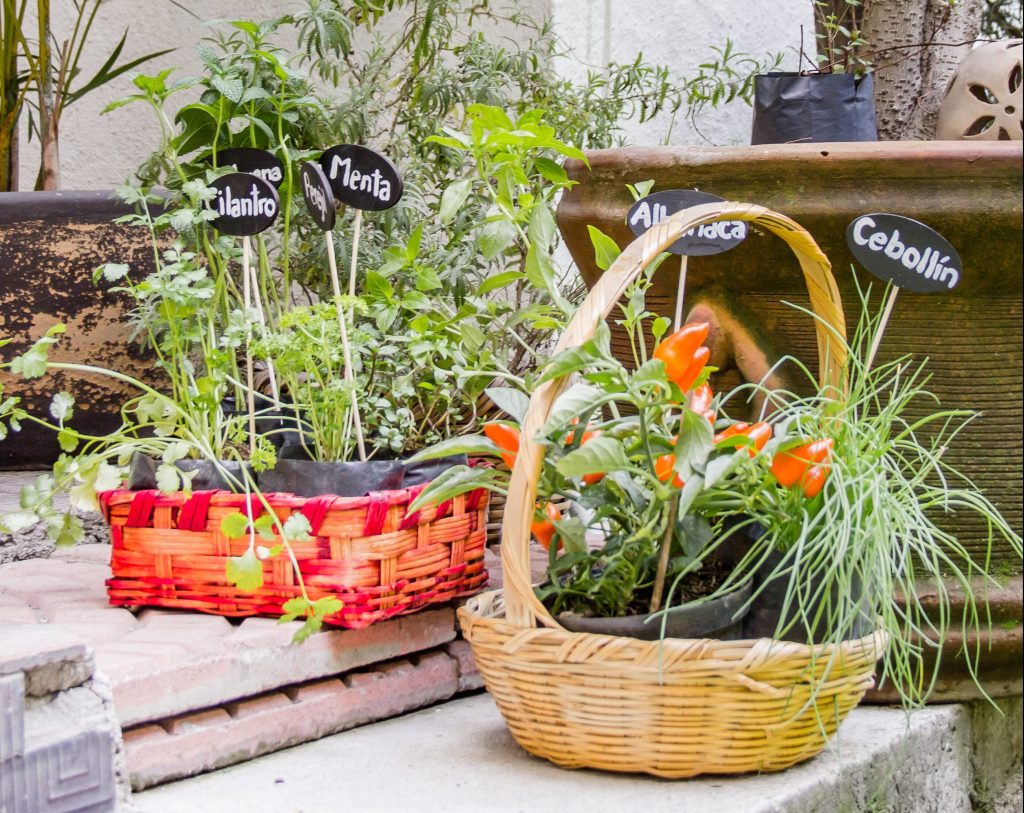 10. Grow edible flowers
"Don't forget edible flowers to dress up your spring and summer salads, and after you plant, as they say, don't forget to stop and smell the roses!"
*Based on Airbnb internal data measuring the number of hosts who list having a garden or yard as of April 1, 2020.