Mindy Kaling reveals her wishlist to inspire mindful Mother's Day retreats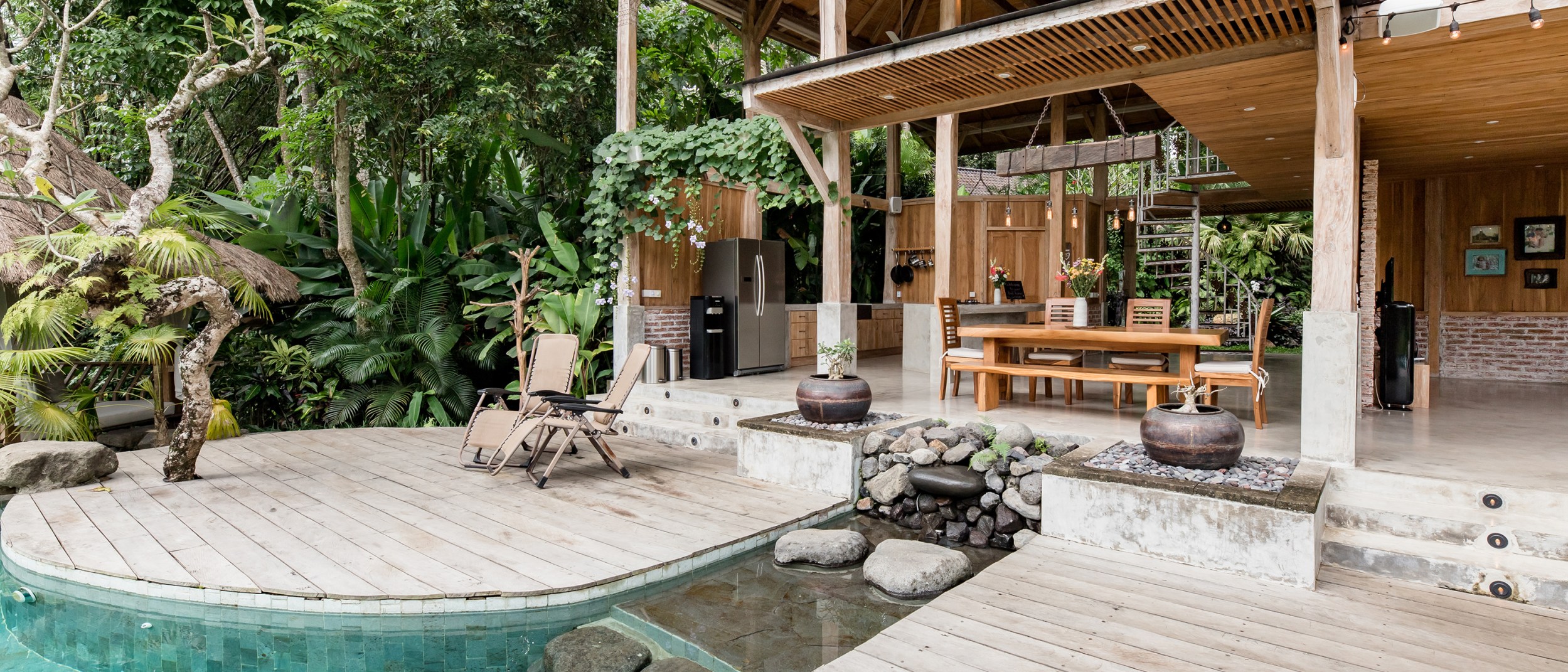 Moms could use a little extra R&R this year, with 25 percent of moms wanting to travel Mother's Day weekend for peace and relaxation, according to a recent survey commissioned by Airbnb*. To help make this Mother's Day exceptionally zen, everyone's favorite boss mom Mindy Kaling has curated a special Airbnb wishlist.
The "Mindful Retreats by Mindy Kaling" wishlist is a collection of serene stays and experiences perfect for moms looking to retreat from the everyday bustle and tap into the healing power of nature.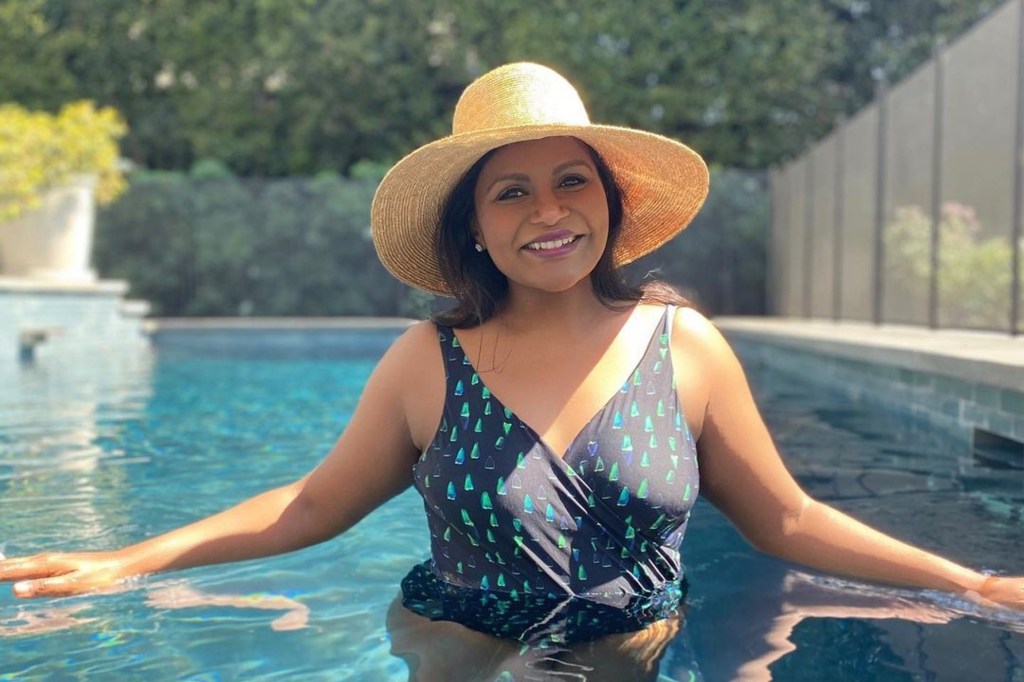 "The best feeling, as a mom, is when I get to travel with my kids and show them something they have never seen before. I'm like this friendly wizard who shows them new places and experiences! I've been dreaming of a relaxing vacation with my kids for a while, getting them outdoors somewhere away from the noise and routine of the city. Over the last year, I've spent some time wanderlusting on Airbnb and planning our next escape, and I'm excited to share my very own wishlist with you all!"

Mindy Kaling, actress, comedian, writer, producer, and director
Mindy is not alone as she looks forward to traveling again. In fact, nearly all moms (91%) are excited to resume travel when restrictions are lifted and it's safe to do so. For Mother's Day specifically, 65 percent of moms with babies or toddlers are currently planning for or seeking outdoor explorations in nature for the holiday and over half (52%) of moms would seek out a serene nature retreat to make their day memorable.*
Whether traveling with kids or solo, below is Mindy's wishlist of mindful stays and experiences immersed in nature, from a peaceful treehouse with ocean view in Aptos, California to mountain bliss yoga hike in Phoenix, Arizona.
Stays
Experiences
For even more inspiration, visit here for other wishlist-worthy stays and experiences in the greatest outdoors. If you're not able to celebrate Mother's Day in-person, here are Online Experiences to gift or take together, allowing you to connect and explore the world with others virtually.
*Based on a sample of 2,000 US adult mothers (18 years or older) in the United States was surveyed between April 2, 2021 to April 3, 2021. The margin of error is 2.2%, and no post-stratification of results was applied. DKC Analytics conducted and analyzed this survey with a sample procured using the Pollfish survey delivery platform, which delivers online surveys globally through mobile apps and the mobile web along with the desktop web. Unless otherwise noted, all statistical information is from the DKC Analytics survey.