India is one of Airbnb's most romantic destinations for Valentine's Day
Key Takeaways
Airbnb's latest data reveals India is one of Airbnb's 'most romantic destinations', with a big share of couples travelling there*
India named as one of the most pocket friendly travel destination for couples for Valentine's**
During the five days up to and immediately after Valentine's day last year, Hosts in India collectively earned almost INR 57 millio​​n through hosting***
Key Takeaways
Airbnb's latest data reveals India is one of Airbnb's 'most romantic destinations', with a big share of couples travelling there*
India named as one of the most pocket friendly travel destination for couples for Valentine's**
During the five days up to and immediately after Valentine's day last year, Hosts in India collectively earned almost INR 57 millio​​n through hosting***
Ever wondered which countries top the tables for travel over the Valentine's Day period? Airbnb today reveals India as one of Airbnb's most romantic destinations around the world. The country has one of the highest proportions of couples travelling together for Valentine's Day, alongside Greece and Netherlands.
This Valentine's, why not create new memories with your loved ones with a memorable travel getaway? No matter how you celebrate love, there surely is an ideal and easy-on-the-pocket Airbnb Stay for everyone. 
Here are a few Airbnbs ideal for spending the Valentine's Day week with your significant other, family, or galentines!  
Explore some of the 'Most Wishlisted Stays' in India, perfect for couples 
While you can't put a price on love, Valentine's Day getaways shouldn't necessarily break the bank. Here's a selection of great value 'most wishlisted stays'**** suitable for no more than two people. Explore starry nights in the hills of Himachal between warm cups of coffee and surrounded by pine trees, or walk through tranquil Goa as you enjoy its stunning sunsets.
Wine from the Vineyards on your mind? Explore the Beauty of Homegrown Wine in Nashik, Maharashtra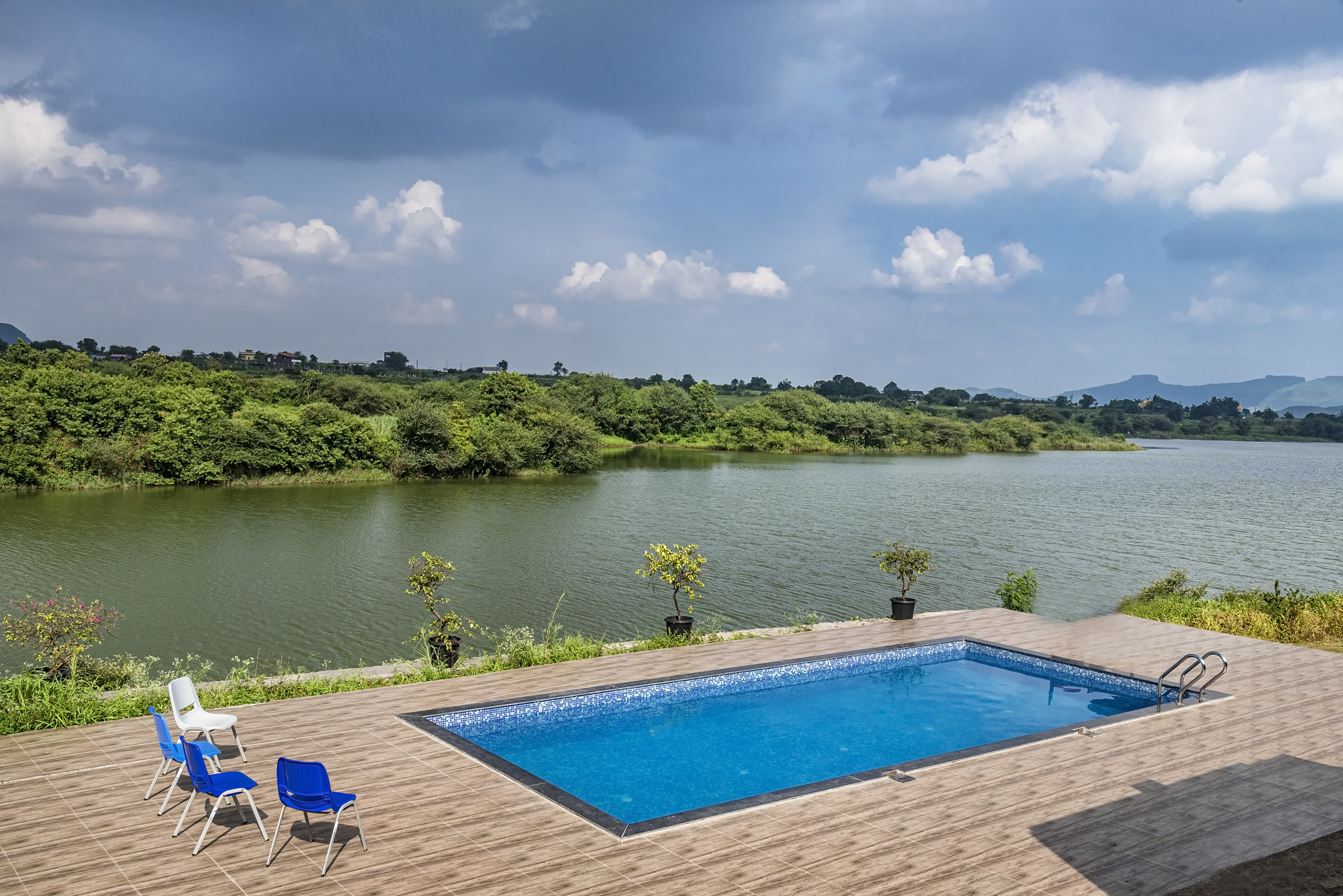 What can be more romantic than enjoying an evening of wine tasting and lively conversation amidst the rolling hills of Nashik? The city famous for its vineyards and exquisite grapes, is a great place to visit during the season of love. Apart from the vineyards, you can spend time walking through the various historical monuments in the city and stay at these rustic yet beautiful Airbnbs to make the most of your stay.
Sport a healthy tan on the beaches of the Andaman & Nicobar Islands
Sometimes, it's the simplest of ideas that are the best ones, and going to the beach to enjoy the sun, surf, and sand is a travel plan worth taking up. The Andaman & Nicobar Islands are the perfect destination to take off to for a romantic getaway. Sunny beaches, jungle treks, and exquisite seafood are reasons enough to lounge around or race your way to the beach! Should you choose to kick back and relax, you can do just that by staying at these quaint Airbnbs.
Unwind and relax at the coffee estates of Coorg, Karnataka
If you're looking to take a break from your hectic life and spend time indoors with your partner, Coorg is the place you're looking for. A naturally charming destination with rolling green hills, aromatic coffee plantations, waterfalls, and commanding views of the Western Ghats. Enjoy activities like bird watching, hiking on natural trails, and Kodava's mouth-watering cuisine from the comfort of your Airbnb.
Explore the lush green Kerala, nestled in the laps of nature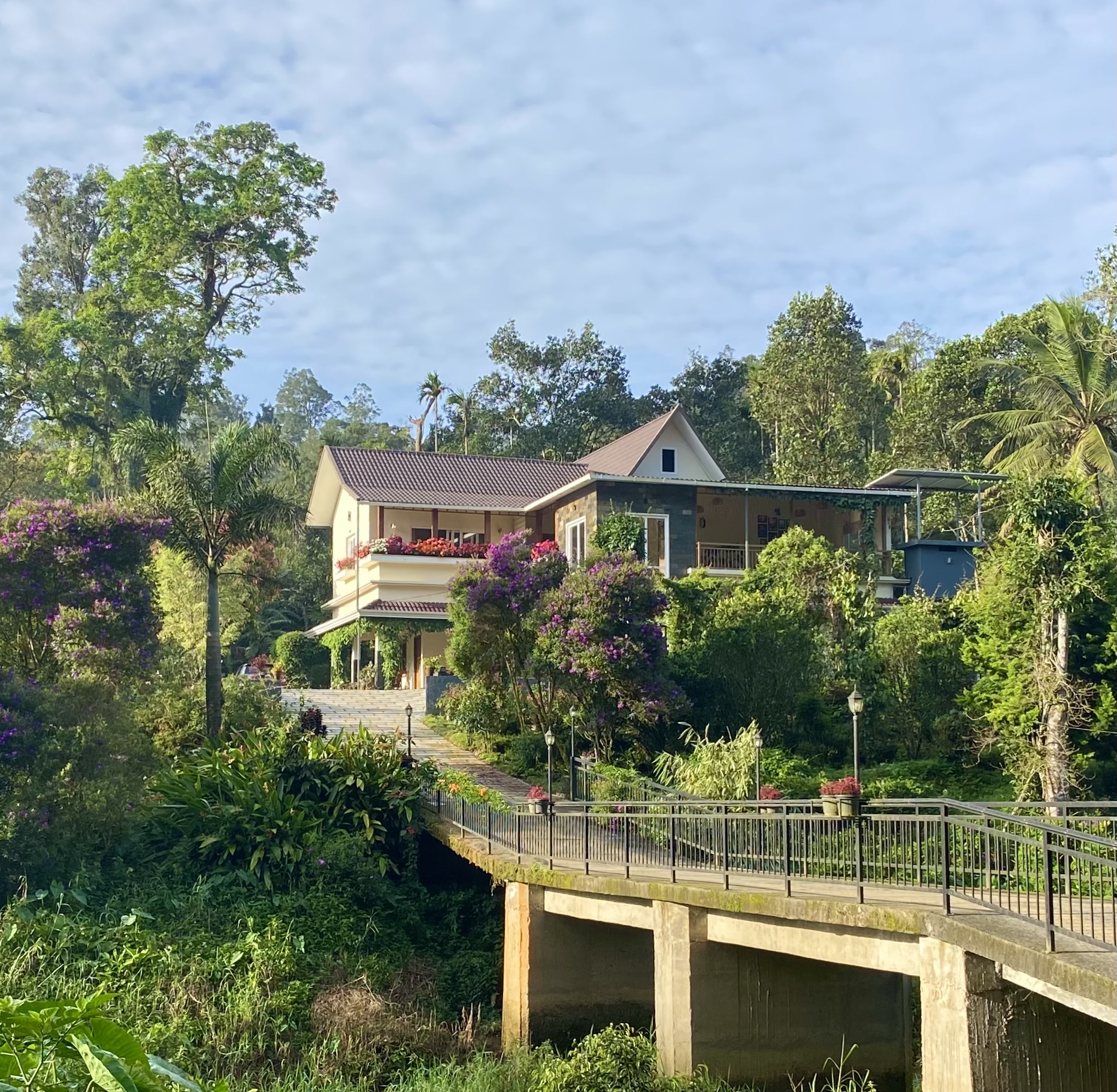 Kerala is the perfect place to bond over your shared love of nature and sample some amazing food. Surrounded by gorgeous green scenery for as far as the eye can see, the landscape is mesmerising, lined with tea plantations and rare fauna. Enjoy leisurely walks, hours of exploration, and delicious food by staying at these gorgeous Airbnbs.
* Destination countries with the highest share of duo nights stayed (Oct 1, 2021 – Sept 30, 2022)
**Average Price Per Night last Valentine's (Feb 11-15, 2022) for listings with capacity 2 people
***Host earnings in India around Valentine's (Friday, Feb 11th to Tuesday Feb 15th 2022)
****Most wishlisted stays in India that are suitable for maximum two guests (depending on which currency the Host has selected to set up their pricing). Origin country of Airbnb user not specified. As of September 30th 2022.