Affordable travel: Airbnb reveals the most wishlisted stays for less than £100 per night 
Key Takeaways
Kick-off 2023 inspired by some of Airbnb's most affordable wishlisted homes by Brits
Discover homes on Airbnb around the UK and in Europe for less than £100 per night
An easy way to find affordable listings is to check the "New' category, which highlights homes recently added to the platform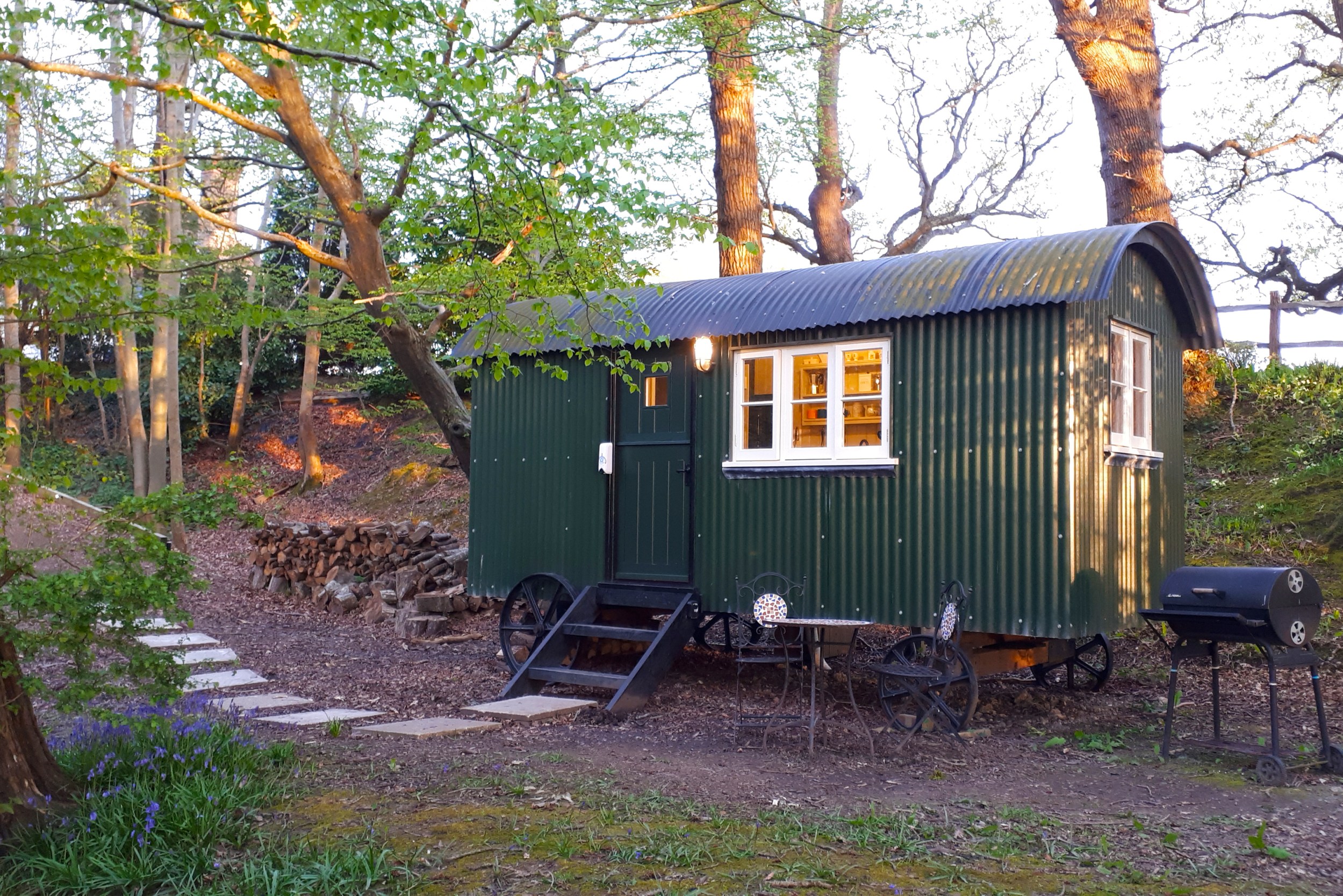 Key Takeaways
Kick-off 2023 inspired by some of Airbnb's most affordable wishlisted homes by Brits
Discover homes on Airbnb around the UK and in Europe for less than £100 per night
An easy way to find affordable listings is to check the "New' category, which highlights homes recently added to the platform
As the cost of living bites and people continue to look for more affordable options, Airbnb today reveals the most wishlisted properties under £100 in the UK and in Europe by British travellers – perfect inspiration for the ultimate budget-friendly getaway.
January, the month of resolutions and planning, is a great time to start dreaming about your next holiday, and with the Airbnb wishlist tool you can save your favourite stays as you search.
These are the most wishlisted homes under £100 in the UK (1) for some more affordable travel inspiration:
And, for those looking further afield for that next getaway, here are the most wishlisted homes under £100 in Europe (2):
Another great way to find affordable listings and deals on the platform is to check the "New' category, launched last November, highlighting homes added to Airbnb within the past 10 weeks. When joining Airbnb, Hosts often set an attractive price to highlight their homes. 
As the cost of living crisis bites and costs soar, we're all on the hunt for a bargain. By exploring lesser known destinations, travelling outside of peak season and using tools such as the New Category, British travellers can bag themselves an unforgettable stay on Airbnb, all at an affordable price. And, if you've got some spare space, you've got a potential Airbnb and a new way to boost your income, which could even cover the cost of your next holiday.

Amanda Cupples, General Manager for Northern Europe at Airbnb
Beyond providing British holidaymakers the opportunity to discover more affordable stays, Hosts on Airbnb are creating valuable income streams for themselves and their communities. Last year, the typical Host on Airbnb in the UK earned almost £6,000 – almost £500 per month that can pay for household expenses or cover that next trip away (3). Prospective Hosts in the UK can learn more about how much they could earn by sharing their space on Airbnb through the What's My Place Worth tool. For more information, visit Airbnb.com/host.