Airbnb announces the 2023 Host Advisory Board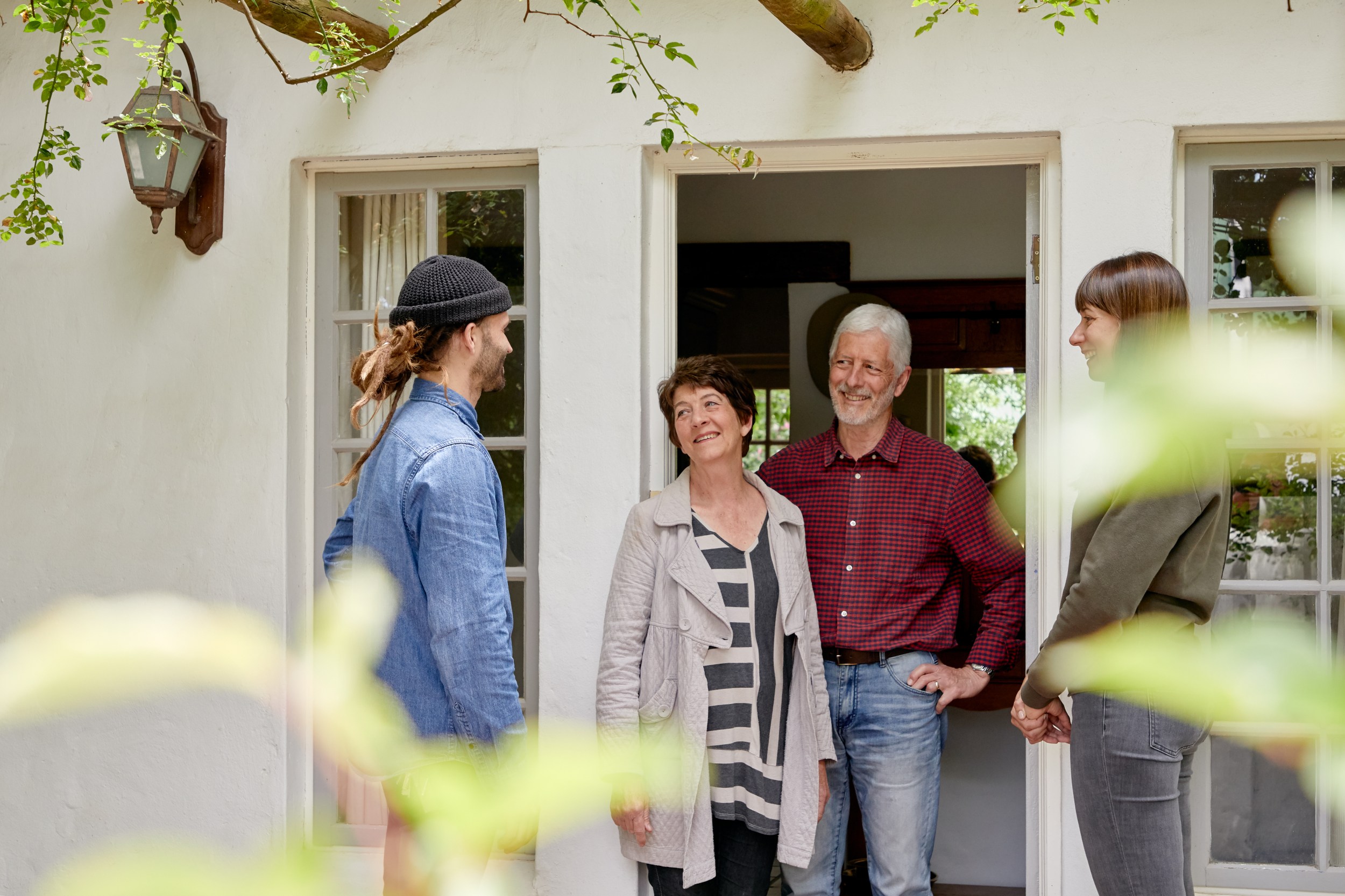 Airbnb is introducing the 23 Hosts who will serve on the Host Advisory Board for the 2023 term. This group has a passion for hosting and represents the very best of the Airbnb hosting community. They will have an important voice that may help to inform Host-related policies, programs, and products. This year's board represents 15 different countries and 129 years of cumulative hosting experience.
Airbnb created the Host Advisory Board in 2020 to give Hosts a seat at the table and positively influence all aspects of Airbnb's work, from safety to Host tools and empowerment. Now in its third term, the Host Advisory Board are important partners in providing feedback that helps shape Airbnb policies, programs and tools.
"The Host Advisory Board plays a critical role in the success of Airbnb and Hosts around the world," said Catherine Powell, Airbnb's Global Head of Hosting. "I'm excited to welcome the 2023 board whose vast experiences, interests and passions will bring diverse perspectives as we continue to innovate and create the best experience possible for our more than four million Hosts across the globe.
Airbnb Host Advisory Board Members of 2023:
Dandara Buarque, Brazil
Dolly Duran, Florida US
Elizabeth Rachel Melland, England
José Manuel Esquivel Ramírez, Spain
Jue Murugu (Juliette), Kenya
Katie Mead, California US
Keshav Aggarwal, India
Marielle Térouinard, France
Mauricio Bernal Cruz, Mexico
Rie Matsumura, Japan
Sarah Huang (Yang-Fen), Australia
Tatiya Uttarathiyang, Thailand
Claudia Pattarini, Italy
Daniel Chamillard, Spain
Deirdre Gower, South Africa
Delphine Bresson, France
Felicity Stevens, Australia
Jennifer Schnier, Canada
Kirk Brown, Georgia US
Nadia Giordani, Georgia US
Pauline Aughe, Hawaii US
Ronaldo Monge, Chicago US
Yajaira Sosa, Dominican Republic
For more information on the Host Advisory Board visit airbnb.com/hostadvisoryboardintl