Airbnb tells guests to give the Lowlands a go
Airbnb has launched a new campaign to champion the tourism offerings and opportunities of the Lowlands region of Scotland. Travel on Airbnb in the Lowlands* boosts local economies by nearly £70 million each year, supporting over 3,300 jobs.* It comes amidst an unprecedented focus on domestic travel as communities across the UK look ahead to the recovery of tourism.
With city breaks and the Highlands typically top of mind for visitors to Scotland, Airbnb will shine a spotlight on the often overlooked stays and experiences that the Lowlands has to offer, from independent distilleries and unique bookshops to a Dark Sky Reserve and captivating coastlines.
The campaign will consist of digital marketing and a dedicated hub which includes a selection of Lowlands regions, listings and content from the campaign. Airbnb will work with an independent distiller in southern Scotland to offer a unique experience to guests and leverage photographers and content creators to help amplify the destination across digital channels.
Airbnb will also reach out to locals and businesses to encourage them to capitalise on the unique opportunity of the recovery and enjoy the benefits of hosting on Airbnb, either by sharing a space for accommodation or a passion through Airbnb Experiences.
Amanda Cupples, General Manager for Northern Europe at Airbnb, said, "With most of us taking a break in the UK this year, there is no better time to try something new. Through this campaign, we will show the opportunities that a stay in the Lowlands can offer and help to spread the benefits of tourism recovery right across Scotland."
Airbnb has also announced that it has become a Patron of the Scottish Tourism Alliance and will work closely with the largest member organisation for tourism businesses in Scotland to help boost local tourism, marketing and income opportunities for members in the Lowlands and beyond.
Marc Crothall CEO Scottish Tourism Alliance, said, "With the long awaited, imminent re-opening of the sector, it's more important than ever that the spotlight is shone on Scotland's wealth of assets and rich diversity of destinations which of course include those that lie outwith what would be viewed as the traditional tourism hot spots. We know that the future traveller is looking for opportunities to enjoy more immersive, unique and authentic experiences which really show the heart and soul of a destination which has prompted this type of innovation within the sector in terms of our future offering.
"Tourism should be viewed as a force for good in terms of its economic and social impact within Scotland's communities and with the removal of our international market for the time being, it's absolutely critical that our domestic market is shown every opportunity to experience all that Scotland has to offer, including those hidden treasures that exist in Scotland's Lowlands."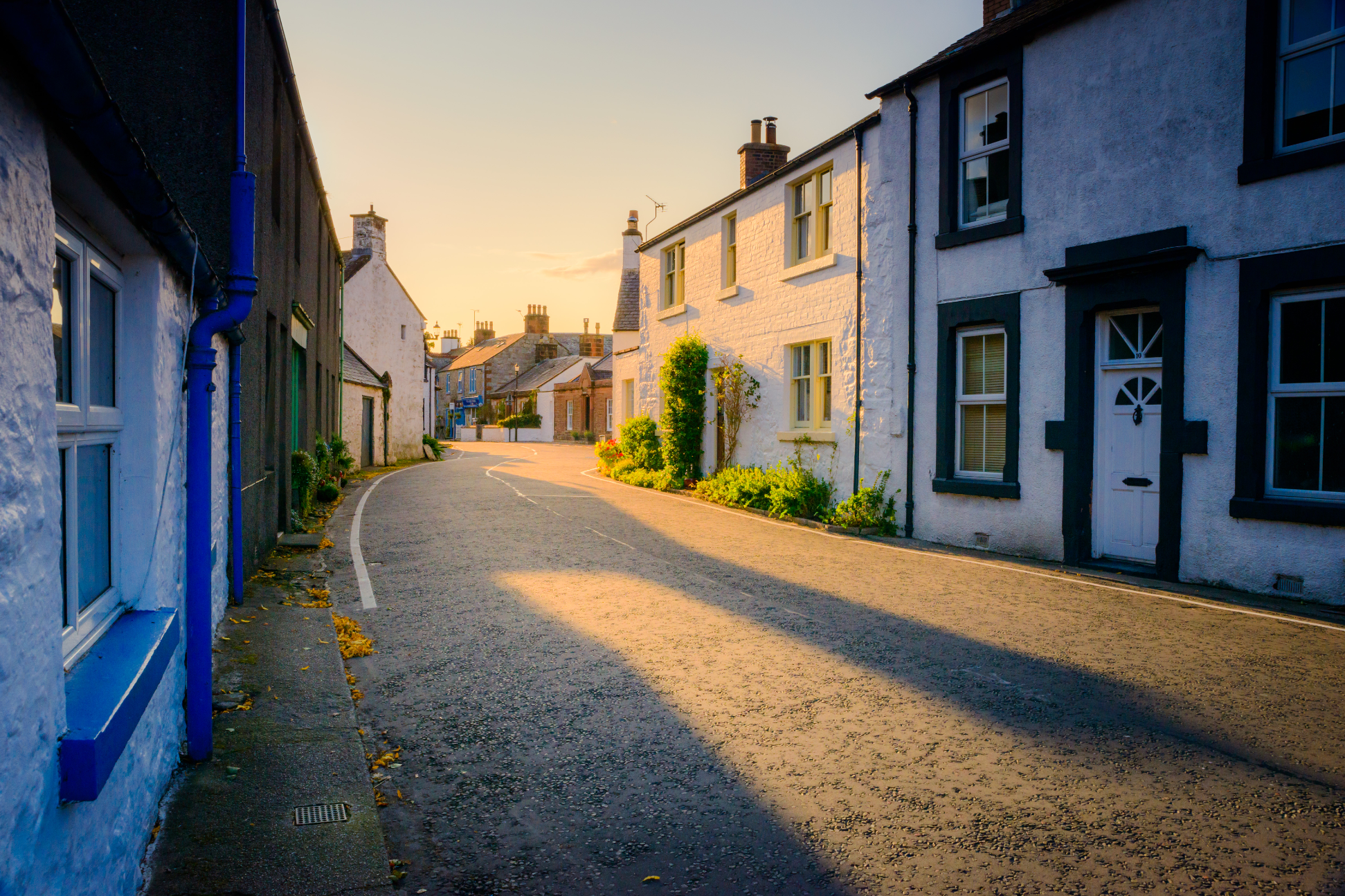 Photo credit: VisitScotland / Visit South West Scotland / Damian Shields
This campaign is underpinned by Airbnb's desire to help spread the benefits of tourism to lesser travelled parts of Scotland. A recent Scottish Parliament briefing found that tourism contributes around 9% of all Scottish employment and that across the four nations of the UK, in percentage terms, Scotland's accommodation and food services sector has been the worst impacted by COVID-19. The report also highlights that whilst most tourism jobs are in cities, the parts of Scotland most exposed to declines in the sector are predominantly rural.
According to a study by BiGGAR Economics that was commissioned by Airbnb, travel on Airbnb boosts the Scottish economy by £677 million a year and supports more than 33,500 Scottish jobs – money that currently stays with local families and communities and will be vital for Scotland's economic recovery.
However, most of this economic activity tends to be concentrated in the traditional tourism hotspots. Through the campaign, Airbnb hopes to help spread the benefits of tourism in Scotland further and into communities right across the Lowlands.
You can visit the campaign landing page and follow updates here.
* Based on a 2020 study by BiGGAR Economics, commissioned by Airbnb
Banner image credit: VisitScotland / David N Anderson