Sheriff Dewey Riley hosts thrilling Halloween overnight at the SCREAM house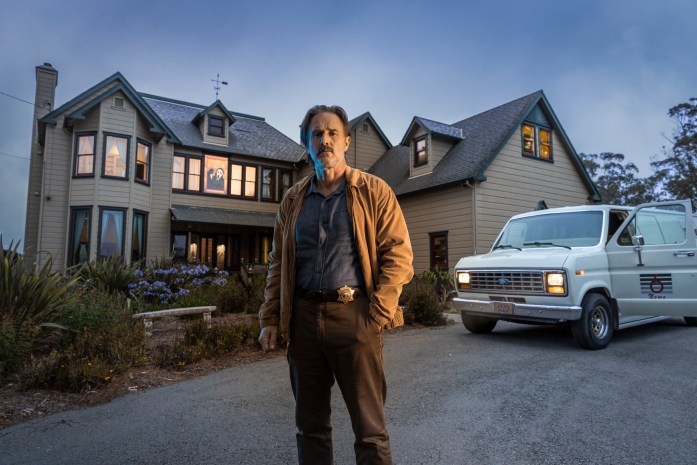 Do you like scary movies? If the answer is yes, then you're invited to try your luck at surviving the ultimate Halloween overnight stay at the original house from the classic horror flick SCREAM on Airbnb. With reports of Ghostface on the loose terrorising Woodsboro once again, local sheriff Dewey Riley (aka David Arquette) is your Host, there to share his tips on survival. Heed his warnings and watch your back or you might find yourself face to face with the most fearsome killer to slash his way across the silver screen.
When it was released 25 years ago in 1996, the original genre-busting, hit film became a pop culture phenomenon, eventually spawning four sequels. SCREAM, the latest film in the series will be released in theatres around the world starting in January 2022.
"Protecting the town of Woodsboro is my life's duty, and I've certainly developed a knack for escaping Ghostface," said Riley. "As your Host, I'll be keeping a watchful eye on guests to ensure no one gets surprised by an unexpected plot twist. Trust me, horror movies always keep it interesting, for better or for worse…"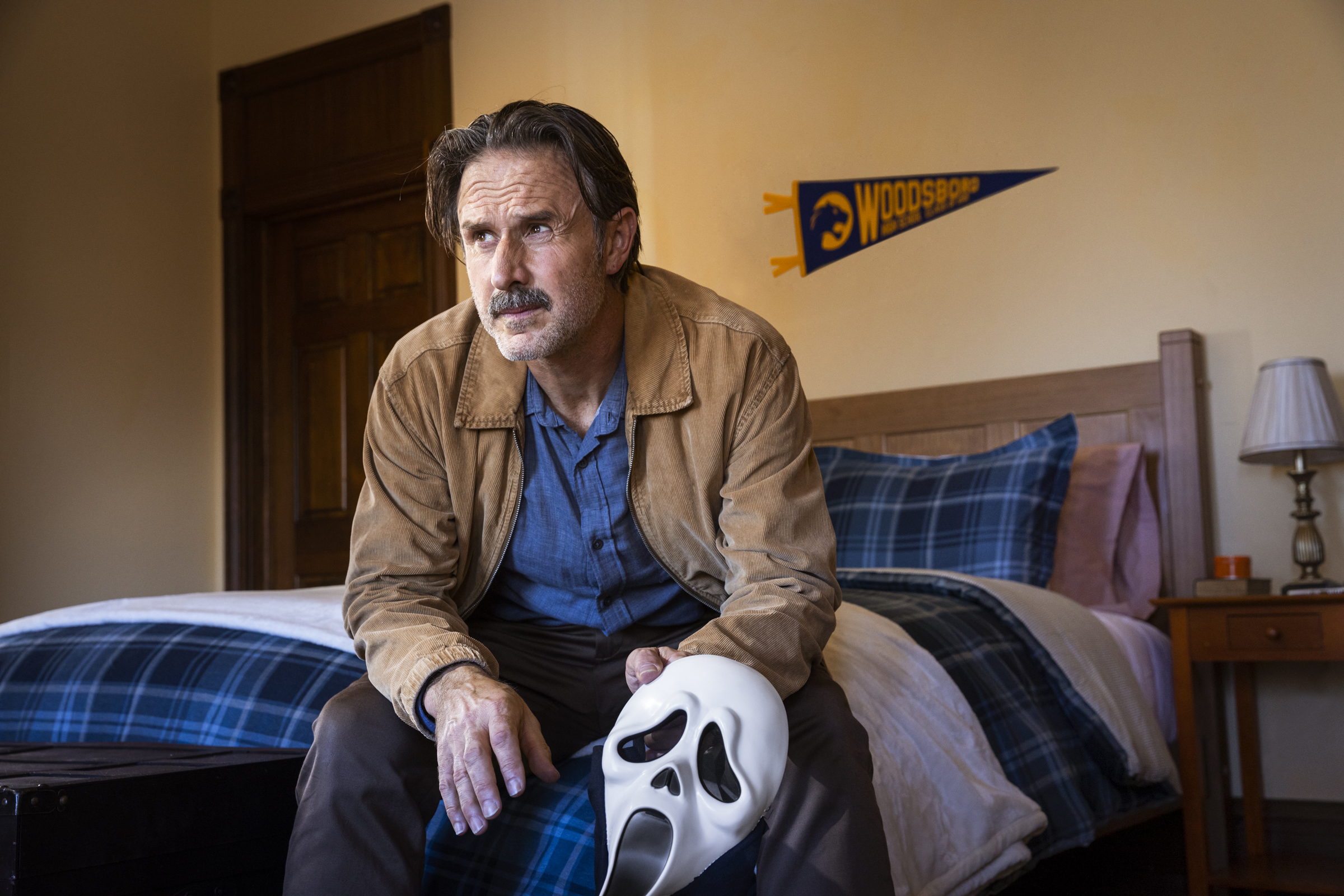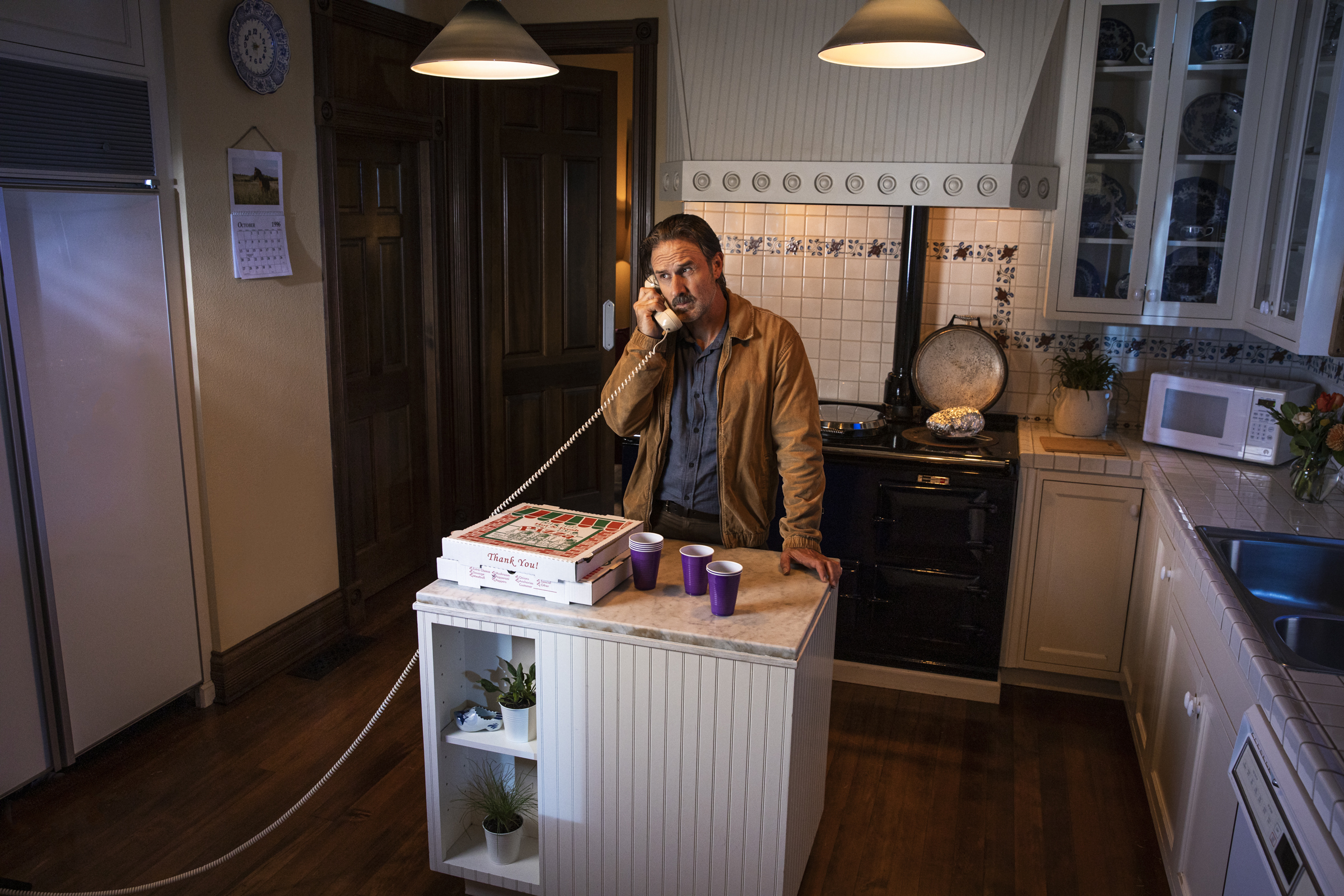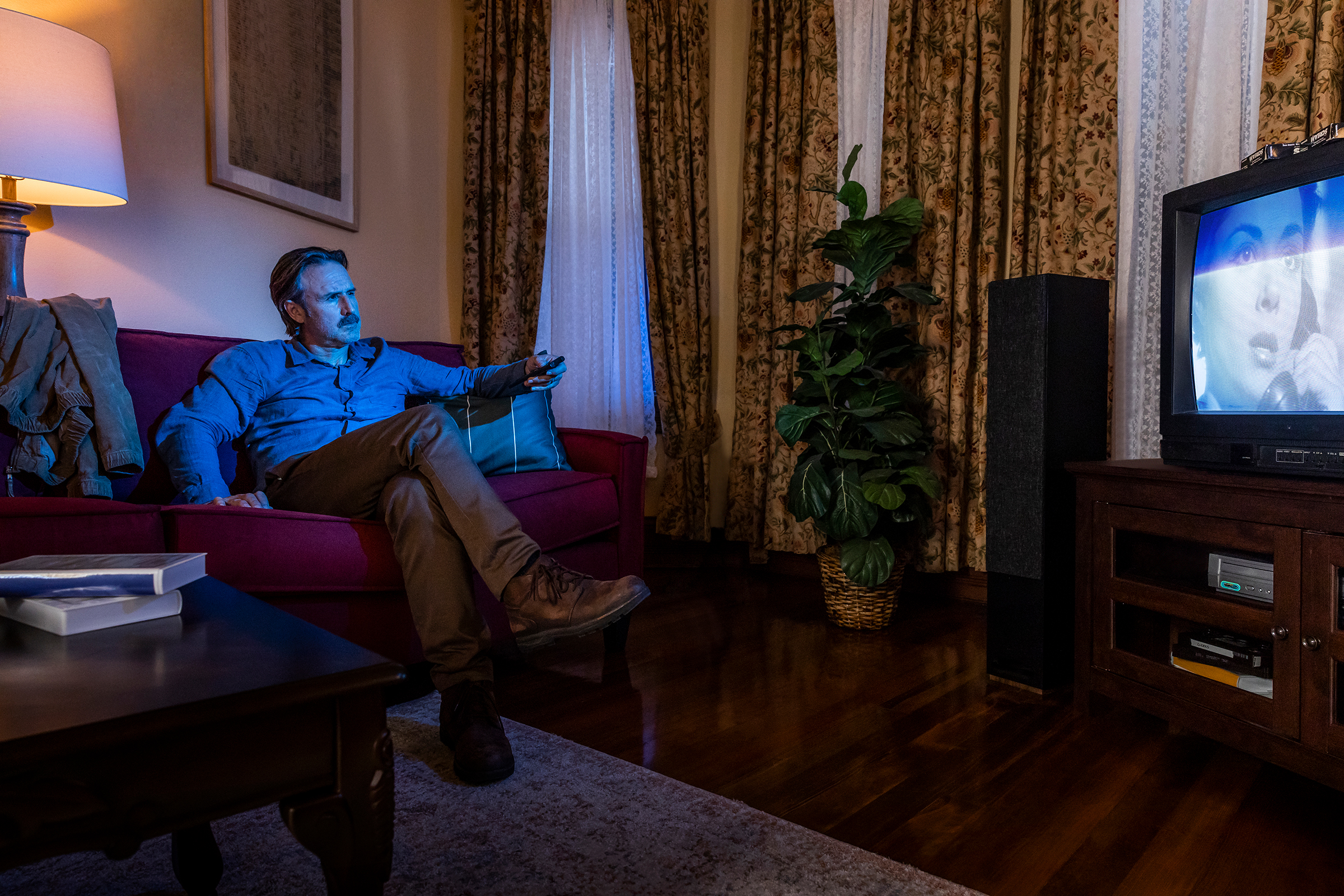 Dewey will host three, one-night stays* for up to four people at the Northern California estate on 27 October, 29 October and 31 October for only $5* a night, in honour of the upcoming release of SCREAM in 2022. During their stays, guests will get to experience all the scariest elements of the original SCREAM, including:
A virtual greeting at check-in from Dewey (as long as Ghostface doesn't catch him first).
The chance to explore the SCREAM house in all its original glory, from knife marks on the doors to the garage where Dewey's sister Tatum met her unfortunate demise.
A movie marathon featuring all four SCREAM films (on VHS, of course) to get caught up ahead of the next SCREAM release.
A dedicated phone line for reaching Ghostface, in case victims (ahem, guests) dare to ask any questions or make requests — but watch out, he might just call the house, too.
Classic 90s snack favorites, like Jiffy Pop, ice cream with all the Reddi-whip you could ever want and pizza, if you're able to stomach it.
The chance to take home unique SCREAM memorabilia, including a DVD bundle of the first four SCREAM films, Woodsboro High gear, SCREAM (2022) posters and more.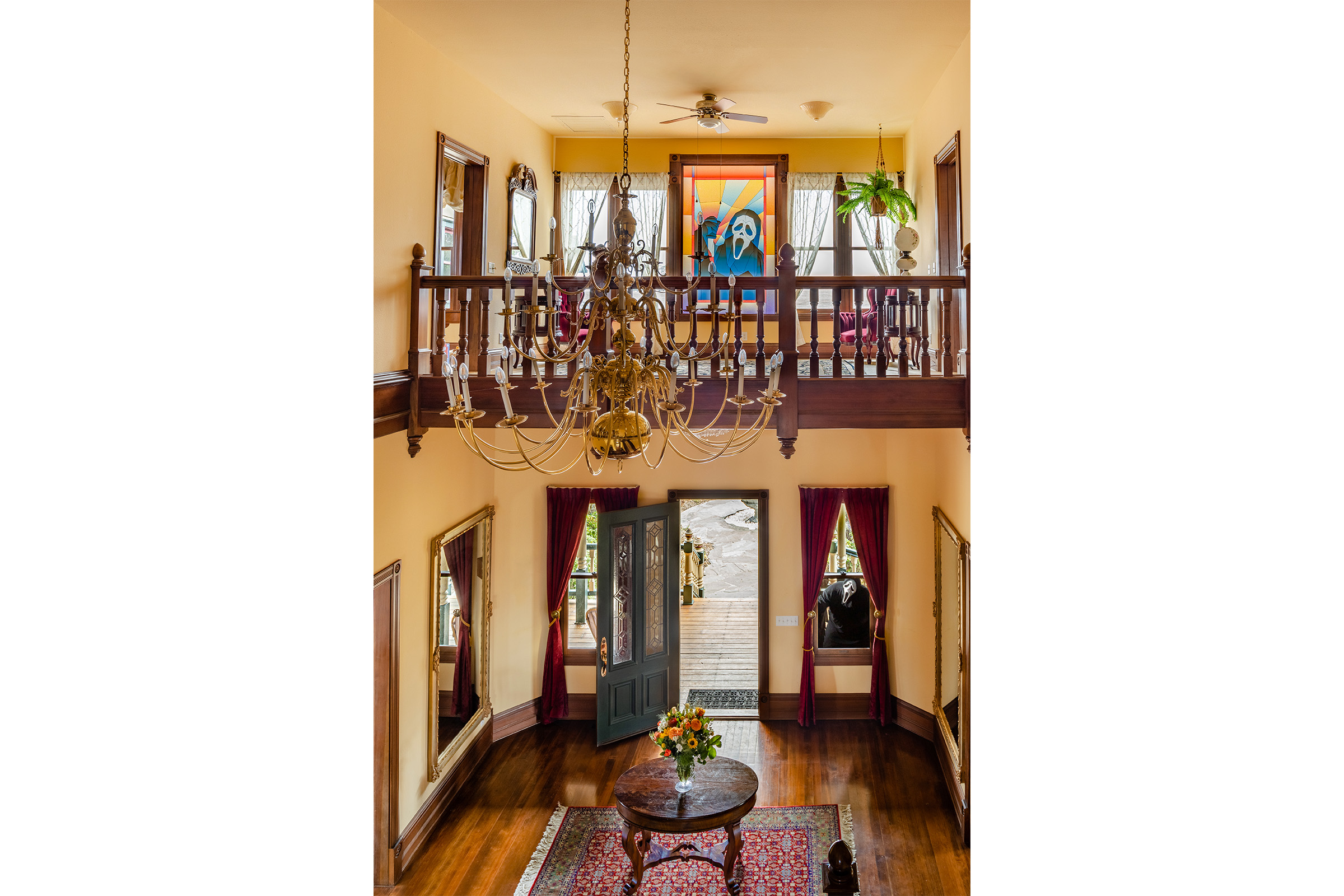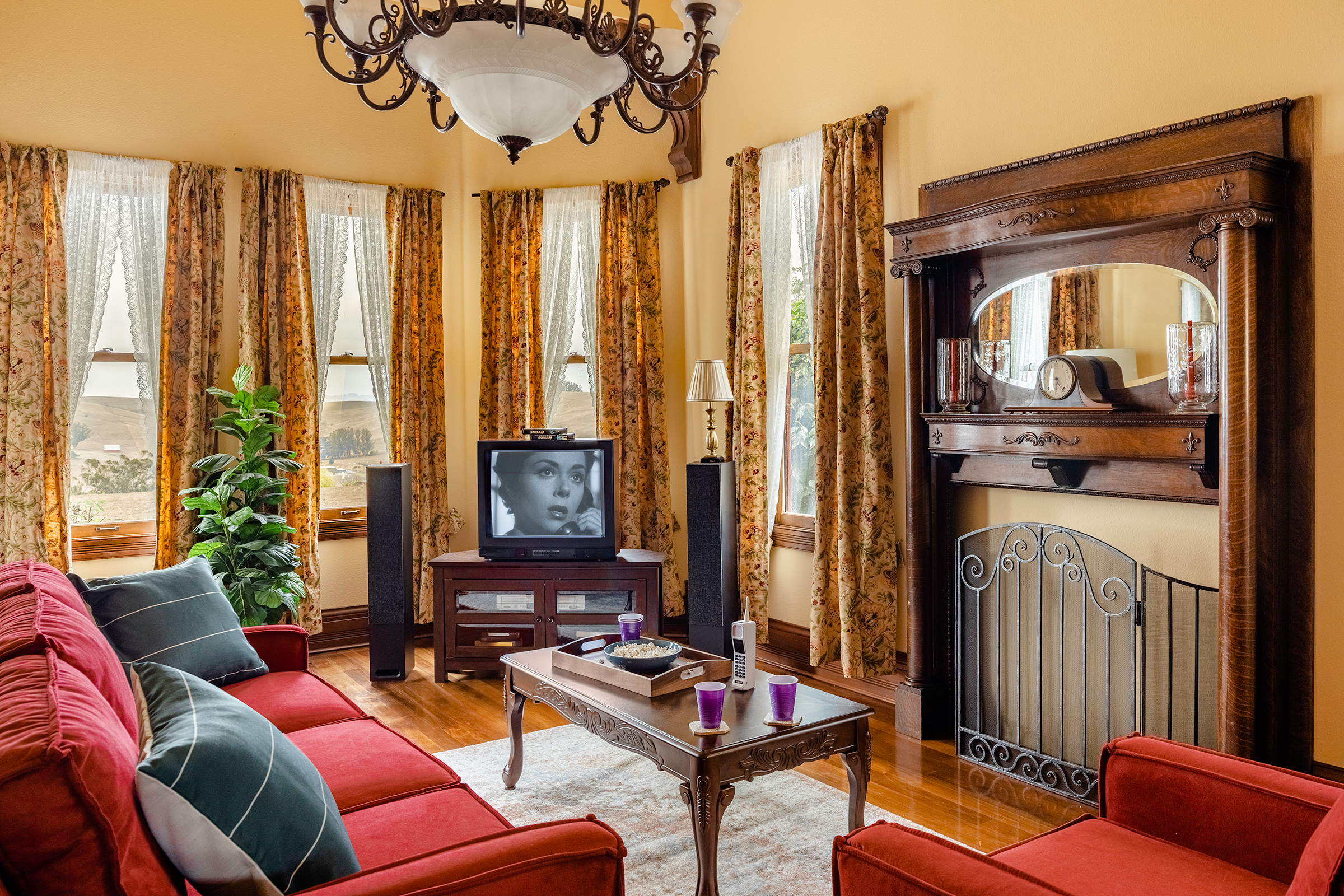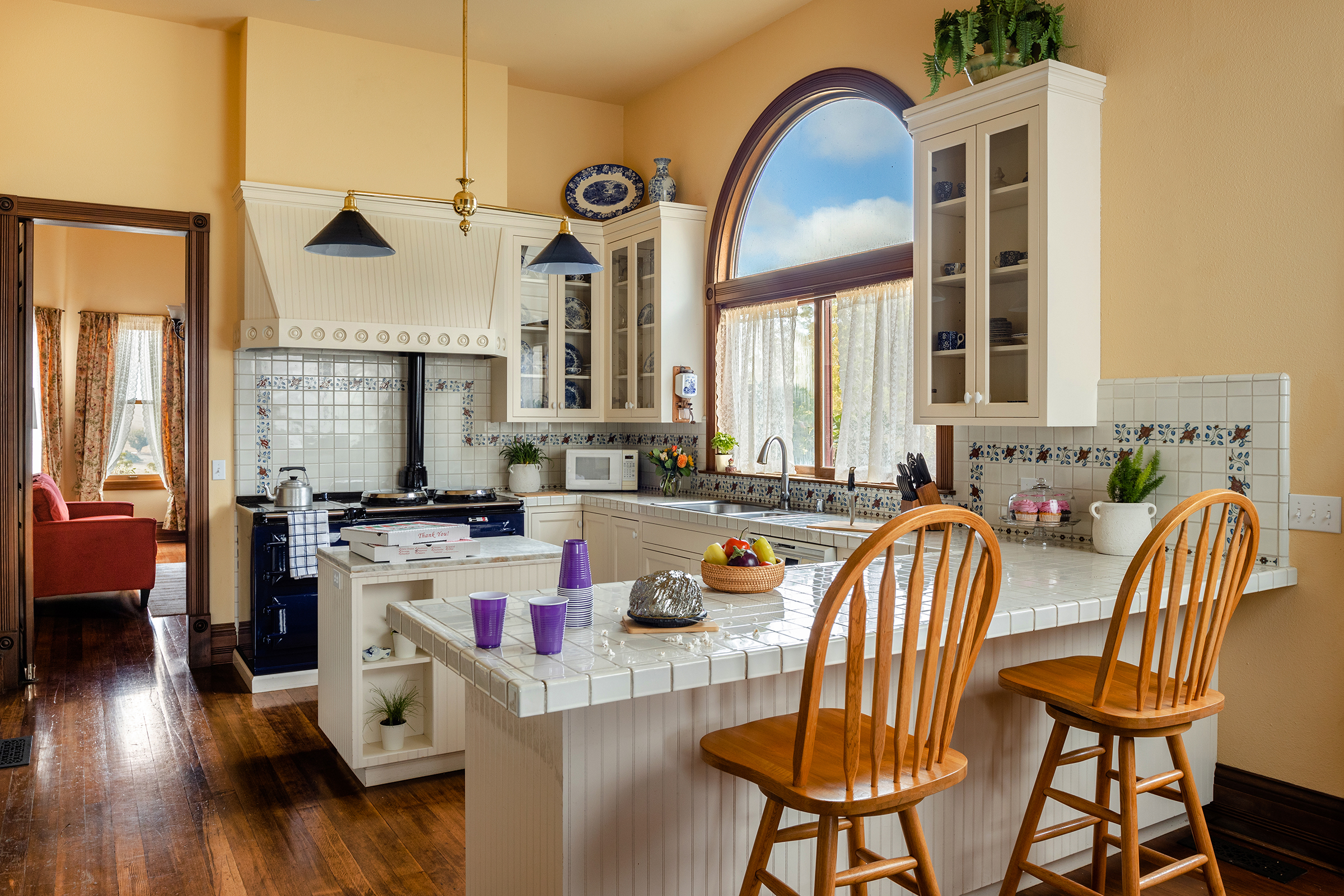 Those looking to book should note that this stay's rules are in strict adherence with local COVID-19 guidelines. And guests can rest easy knowing that onsite staff will follow the Center for Disease Control and Prevention guidelines as well as Airbnb's COVID-19 Safety Practices, which include wearing a mask, practicing social distancing, and abiding by our five-step enhanced cleaning process. Guests are responsible for their own travel to and from Northern California**.
To celebrate the most frightful time of year, Airbnb will make a one-time donation to Ween Dream, which provides free Halloween costumes to children in need nationwide.
Superfans interested in tempting fate can request to book this stay beginning Tuesday, 12 October, at 1 p.m. EDT at airbnb.com/halloween. 
For those SCREAM enthusiasts and horror movie fans who are unable to book the stay, there's another opportunity to get your adrenaline rush. Original SCREAM screenwriter, SCREAM (2022) executive producer and scary movie expert Kevin Williamson will host an Online Experience on Thursday, 28 October that will give guests a chance to learn behind-the-scenes secrets of the SCREAM franchise, including the cast, characters, plot twists and more. 
Booking for this chilling Online Experience also opens on Tuesday, 12 October, at 1 p.m. EDT, and is bookable by visiting airbnb.com/secretsofscream.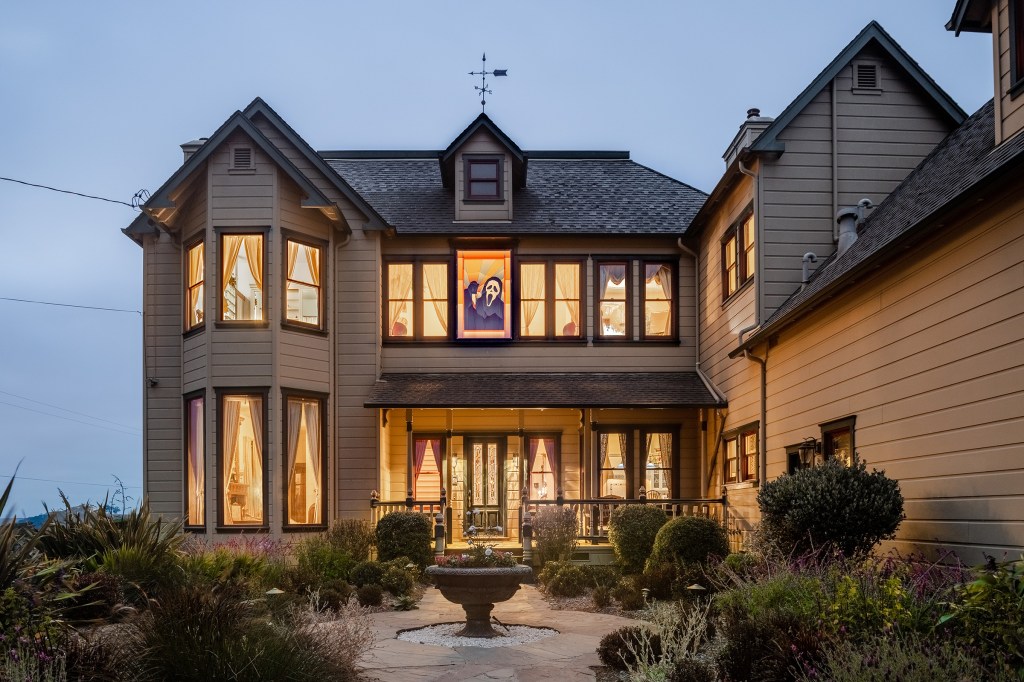 *Plus taxes and fees
**Those who request to book must currently live in the United States.
The one-night stays are not a contest.
Ghost Face is a Registered Trademark of Fun World Div., Easter Unlimited, Inc. ©1999. All Rights Reserved. © 2021 Paramount Pictures.
Airbnb is closely monitoring California COVID-19 infection rates and local guidelines and travel advisories, and will offer each booked guest a $1,000 USD Airbnb travel credit if it becomes necessary to cancel the stays.