The biggest trends for summer 2021, according to new report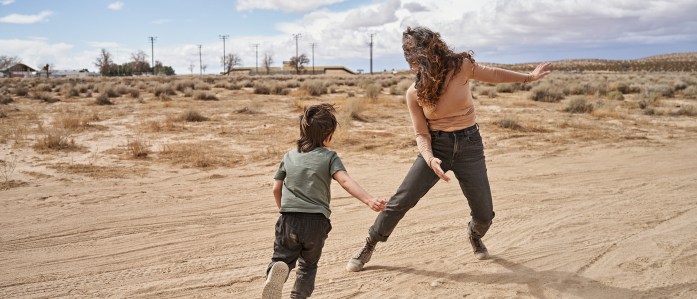 Today we announced 100+ upgrades across our entire service to meet a new era in travel. Many of these upgrades were inspired by the Airbnb Report on Travel & Living–a comprehensive analysis of Airbnb booking data and consumer research–revealing how guests are going from traveling at all the same times to all the same places, to living anywhere at any time, for however long. Below are some of the key trends we found around who's traveling, where they're going and for how long this summer.
Families drive and diversify travel
Summer travel on Airbnb used to be largely smaller groups visiting big cities. But this summer, the most popular type of travel is families flocking to remote destinations from their big city homes. In fact, family travel* has spiked from 27 percent of overall nights booked in summer 2019 to 33 percent in summer 2021 globally, 31 percent in the US; and of that family travel, 42 percent of the nights booked are in rural destinations, up from 32 percent the summer of 2019.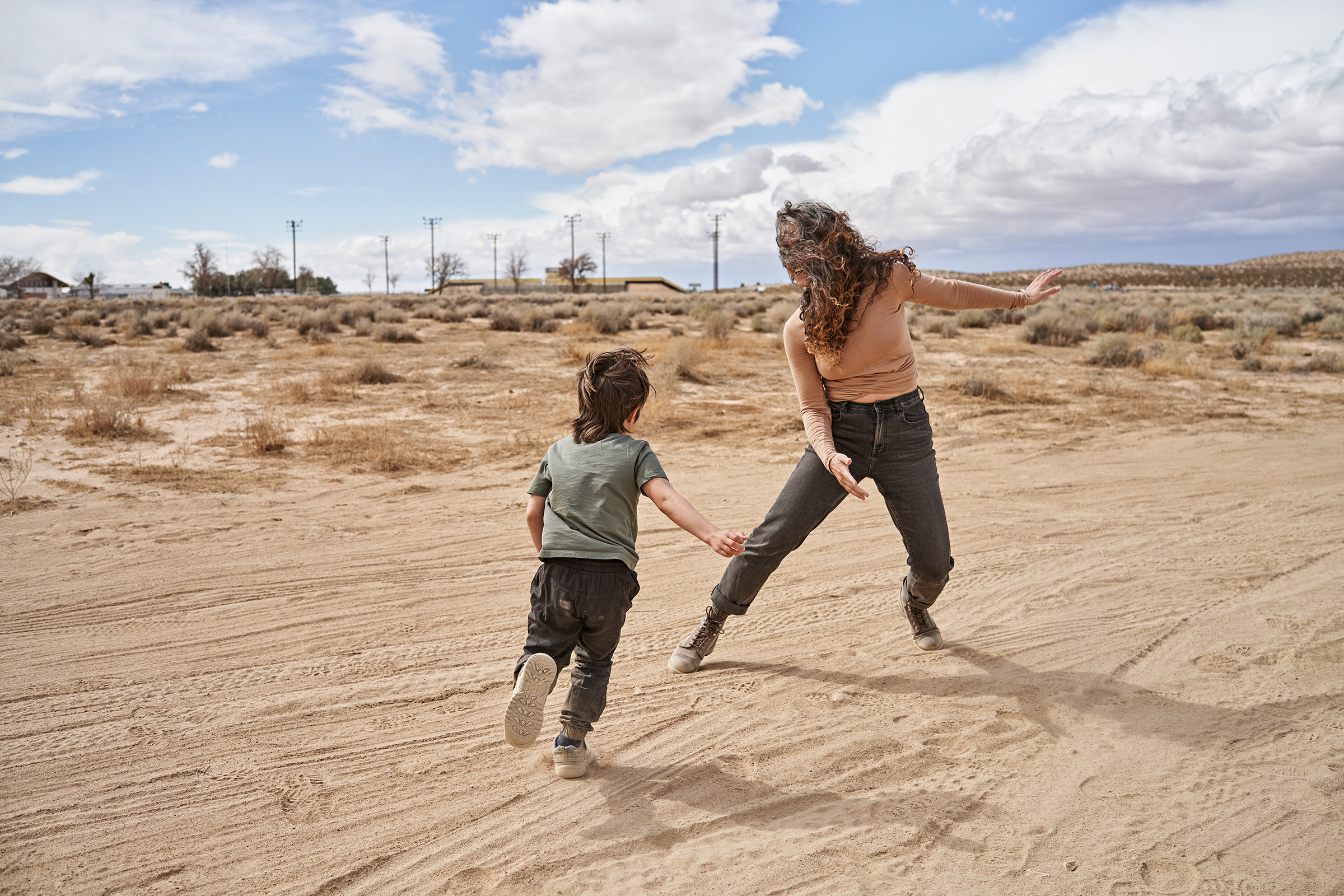 The Great Outdoors trend way up
This great escape to rural is a trend we're seeing across all groups and locations. In 2015, rural travel accounted for less than 10 percent of nights booked globally on Airbnb, and in 2021, it now accounts for more than double that and is oftentimes triple that in many countries, including Canada (43%), France (45%), the UK (48%), Australia (42%), and the US (28%).
Internationally, the typical top destinations are cities. Now, locations well beyond cities are the top destinations for summer 2021–a departure from the top destinations just two years ago:
France: From Paris to Var
Italy: From Rome to Sardinia
Korea: From Seoul to Jeju
Spain: From Barcelona to Costa Blanca
UK: From London to Cornwall
Based on US guest bookings, rural stays near national and state parks, the Great Lakes and white sand beaches are all trending this summer compared to summer 2019**, with the top destinations on Airbnb for summer 2021 below:
Whitefish Mountain, MT (near Glacier National Park)
South County, RI
Bancroft-Madawaska, Canada (near Algonquin Provincial Park)
Panama City Beach, FL
West Yellowstone, MT (near Yellowstone)
Florida Panhandle
Northern Wisconsin (near Lake Superior and Chequamegon Nicolet National Forest)
Hilton Head Island, SC
Black Hills, SD (near Black Hills National Forest and Mount Rushmore)
Miramar Beach, FL
Park County, MT
Michigan Upper Peninsula (Great Lakes, Hiawatha National Forest)
Acadia National Park
Cities start to return with long-term stays
Though rural destinations are trending this summer, travelers are starting to return to cities and for longer periods of time. The top three destinations for long-term stays on Airbnb are all cities. In New York, 62 percent of summer nights booked in the city are for long-term stays, and in Seattle and Los Angeles, long term stays are at 40 and 43 percent, respectively, this summer***. This is true around the world, with other major cities leading their respective countries' lists of most popular destinations for long-term stays:
Melbourne (Australia)
São Paulo (Brazil)
Montreal (Canada)
Paris (France)
Berlin (Germany)
Rome (Italy)
Seoul (South Korea)
Mexico City (Mexico)
Barcelona (Spain)
London (United Kingdom)
To explore all the ways travel and living are evolving, download the full Airbnb Report on Travel & Living here, and learn more about how we're preparing our service for some of these changes here: www.airbnb.com/2021.
For both 2019 and 2021, "summer" activity on the Airbnb platform is defined as June 1 through August 31.
*"Family travel" on Airbnb is defined as any reservation that includes an infant or a child, so the actual extent of family travel described in this post and in the Airbnb Report on Travel & Living may be underestimated.
**Based on Airbnb internal data comparing bookings for June-August 2021 to June-August 2019.
***As of April 30, 2021, 40%, 43% and 62% of nights booked for Seattle, Los Angeles and New York City, respectively, are prior to cancellations and alterations.