Women Hosts made over £6k a year to help offset rising cost of living
Key Takeaways
This International Women's Day, Airbnb celebrates its women Hosts, who make up the majority of the Host community in the UK and Ireland.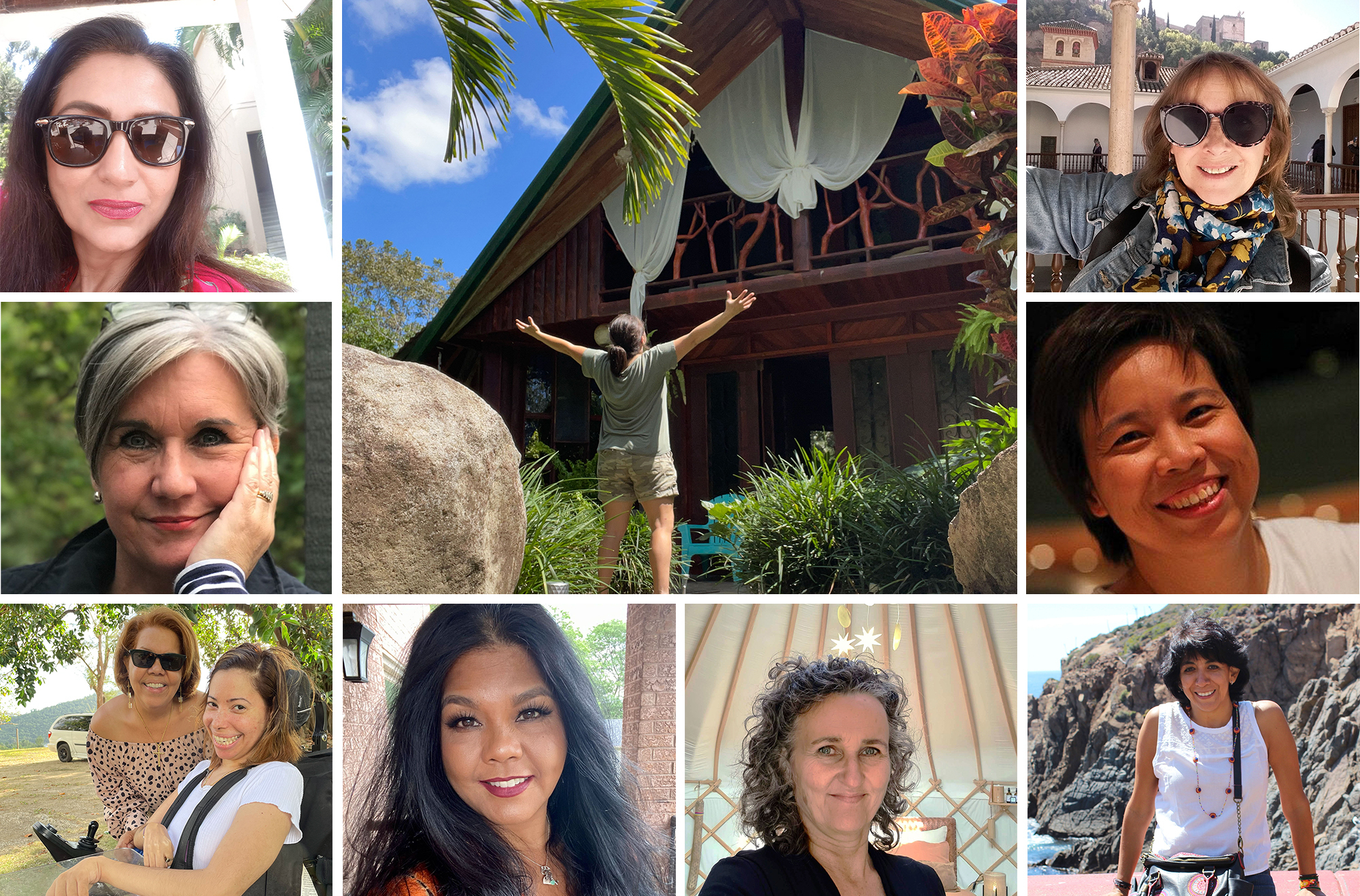 Key Takeaways
This International Women's Day, Airbnb celebrates its women Hosts, who make up the majority of the Host community in the UK and Ireland.
Today is International Women's Day, and we are celebrating our women Airbnb Hosts, who we could not be more proud to recognise and fortunate to have on our platform. 
On Airbnb, women are a light that makes our Host community shine and in 2022, they continued to make up a majority of the community (55 percent globally), with even higher proportions in the UK (62 percent) and Ireland (60 percent).1
But their contributions to our community are about so much more than quantity. Here are some of the ways in which women excelled at hosting on Airbnb last year: 
More earnings: Women made an estimated $16 billion on the platform in 2022, nearly 10 percent more than male Hosts. In the UK, the typical woman Host made over £6,600 in 2022, while in Ireland the typical woman Host earned over €7,300 in 2022.2 
More 5-star ratings: Globally, women Hosts received a higher share of 5-star reviews (91%) than men (88%).
More new Hosts: Of those who self-identified with a gender, women made up nearly 20 percent more of our new Host community.
At Airbnb, we've made it easier than ever before for women to become Hosts. Last year, during our 2022 Winter Release, we launched Airbnb Setup, which provides new Hosts with the options to match for free with a Superhost for one-to-one guidance, host an experienced guest as their first guest, and receive one-tap access to a specially trained team of Community Support agents. 
Amanda Cupples, General Manager for Northern Europe at Airbnb said: "It is inspiring to see our global community of women Hosts growing and excelling in their hosting achievements, particularly in the UK and Ireland. As the cost of living crisis bites and costs soar, we are all looking for ways to save and generate additional income, and it's empowering to see that women are using Airbnb to earn extra money, demonstrating their entrepreneurial spirit to thrive."
Top women Hosts of 2023
To honour our women Host community, we are highlighting 25+ women who are among the most highly rated Hosts from countries around the world. To find these stellar Hosts, we identified women who had the highest share of five-star ratings in their nation. Incredibly, since so many women have 100 percent five-star ratings, the tiebreaker went to whomever had the greatest number of reviews. 
2022 top women Hosts data highlights:
The average rating of identified Hosts in the countries below was 5.0.
100% of the Hosts maintained perfect 5-star ratings.
The Hosts have nearly 2,500 five-star ratings between them.
Top Women Hosts of 2023, in their own words: