Adventure can come in all forms. From a fortress hike in Seoul to a laugh fest at the Louvre, our Experience hosts prove there is no formula for a great excursion—only passion and the power to impart local knowledge to those who want to learn more.
When Airbnb launched Experiences in 2016, we sought out local people—not professional tour guides—to give our guests travel with a twist. And they responded, inspired to share their passion where they live. To date, there are more than 15,000 Experiences available for travelers.
Here, a list of some of the most booked Experiences all time.
Lisbon's Best Flavors (Lisbon, Portugal)
Airbnb co-founder and CEO Brian Chesky joined hosts Ruthy and Rita on a gourmet walking tour of Alfama, Lisbon's oldest district. And guests have followed his lead, tasting 14 traditional Portuguese foods and drinks while making their way through medieval alleyways.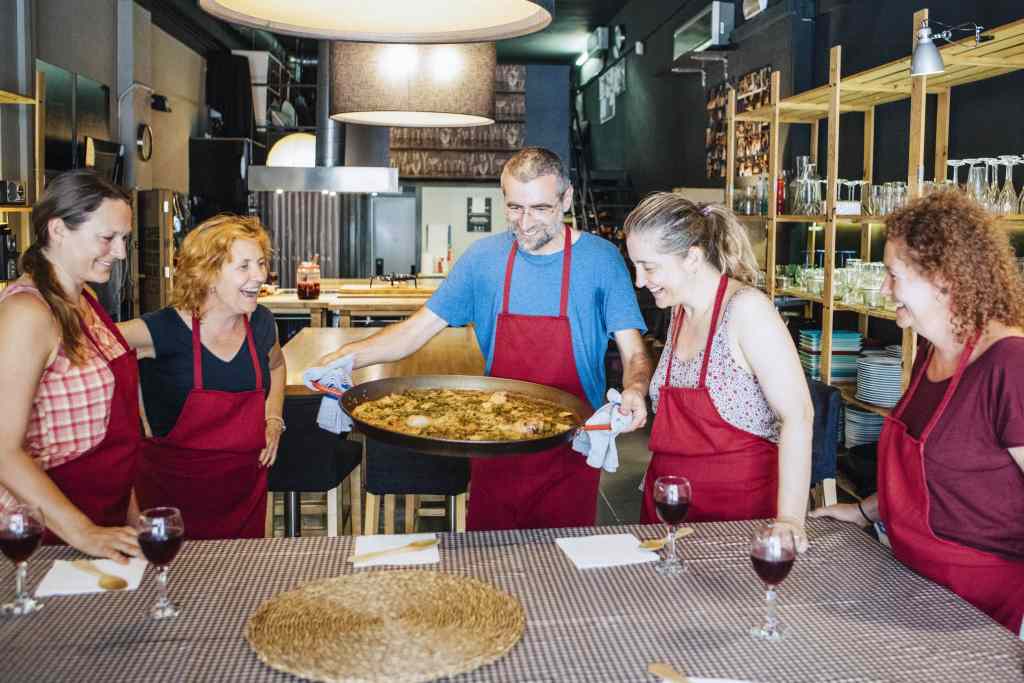 Paella Maestro (Barcelona, Spain)
Tech entrepreneur and host Eladi parlays her passion for food into a gastronomic experience for guests. She teaches foodies how to make perfect paella, sangria and Crema Catalana, Spain's lighter version of Crème Brulee—though also scorched with a blow torch.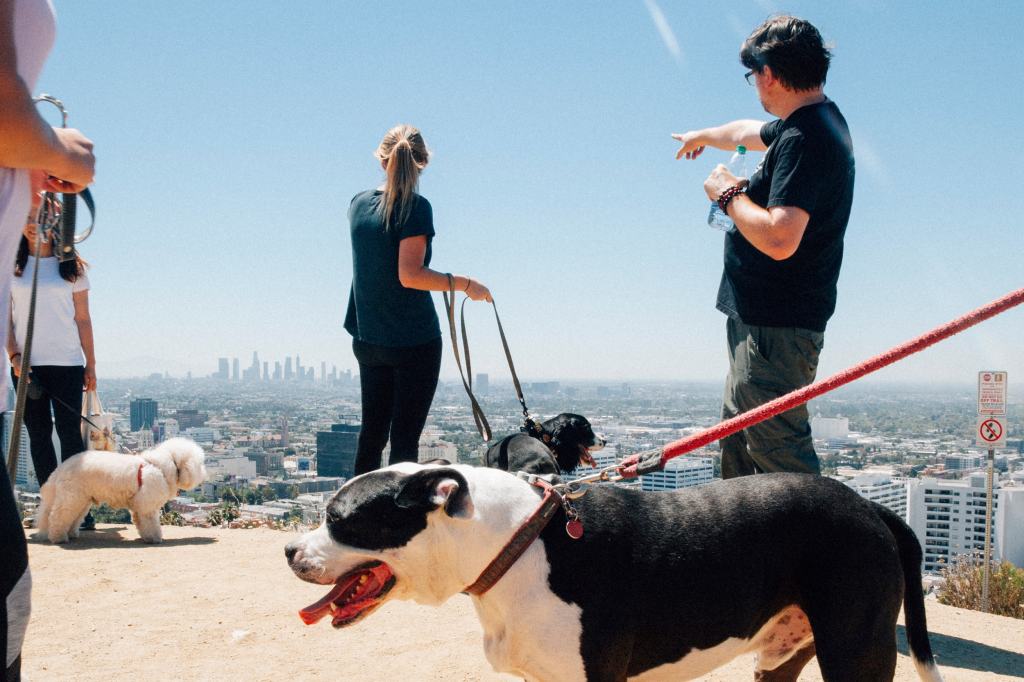 Hike Runyon Canyon with a Rescue Dog (Los Angeles, CA, USA)
Scrambling up LA's Runyon Canyon usually comes with a star sighting or two, but this Social Impact Experience—hiking with rescue dogs—is out of this world, guests say. Your $45 goes to an animal welfare non-profit and your Insta-tastic photos will help your K9 friends find their forever homes. Talk about a Hollywood ending.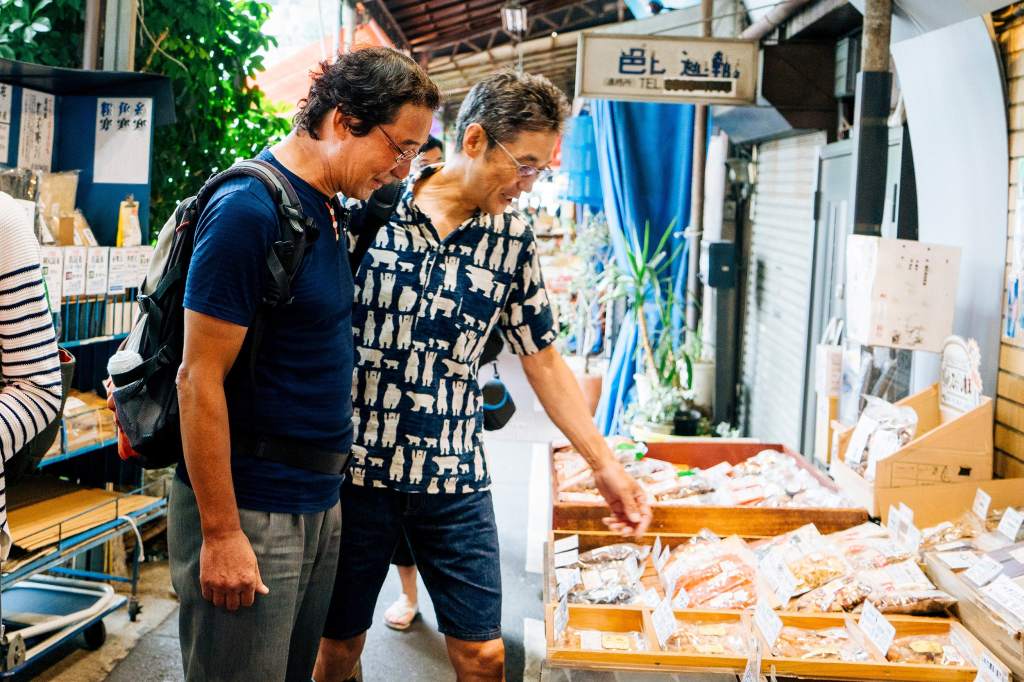 Tsukiji Asakusa S.S Tour (Tokyo, Japan)
A tour of Tokyo's famous Tsukiji Fish Market is a must when in Japan's capital city, but host Toshi gives guests a look usually off-limits to tourists. His connection to wholesalers means special deals and therefore "copious amounts of sashimi" for guests.
Laugh Your Way Through the Louvre (Paris, France)
Knock knock: who's there? Cedrik—Experience host, professional stand-up comedian and museum guide—who will show you the lighter side of the Louvre. Guests say after hearing his "sweet yet raunchy" sense of humor, you may know the secret behind Mona Lisa's sly smile.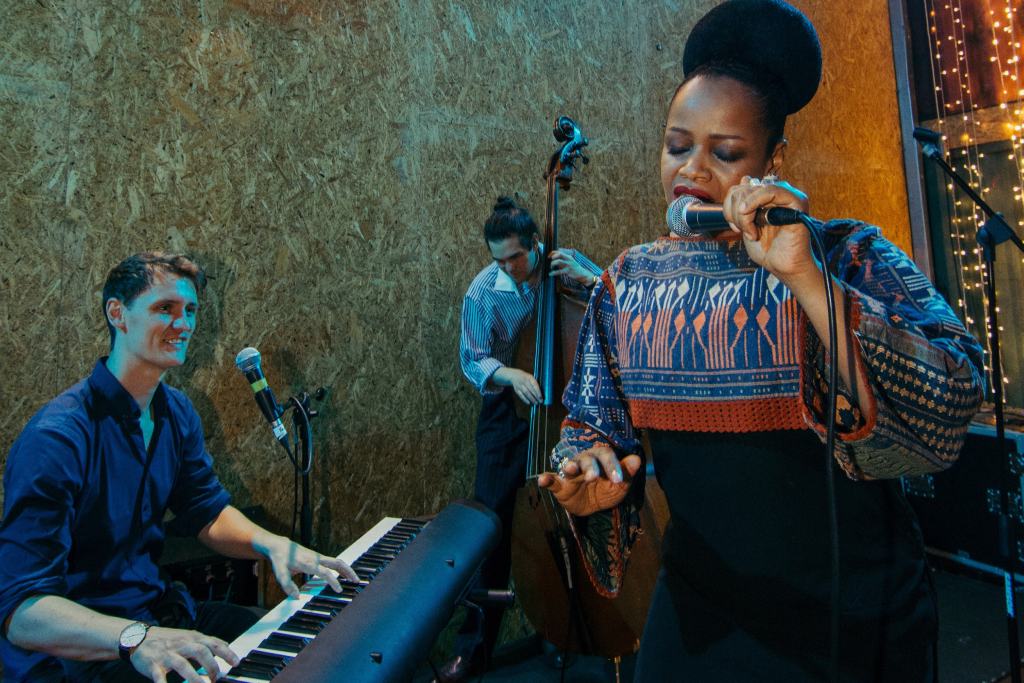 Brixton Hidden Jazz Club (London, UK)
When host and jazz musician Theo starts to sing, guests say they're in "awe." Jam with him and other local greats inside a shipping container-cum-club in the artsy South London neighborhood of Brixton.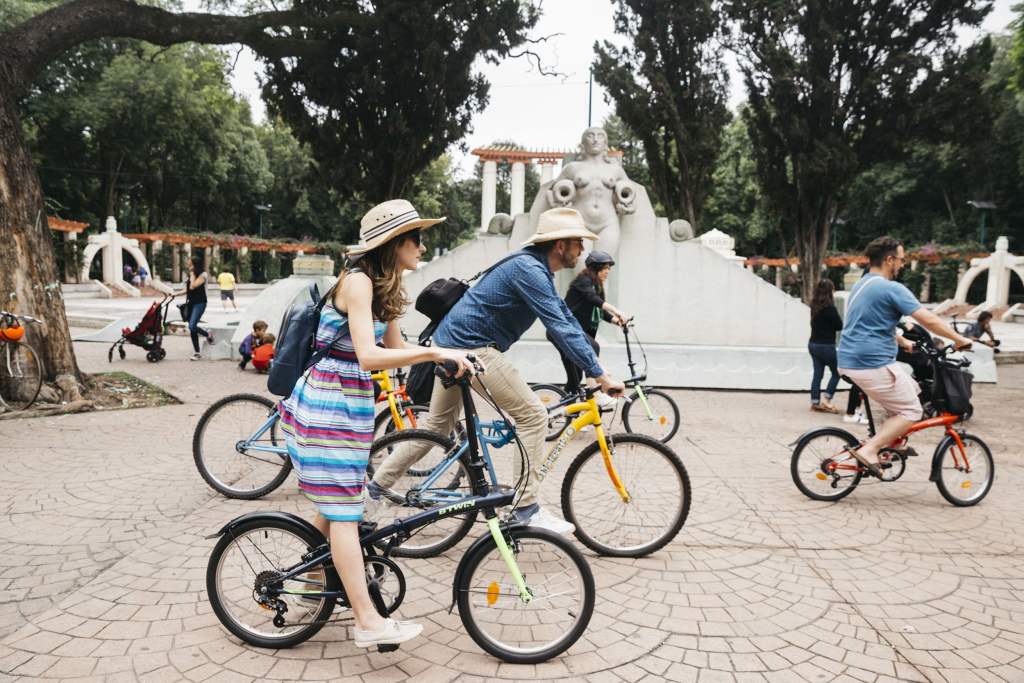 Bike to Taste the World's Best Tacos (Mexico City, Mexico)
Le Cordon Bleu-trained Diego takes guests on a bike tour through Condesa, Mexico City's hipster neighborhood. Refueling pitstops include a sampling of the best baja shrimp, carnitas and duck tacos (mezcal to wash these down included).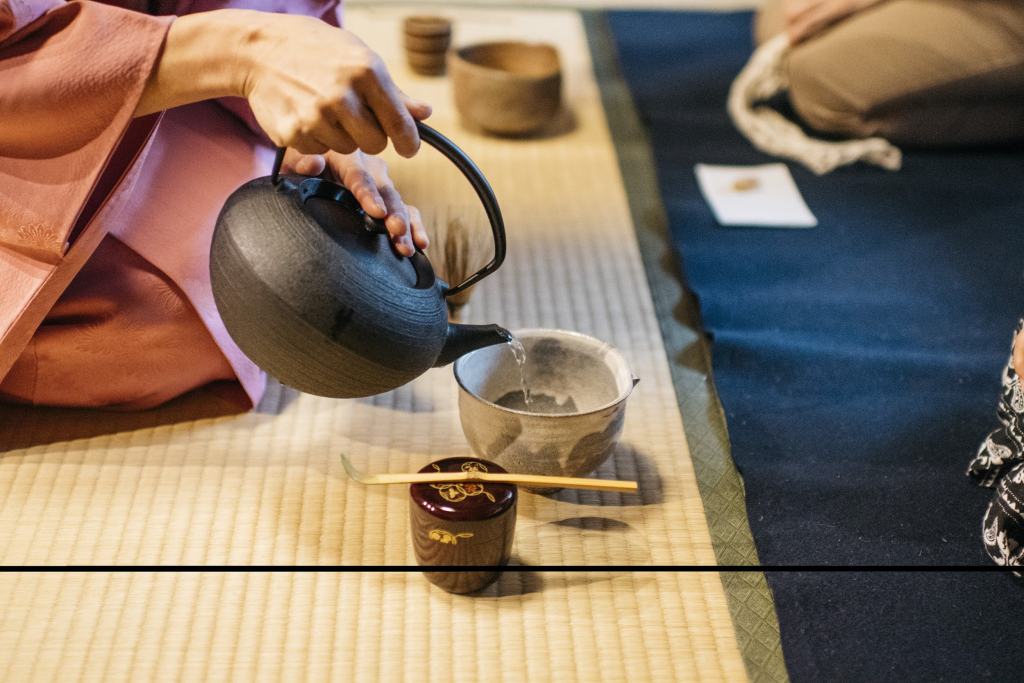 Tea Ceremony in Kyoto Teahouse (Kyoto, Japan)
"Mesmerizing" is the word guests use to describe host Mari's Kyoto tea ceremony Experience. Set in one of the few traditional wooden homes remaining, the Japanese "way of tea" immersion has guests "totally zenned out."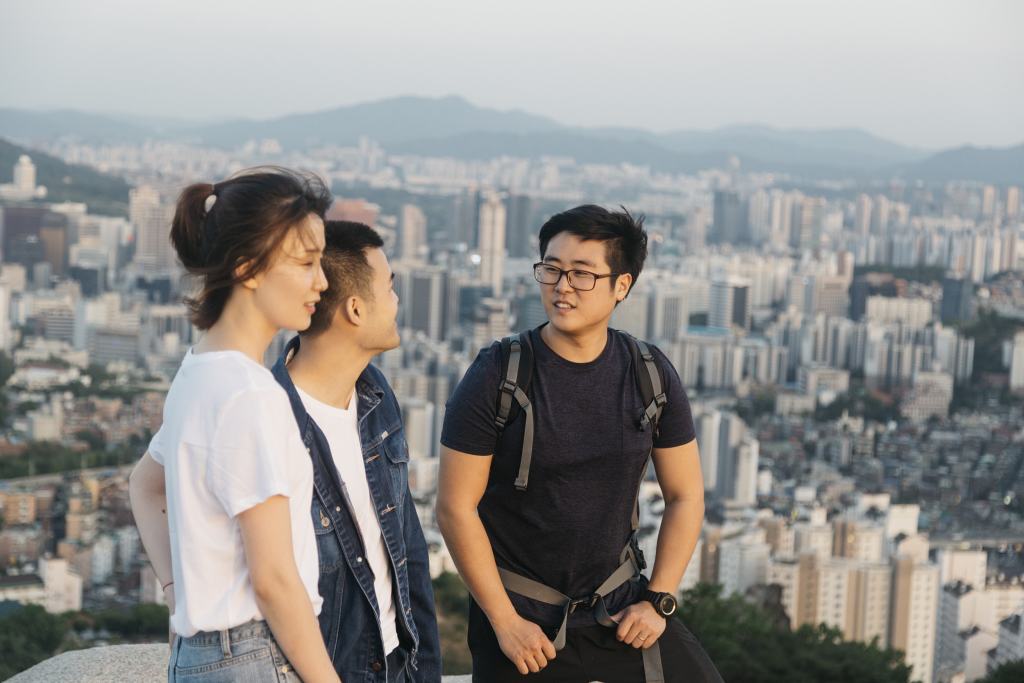 Fortress Night Hike & Taste of Tradition (Seoul, Korea)
Let the stars and host Sam guide you along this night hike along the historic Seoul City Wall, and then cap off the evening with savory snacks and soju at the "best places only locals know," say guests.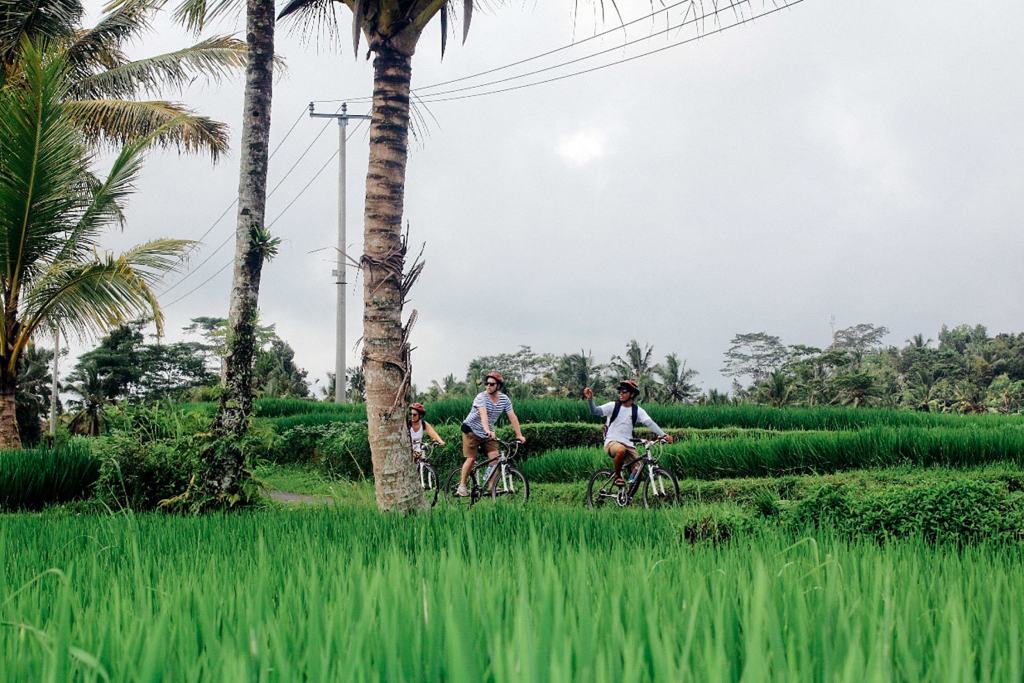 Biking Through Bali's Hidden Beauty (Ubud, Bali, Indonesia)
Though the bike ride is "95 percent downhill," guests say the experience is quite the opposite. Host Nyoman takes people on back roads through idyllic rice fields to visit organic farms and local schools, but guests say the most rewarding part is the "opportunity to interact with local people."
The Airbnb Press Room is aimed at journalists. All Homes and Experiences referenced on the Airbnb Press Room are intended purely to inspire and illustrate. Airbnb does not recommend or endorse specific Home listings or any other Homes or Experiences on the Airbnb platform.