Celebrating the sharing economy in Aarhus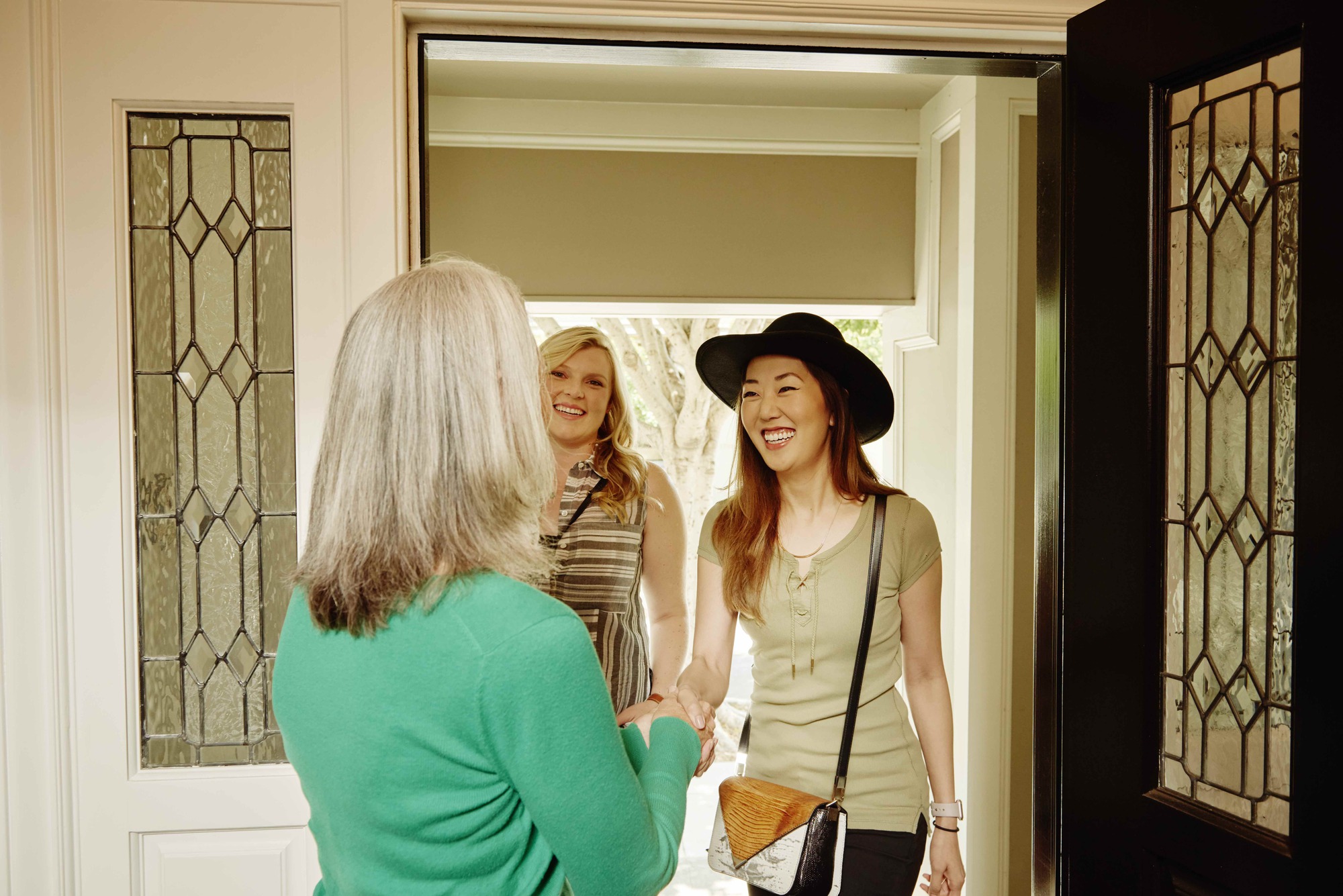 Today, Airbnb will participate in the Sharing Economy Festival in Aarhus, the European Capital of Culture in 2017. This public gathering will bring together consumers, businesses and policymakers from all over Denmark to celebrate the sharing economy and discuss how it can benefit people and places.
"We are grateful to be part of the Sharing Economy Festival in Aarhus and discuss how the sharing economy can benefit Denmark. Over the past year, homesharing on Airbnb boosted the economy by 300 million DKK in Aarhus alone. The Danes have made it clear they want to champion innovative policies that embrace the sharing economy, and we want to work together to help reach its full potential."

James McClure, General Manager Northern Europe at Airbnb
In light of this event, we are publishing new data about the Airbnb community in Aarhus. Here are some highlights from the report:
The Airbnb community generates new economic activity – The Airbnb community generated an estimated DKK 303 million in Aarhus in the past year, which is the sum of Guest spending and Host income.
The Airbnb community helps grow and diversify tourism – Hosts on Airbnb in Aarhus have welcomed 45,000 Guest arrivals into their homes over the past 12 months alone. This represents an increase of 61 percent compared the same period before. Almost half of the travellers to Aarhus are Danish, with the majority coming from Copenhagen.
Hosts are typically regular members of the community – The typical Host on Airbnb in Aarhus shares their home for 17 nights a year and earns an additional DKK 7,600 a year.
The Airbnb community helps spread the benefits of tourism – There are 2,600 Hosts on Airbnb in Aarhus who hosted in the past year, spread across the entire city. Airbnb helps Guests discover communities they might have missed and spreads benefits to more families and local businesses.
"This report confirms that the people in Aarhus have embraced the sharing economy and it confirms that sharing economy accommodation is a vital part of tourism in Aarhus. We have now gotten an overview of the extent of Airbnb accommodation in Aarhus. There are many assumptions about the sharing economy and its effects and for that reason it is vital to base our work on facts. Facts are a prerequisite for us to continue our work on creating good framework conditions for the development of the sharing economy in the city."

Jacob Bundsgaard, Mayor of Aarhus