Airbnb Launches New K-pop and K-beauty Experiences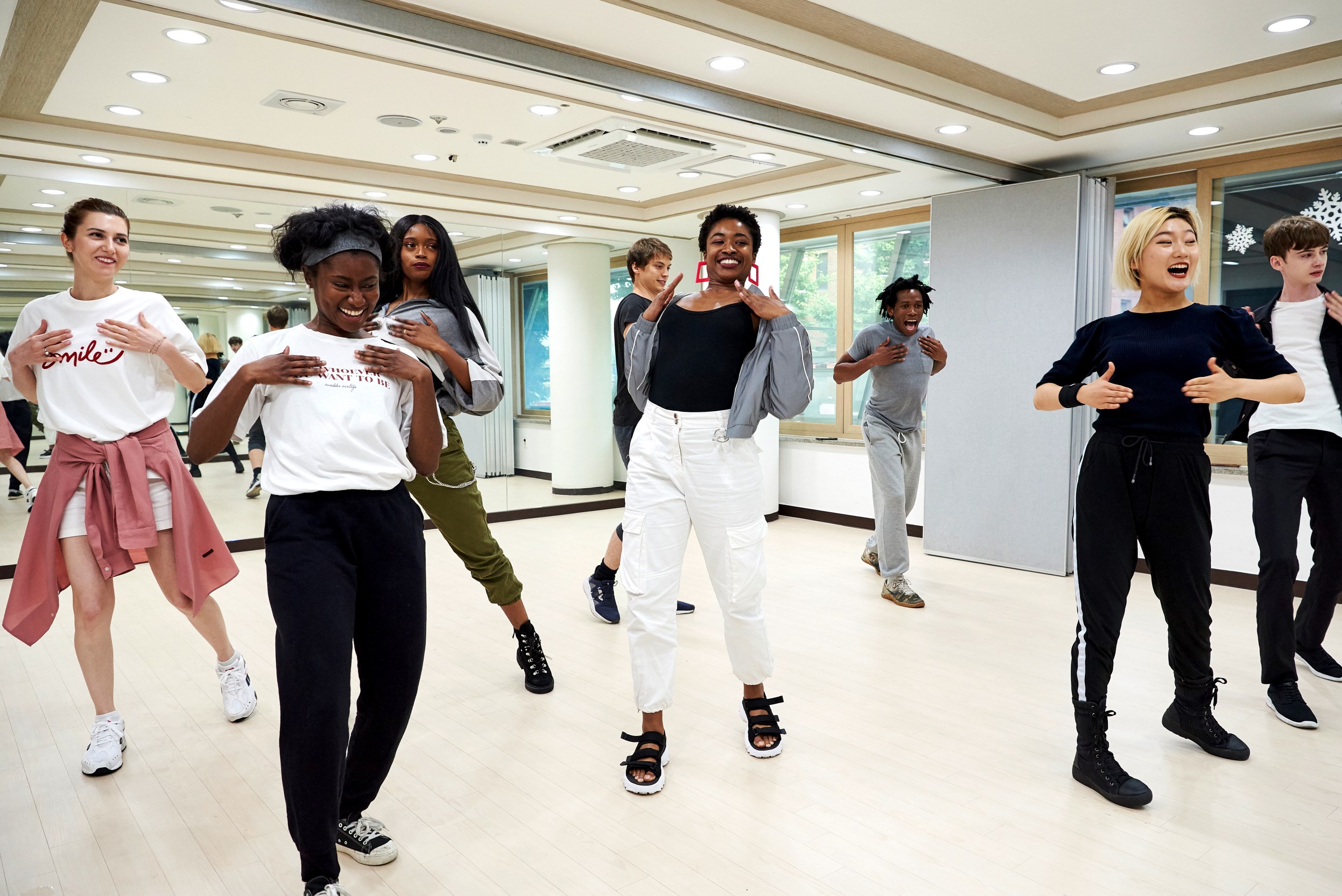 Airbnb Experiences is inviting the world to ride this summer's hottest (K-)wave with the launch of K-pop and K-beauty Experiences.
With Airbnb, you can now book unique Experiences to explore Korea's electrifying K-pop scene alongside local musicians and professional dance instructors, or pick up the latest K-beauty tips from local beauty experts.
The Korean wave (Hallyu) has grown rapidly over the last few years into a global cultural phenomenon. K-pop artists are topping the Billboard charts and headlining music festivals around the world, while K-beauty brands continue to inspire millions of consumers to embrace new beauty and skincare regimens. There are more than 90 million Hallyu fans around the world today, with Forbes reporting an estimated 22 percent increase in 2018 from the year before.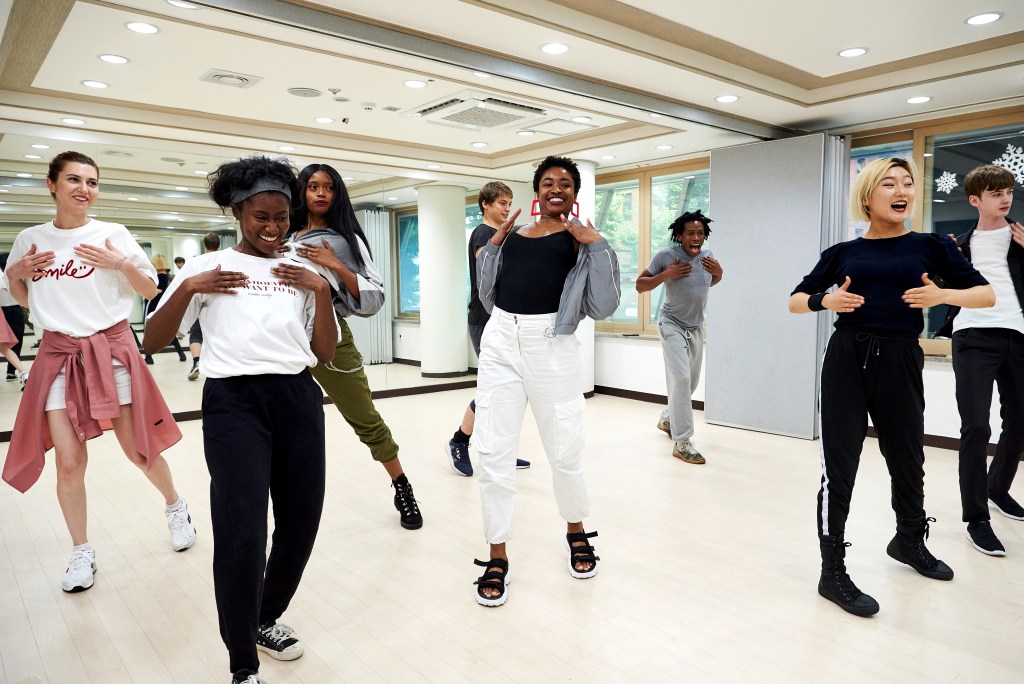 Select your adventure and meet local experts
Choose your K-wave adventure with Airbnb's K-pop and K-beauty Experiences – your insider's guide to two of Seoul's hottest trends today. Guests have the opportunity to learn from deeply knowledgeable hosts who are active members of their communities and love what they do.
Meet Airbnb hosts like Wild Waackers Battle winner Mul, who runs a K-pop dance class in the heart of Seoul's arts district, Hongdae; or television broadcaster Cyoung, who is dedicated to sharing her top makeup and skincare secrets with over 300 cosmetic brand samples available in her studio.
Be a K-pop star for a day
If you're ready to realize your K-pop star ambitions, get your dancing shoes on and recreate the moves from your favorite K-pop hits. This two hour session led by professional dance teacher, Bryan, gives guests the chance to form a small dance team, get their moves on and create their very own hit music video, which they can take home.
Alternatively, dive headfirst into the recording studio and unleash some powerful vocals. Professional vocal trainer Celine will bring you through a one-to-one workshop on singing techniques before you record a song of your own.
If you've ever wondered what it's like to be a musician in Seoul, explore funky Hongdae on a music walk with local musician and TV personality Zozno. You'll learn about the history of the bustling arts district first-hand over a cup of coffee in a local cafe, then pop into Zozno's personal studio and have the opportunity to play his personal collection of instruments before catching a live music performance together.
Uncover the latest K-beauty trends
Transform your skin from dull to dewy perfection under the tutelage of Melixir Vegan Skincare founder Hana, and make your own organic bath bombs with flowers, herbs and other 100 percent plant-derived ingredients. If makeup is more your thing, try designing your own natural, petroleum-free lipsticks in customized shades with certified skincare specialist, Victoria.
For those keen on a private style consultation and custom-tailored suits, look no further than host expert Jen, who has worked with major beauty and fashion brands for over twenty years. Drop by for a cup of coffee and leave with your own personalized style chart, grooming tips and a brand new wardrobe.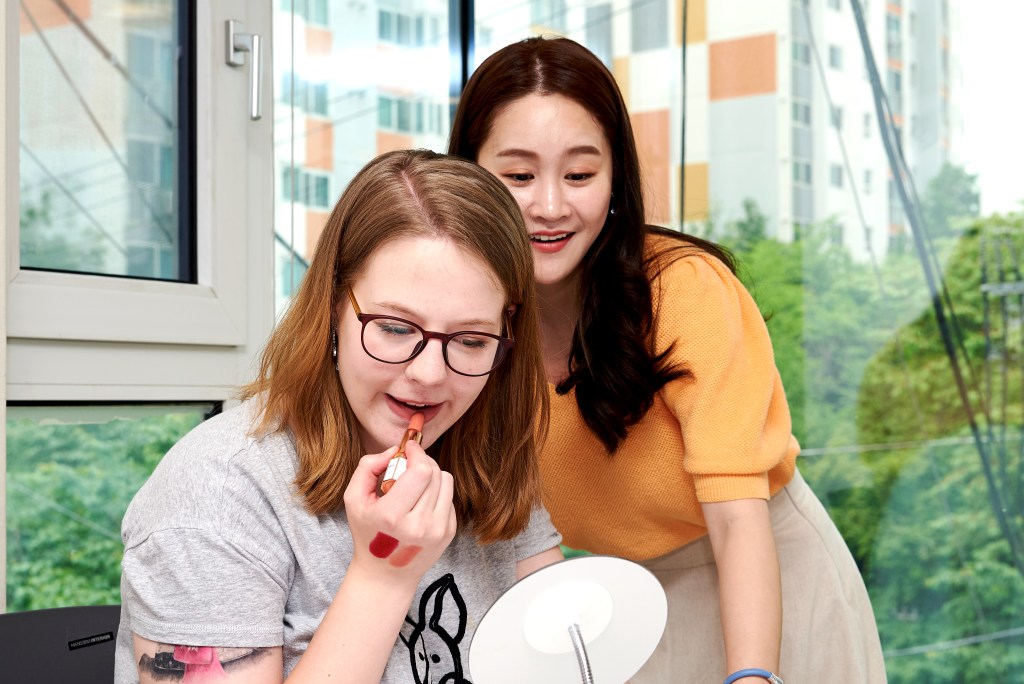 Airbnb 'Pressroom Live'
Come August 19, Airbnb will launch two indie concert Experiences in collaboration with local Korean newspaper Hankyoreh. Popular musicians Lee Hee-Moon Band and Harim will hold a 'Pressroom Live' concert in Hankyoreh's newsroom on August 30 and September 3, respectively. Lead vocalist Lee was previously from popular Korean folk-rock band SsingSsing, while Harim is a renowned local songwriter and multi-instrumentalist. Each concert is open to eight guests only and can be booked on a first-come, first-served basis on Airbnb.
For all K-pop and K-beauty Airbnb Experiences, visit https://www.airbnb.com/kwave.
The Airbnb Press Room is aimed at journalists. All Homes and Experiences referenced on the Airbnb Press Room are intended purely to inspire and illustrate. Airbnb does not recommend or endorse specific Home or Experience listings on the Airbnb platform.