2 million and counting: Western Australians flock to Airbnb to explore their own state over the summer
Key Takeaways
Western Australians searched for their perfect summer getaway 2.1 million times, Airbnb data shows, an over 20 per cent increase compared to pre-pandemic levels, and a number greater than the population of Perth
Airbnb is committed to safe travel, with one of our top priorities being the health of Hosts, guests and the broader community
Overall nights stayed increased with more longer stays as people begin to live and work anywhere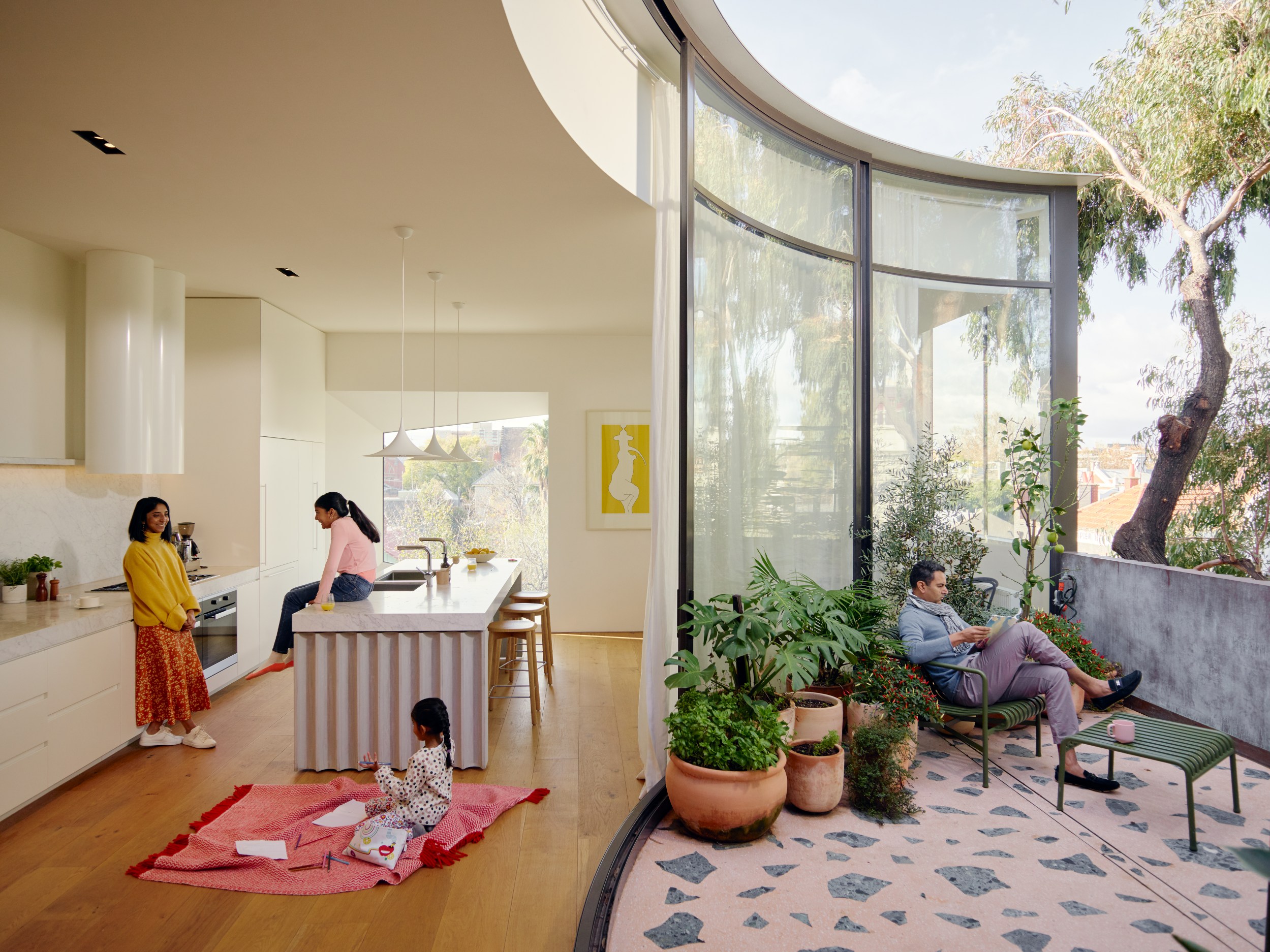 Key Takeaways
Western Australians searched for their perfect summer getaway 2.1 million times, Airbnb data shows, an over 20 per cent increase compared to pre-pandemic levels, and a number greater than the population of Perth
Airbnb is committed to safe travel, with one of our top priorities being the health of Hosts, guests and the broader community
Overall nights stayed increased with more longer stays as people begin to live and work anywhere
Western Australia's love for travel and supporting local communities was in full force over the recent summer holidays, with an incredible 2.1 million searches for Airbnb listings across the state, an over 20 per cent increase compared to the same period two years ago.
The volume of travelers choosing to stay on Airbnb in this period added to the over 700,000 guest arrivals in Western Australia in the 12 months prior to 1 November 2021. These are almost entirely trips taken by West Aussies with little or no interstate or international guest arrivals.
Stays longer than seven days saw an approximately 80 per cent increase, as people show they are choosing to live anywhere with newfound flexibility from work and the office.
Travellers choose Airbnb as we offer entire homes with greater choice, with features like kitchens to prepare home-cooked meals, and room for pets. Western Australian families choosing Airbnb grew by over 40 per cent, as mums, dads, the kids, grandparents, and the extended family (don't forget the dog too) looked for places where long-awaited travel and reunions could take place under one roof.
This trend is supported by, a recent YouGov poll conducted by Airbnb in November 2021 that found that as many as 54% of Western Australians surveyed would rather travel within WA over the next year even if they can travel anywhere, while only 40% want to travel interstate and even less (30%) said they were keen for an international trip.
The significant number of Western Australians using Airbnb to explore their own state over the summer underscores the need for the WA Government to implement sensible rules that get the balance right for guests, people who want to share their home and the wider community.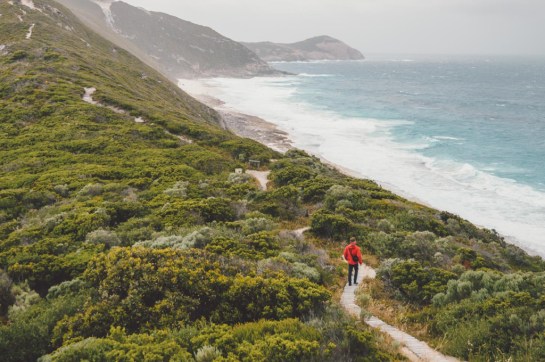 Western Australians should be able to continue enjoying the diverse range of affordable accommodation options offered by Western Australian Airbnb Hosts across the state – particularly in regional and rural areas.
"It's clear that WA loves Airbnb – and communities across the state are benefiting from this desire among Western Australians to use the platform to explore their own backyard. It's also apparent that the variety of options offered by local Hosts is becoming increasingly popular, to levels greater than just a couple of years ago," said Susan Wheeldon, Airbnb's Country Manager for Australia.
"It's incredibly heartening that retailers, cafes, restaurants, pubs and tour operators in WA are benefitting from this increase in travel by Western Australians on Airbnb. It's injecting valuable tourism dollars into communities and local businesses that may have traditionally missed out. Tourism plays a vital role in not only the state's economy, but in the lives of countless West Aussies.
"We know from speaking to Western Australian Hosts and guests that short-term rentals encourage them to visit places they would not have considered before – a trend especially strong among parents from households with children. It's also clear that locals who use Airbnb believe that it helps make their holidays more affordable.
"This reinforces the need for sensible regulation that gets the balance right for Hosts, guests and the wider community, as well as allowing Western Australians to continue enjoying more options for affordable trips throughout WA.
"It's important Western Australians continue to have more choice, not less."
Top ten destinations for Western Australia guests in Western Australia
Perth
Margaret River
Busselton
Mandurah
Dunsborough
Albany
Yallingup
Bunbury
Esperance
Geraldton
*Unless otherwise specified, all data in this release is from 1 December, 2021 through 23 January, 2022. References to percent increases compare this period against the corresponding period between 1 December 2019 and 23 January 2020, as applicable.