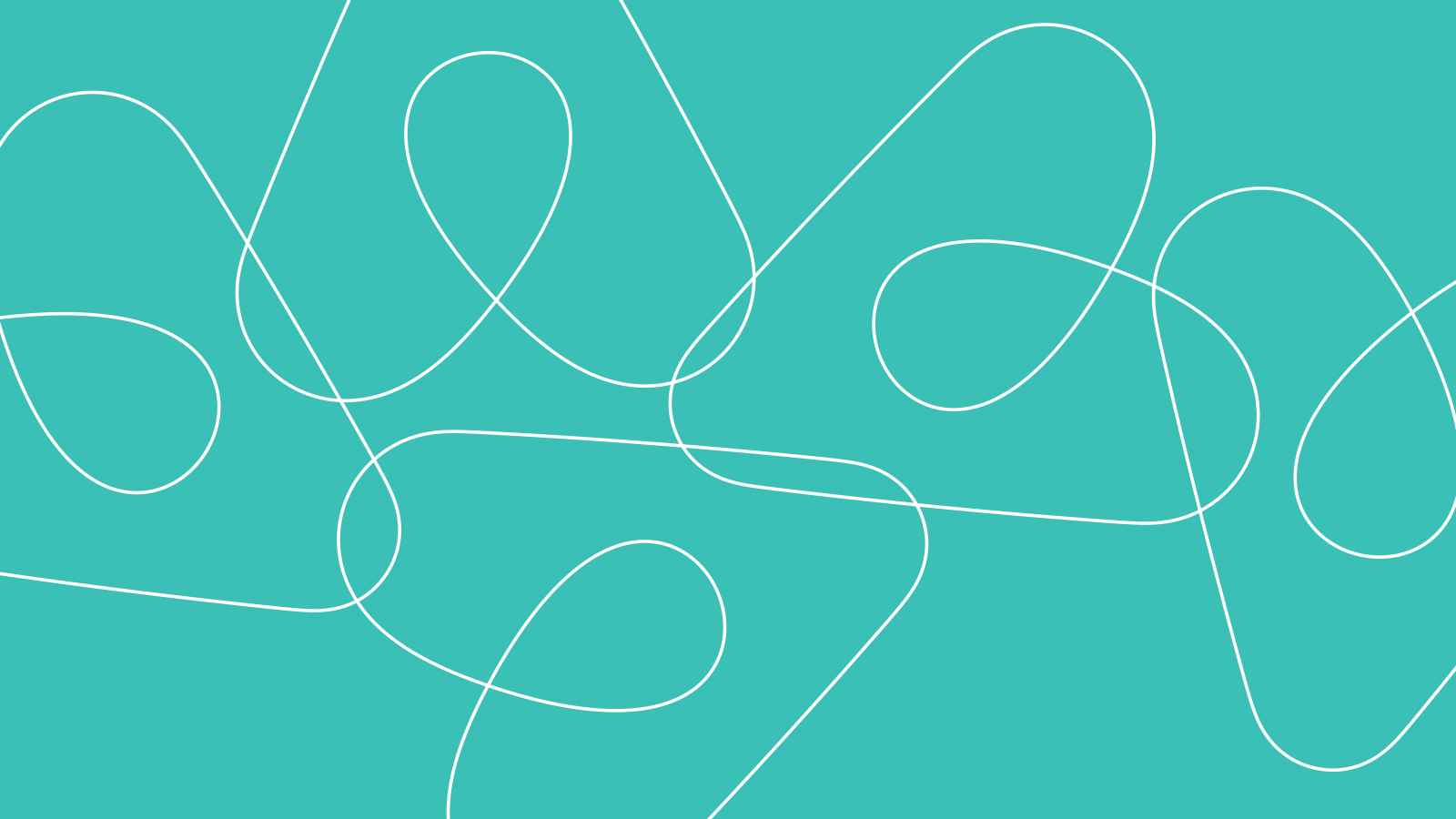 Queensland Police's Guide to Vehicle Security
Road trips are the quintessential Australian holiday and driving to an Airbnb is a cost-effective option for many families.
Before your trip, contact your host to find out about parking options at their listing. This helps to ensure that you don't cause any disruption to neighbours by parking in an inconvenient spot. You can filter your search on Airbnb by selecting 'free parking on premises' under the amenities filter.
There are also a number of things that you can do on your trip to reduce the risk of having your car broken into or stolen.