A proposal for fair and sustainable STRA regulation in Aotearoa
Key Takeaways
Proposal includes the introduction of a code of conduct, data sharing, nationwide streamlined regulation and an opt-in visitor levy
Airbnb is committed to empowering everyday Kiwis to combat costs of living through hosting and travel
Airbnb supports regulation of the short term rental accommodation sector which is balanced, proportionate and sustainable for both the industry and communities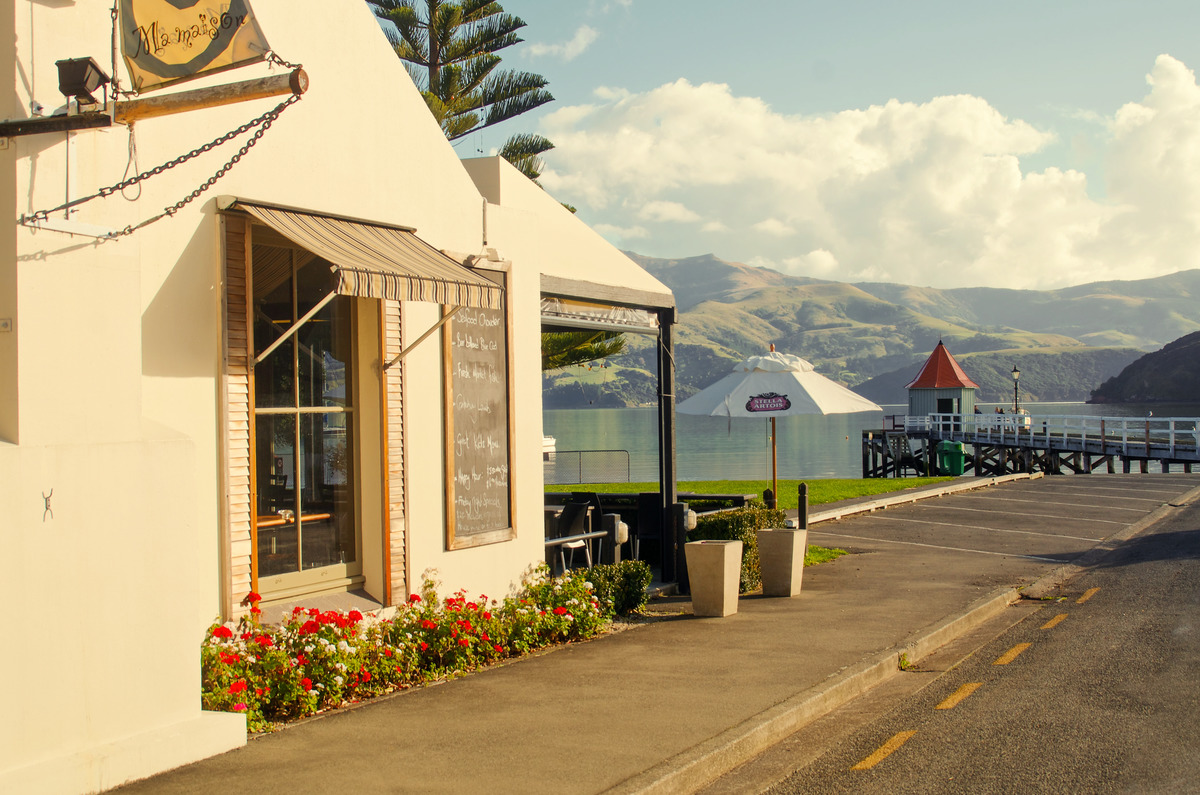 Key Takeaways
Proposal includes the introduction of a code of conduct, data sharing, nationwide streamlined regulation and an opt-in visitor levy
Airbnb is committed to empowering everyday Kiwis to combat costs of living through hosting and travel
Airbnb supports regulation of the short term rental accommodation sector which is balanced, proportionate and sustainable for both the industry and communities
Airbnb has released a proposal for sustainable and nationwide regulation for Short-Term Rental Accommodation (STRA) in New Zealand to help secure the future of Aotearoa's tourism economy.
Short-term rental accommodation (STRA) is a vital component of the New Zealand visitor economy with Airbnb Host and guest spending making up roughly one in every five tourism dollars spent and Hosts welcoming over 40 percent of all international visitors in 20191.
Airbnb Hosts offer stays across the depth and breadth of Aotearoa, helping to grow the visitor economy, providing more choice of accommodation for consumers in more locations across a variety of price points. The Airbnb platform provides vital economic empowerment opportunities for everyday Kiwis, and continues to help the economy recover from the pandemic.
The Airbnb community faces a labyrinth of complex and expensive red tape, which varies between the 67 different councils around the country. Of the estimated $149 million cost of the unnecessary bureaucratic measures in the current resource management process, STRA makes up a substantial proportion of that figure with individual consent costs being as high as $15,0002. The lack of consistency in regulatory approaches around the country also creates uncertainty for guests who rely on STRA when they travel.
"Airbnb supports regulation of the short-term rental accommodation sector. There is an opportunity to create a new regulatory framework for this vital component of the tourism sector to make it fit-for-purpose in the current travel environment.

"Airbnb is proactively suggesting a fair, sustainable, and equitable national-level regulatory framework for the STRA sector,

"The status quo is complicated, confusing and varies from place-to-place around Aotearoa.

"Airbnb is pleased to share the following principles to create a best-practice set of regulations. The proposals draw on best practice from similar jurisdictions in our region and from around the world.

"The measures contained in this framework will help unlock the full potential of the STRA sector, make regulatory compliance quicker and easier, as well as provide the government with helpful data to assist in making evidence-led policy decisions.

"Airbnb has presented the proposal to key parliamentarians and welcomes the opportunity for the Government to enact appropriate policy changes."

Michael Crosby, Airbnb Head of Public Policy, Australia and New Zealand
The framework includes four major proposals:
Code of Conduct – Setting out a robust set of appropriate rules for both guests and Hosts to help regulate behaviour and respond to community expectations.
Data Sharing – Providing Government with clear data to allow for informed, data-driven policy decisions. This will also remove the need to rely on potentially unreliable sources or speculation around how many STRA properties exist around the country.
Streamlined nationwide regulation – Establishing a sliding scale of regulation, with exemptions for Kiwis who want to share their own home, with fair and sustainable regulation for un-hosted accommodation properties.
Sustainable Visitor Levy – The option for local councils to introduce a nominal levy on accommodation providers to respond to infrastructure challenges (especially housing pressure) created by tourism.
In addition to visitor spending, Airbnb is supporting the growth of ancillary services and the creation of local jobs — such as domestic cleaning, gardening and property management — facilitated by over one quarter of surveyed hosts (27 percent) on Airbnb in New Zealand who prefer to engage professional services to manage their listings and bookings3.
Importantly, Airbnb also plays a crucial role in helping people remain in their homes and communities by providing them with the ability to supplement their income. In a survey of Hosts on Airbnb in 2021, a third of respondents said the primary reason they started hosting was to 'make ends meet'4. In turn, these Hosts help drive economic growth and job creation, with many local businesses relying on the valuable tourism dollars spent by Airbnb guests. With such an important source of income for Kiwi families at stake, the time has come for a sustainable approach to national regulation.
TIA Chief Executive Rebecca Ingram shares the view that the time is right for a central approach to STRA.
"There is considerable alignment across the accommodation sector that a consistent and fair framework is needed. TIA believes in a level playing field and we are supportive of initiatives that ensure the provision of safe, quality experiences for manuhiri."

TIA Chief Executive Rebecca Ingram
Airbnb submits that a nationwide Short-Term Rental Accommodation Regulatory Framework would hold tremendous benefit for the visitor economy and should be prioritised by the Government.
Read the full report here.