Advocating for a Visitor Levy in Queenstown, New Zealand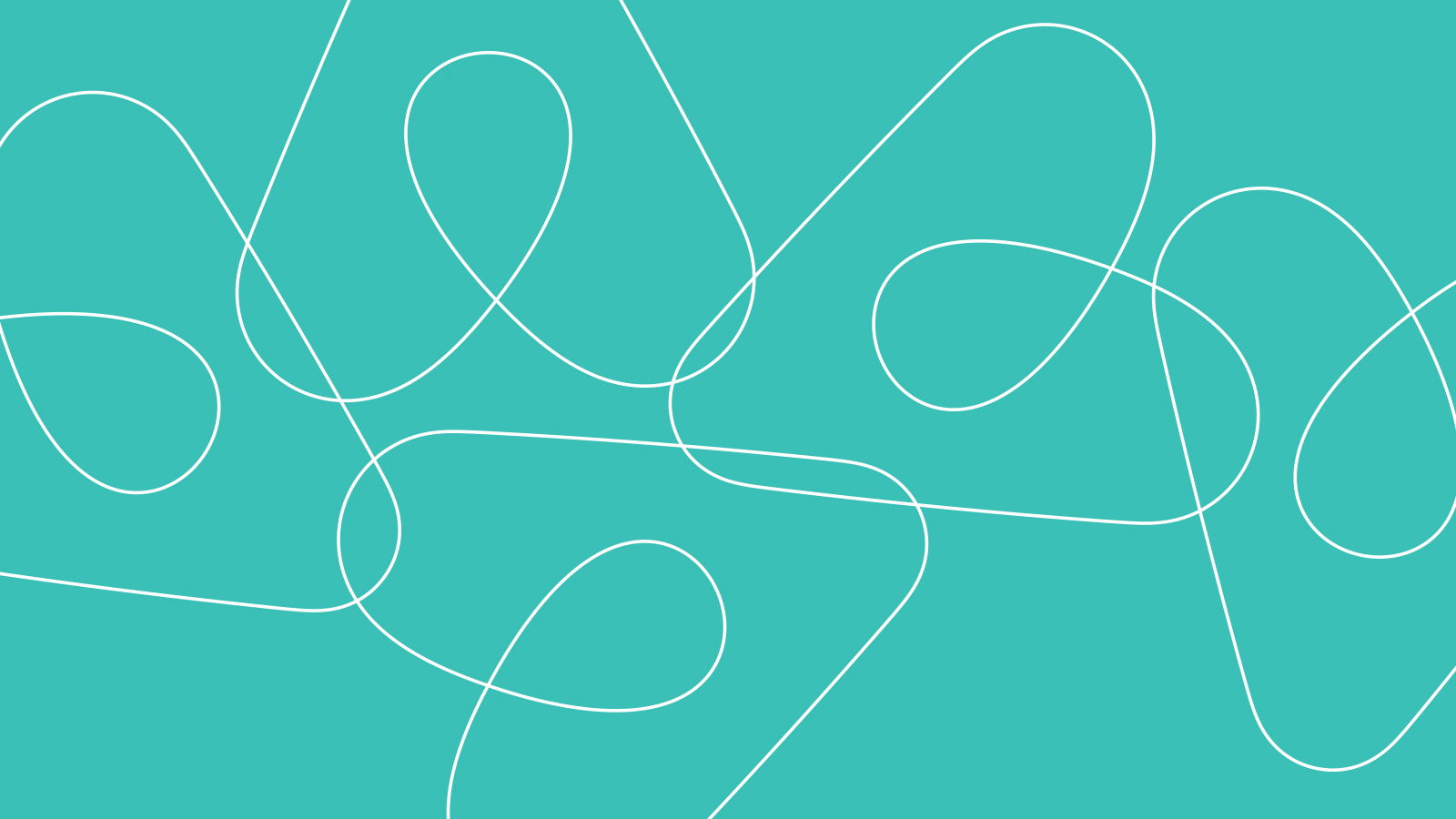 Every year millions of travellers visit and enjoy Queenstown. To put that in perspective, there are more than 34 international visitors for every one Queenstown resident.
These travellers make a significant contribution to the local economy supporting jobs in local cafes, shops and stores. But as tourism continues to grow, it is vital the industry directly contributes to the local infrastructure travellers use and benefit from.
As you may know, Mayor Boult and Queenstown Lakes District Council (QLDC) are requesting the Central Government change the law to allow them to introduce a new Visitor Levy. The levy would help fund the infrastructure the community needs and avoid big rates increases on local families and businesses.
Airbnb has long advocated for visitor levies (provided they apply to all accommodation providers), and believe they are a fair, proven and sustainable way to fund the infrastructure Queenstown needs.
Fair – Visitor levies are fair because they don't increase the tax burden on local ratepayers or hosts, instead they broaden the tax base by raising money from travellers.
Proven – Visitor levies, if designed and delivered correctly, work. Airbnb has partnered with more than 400 jurisdictions around the world to collect and remit taxes, and raised more than NZD$1.5 billion to date.
Sustainable – In popular destinations, visitor levies haven't hurt tourism. Communities around the world including Aspen and Whistler have similar visitor levies.
Voting on the referendum has now begun and finishes on June 5 2019. For more information about the levy and how the revenue will help Queenstown, click here.