Airbnb: A People-to-People Marketplace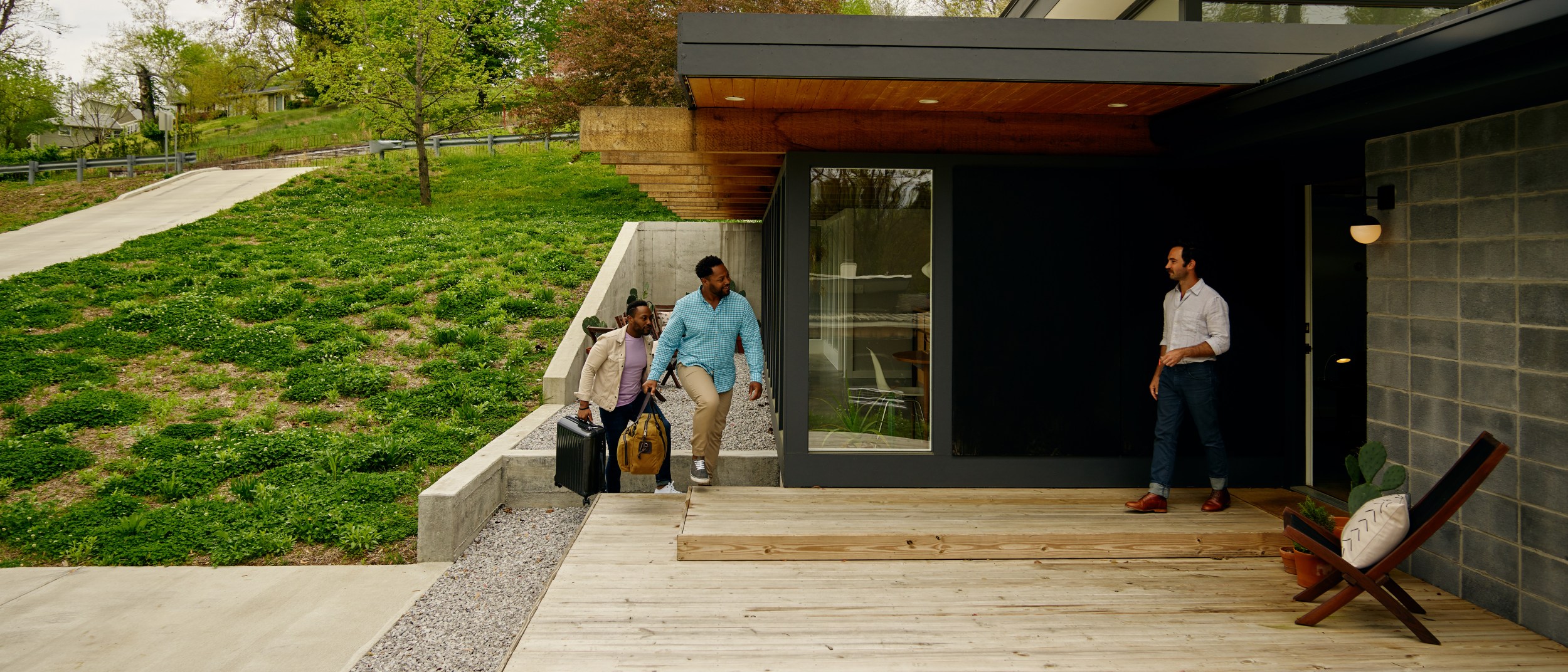 When Airbnb started in 2008, travel was experiencing an unprecedented historic decline as a result of the Great Recession. Two of our founders, Brian and Joe, started the company to be able to afford their rent and stay in their San Francisco apartment. In doing so, they created a unique model within travel, connecting travelers looking for a different way to travel with people sharing space in their homes. Airbnb emerged out of this economic downturn as a people-to-people marketplace (some call it a two-sided platform) that economically empowers hosts and provides unique and authentic experiences to guests.
This makes us very different from a traditional hierarchical one-sided business model where there is a large, asset heavy vertically integrated corporation capturing the vast majority of the economics being generated. Airbnb is a community-based model made up of different stakeholders connected via a single platform. And because Airbnb does not own or manage inventory, as hotels or airlines do, the vast majority of the economics go to the hosts themselves.
In order to facilitate a healthy and trusted community, we support people on both sides of the marketplace, including enabling host and guest reviews, providing insurance, handling payments, confirming the identity of users, translating the platform into 62 languages and requiring a community commitment to support belonging, amongst many things. For this support, we typically charge hosts 3 percent of the price they charge to list their space and guests pay a variable service fee. As an example: for a listing where a host sets a price of $100 and a guest pays $112 (not counting applicable tourist tax), Airbnb collects $15 to cover operating costs and the host earns $97.
Under this community model, hosts determine when they make their listings available, how much they charge, specific rules about how the space can be used (for example, how many guests can stay at any one time), and a cancellation policy.
For guests, the connection to the host via Airbnb allows them to stay at a local, authentic and unique listing that usually costs less and has more space (such as bedrooms for the whole family) and amenities (washer, dryer, kitchen, etc.) than a traditional accommodation option. We know that the majority of guests use Airbnb because it provides places to stay that are often in non-traditional tourist neighbourhoods and offer authentic experiences.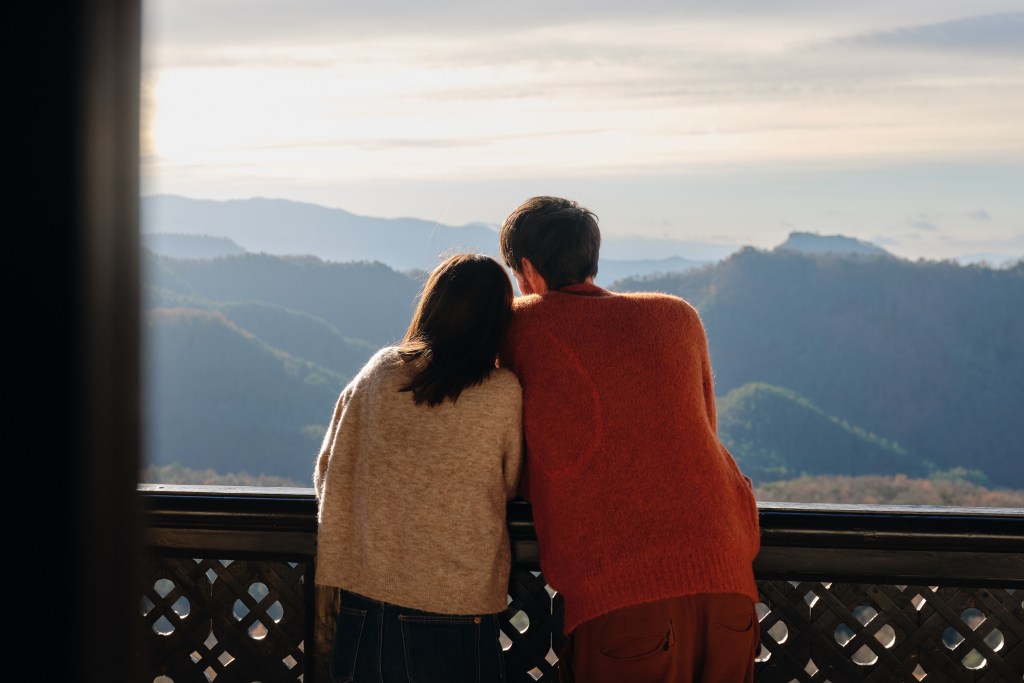 Because of this two-sided model, when a crisis like COVID-19 hits, we know that it doesn't just impact us as a company, but also the individual stakeholders within our community: the hosts who rely on their Airbnb income, and guests whose travel plans have been disrupted. We are committed to doing everything we can to fairly support both parties, consistent with how this two-sided marketplace works.
When a guest chooses their accommodation on Airbnb, they select from properties with a variety of cancellation options, ranging from very strict (non-refundable) to very flexible (free cancellation up to one day before). Today, hosts offer flexible and moderate cancellation policies on over 60 percent of active listings. Many guests will also separately purchase travel insurance to guard against unexpected disruptions.
In the case of COVID-19, where travel restrictions have been put in place by governments or health authorities, our extenuating circumstances policy allows guests to cancel eligible reservations without charge, and the host is required to refund the reservation, irrespective of the previously contracted cancellation policy. Just this week, we also announced "More Flexible Reservations", a suite of tools and programs being developed to help hosts and guests navigate the current uncertainty and meet their needs to cancel or postpone their travel plans or hosting commitments. For bookings made now through June 1, 2020, if guests need to cancel and are not due a refund of the Airbnb guest service fee, we will refund that fee as a travel coupon which can be used on a future trip.
We know our hosts depend on the economics generated through the Airbnb platform. In a recent global survey we conducted, half of host respondents said their Airbnb income helped them stay in their homes, and nearly one quarter (24 percent) said hosting on Airbnb helped them avoid eviction or foreclosure.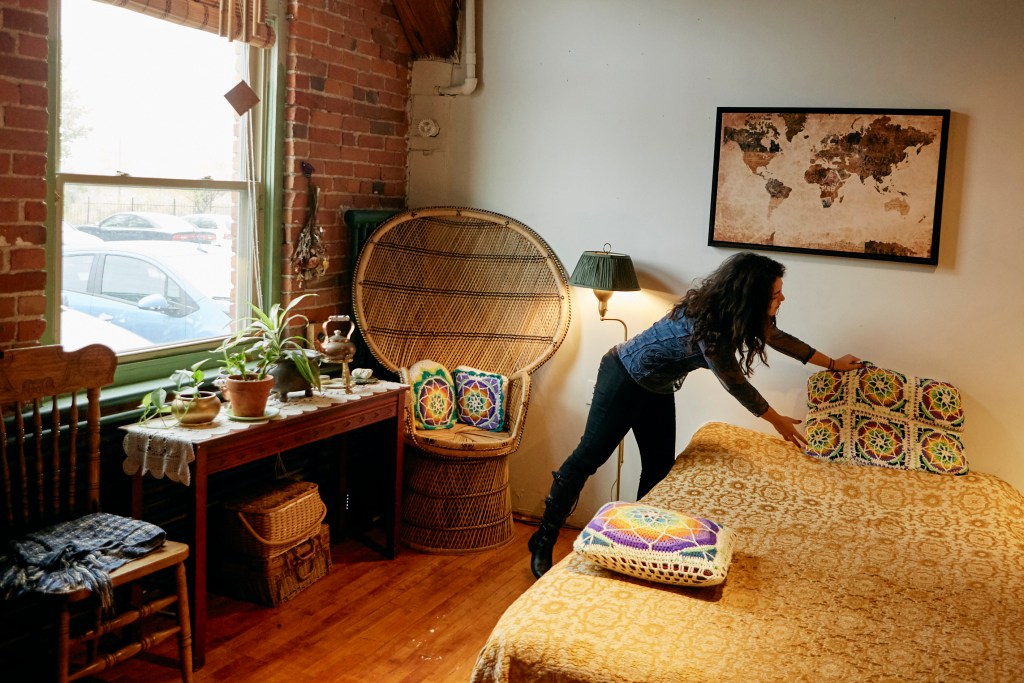 Being a people-to-people marketplace, it is difficult to see anyone in our community suffer financial loss or emotional strain. We know that many of our community members work hard to do the right thing by each other. Beyond extenuating circumstances, it is ultimately up to a host whether they will let their guests cancel their reservations outside of the terms of their cancellation policy. We appreciate that so many hosts have been incredibly flexible. In those difficult situations where flexibility for a host is not possible, we hope guests will understand that many hosts depend on this income to make ends meet, could have rented their space to someone else, or may have already incurred costs as a result of accepting the booking.
Travel on Airbnb is powered by people, not large corporations. It provides experiences that are unique, authentic and local and puts money directly into communities. We know that COVID-19 will have an impact on this in the near-term, but we also know that travel is resilient and will rebound, and when it does so, we believe our people powered community will enable more people-to-people connections than ever before.