Airbnb and Australian Regional Tourism renew partnership to help grow agritourism
Key Takeaways
To further this economic and social transformation, the collaboration with Airbnb will directly fund ART to develop a National Agritourism Sector Development Plan to support the emerging sector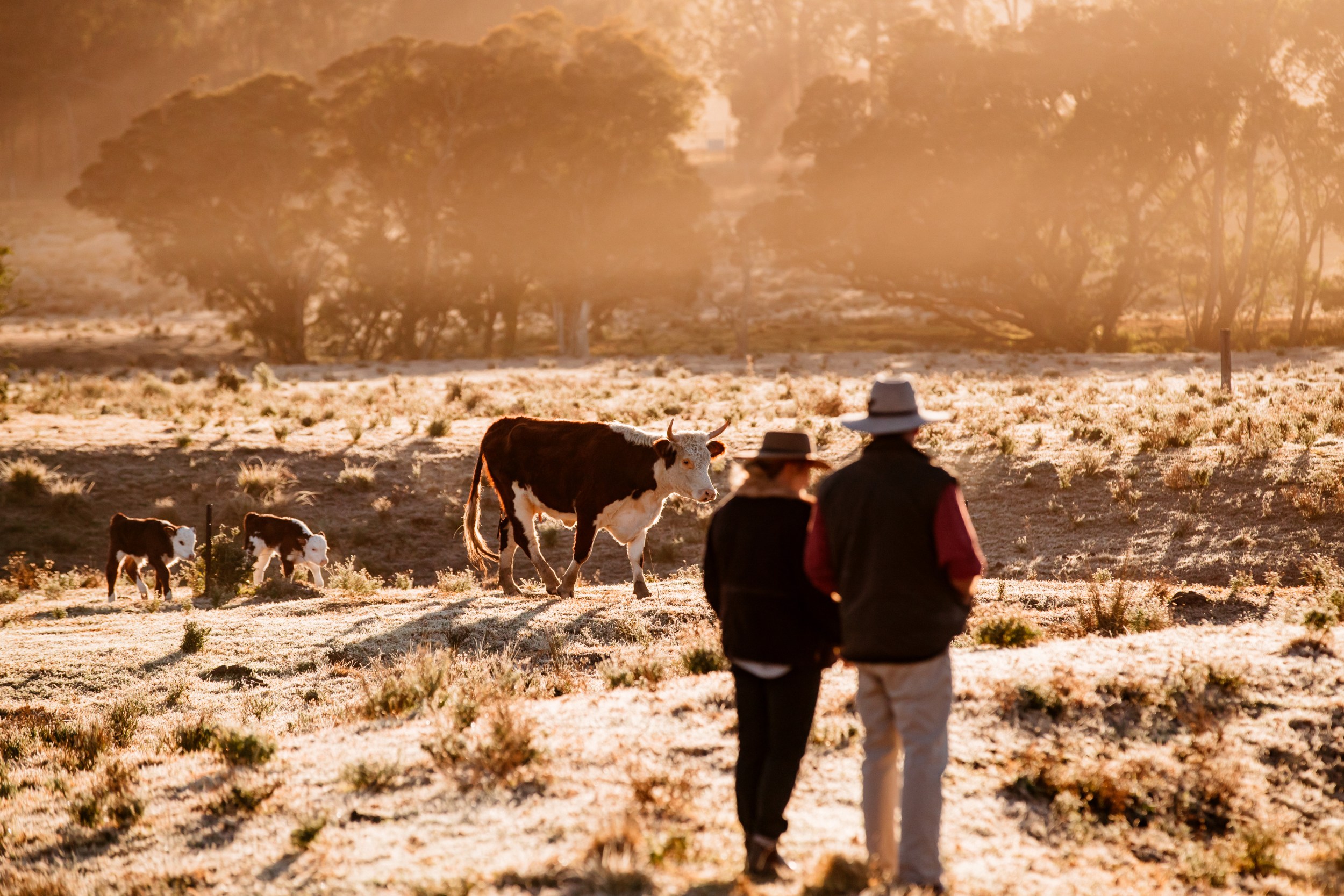 Key Takeaways
To further this economic and social transformation, the collaboration with Airbnb will directly fund ART to develop a National Agritourism Sector Development Plan to support the emerging sector
Airbnb and Australian Regional Tourism (ART) have extended their partnership with the aim of enhancing and growing agritourism within regional Australia. It comes as farmers around the country look at new ways to diversify their operations and encourage visitors to new places.
The two organisations joined forces in 2020 to develop a bespoke toolkit for farmers looking to earn extra income through farm stays. The toolkit was created to help rural landowners transform their properties into unique tourism accommodation, and host Airbnb Experiences that showcase their town's local produce, culture and history.
To further this economic and social transformation, the collaboration with Airbnb will directly fund ART to develop a National Agritourism Sector Development Plan to support the emerging sector.
The quantity and quality of regional-based farm stays and Experiences already listed on Airbnb is proof that agritourism is viable and in-demand. Last year's inaugural Airbnb Host Awards featured numerous nominees from regional Australia, with farm stays taking out the first ever awards for 'Host of the Year', and the 'Best Unique Stay'.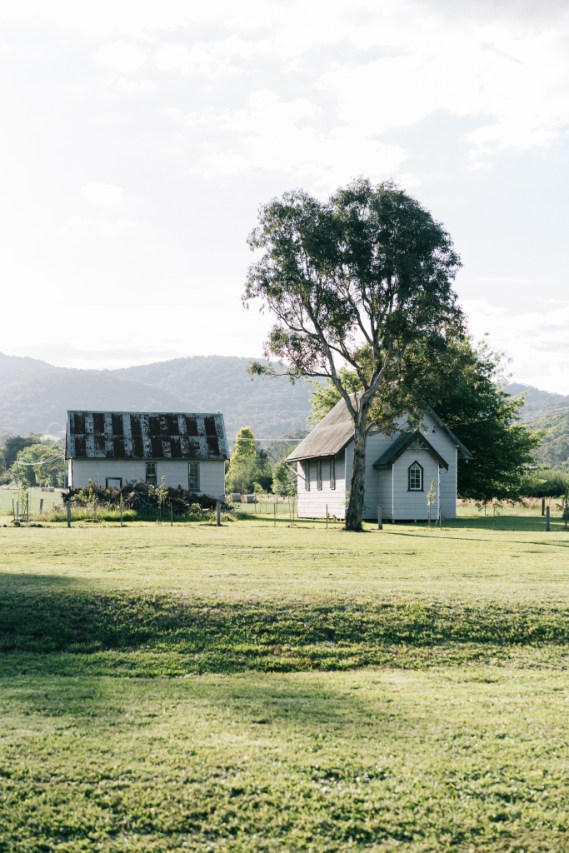 Demand for agritourism may also be supported by new research and analysis by Economist Impact, commissioned by Airbnb, which shows Aussies want to travel to off-the-beaten-path rural destinations, potentially heralding new economic and social opportunities by travellers who want to avoid large crowds.
For Australian guests, nights booked between July – September 2021 for domestic stays in rural areas grew 34 per cent compared to the same quarter in 2019.
Susan Wheeldon, Country Manager at Airbnb for Australia and New Zealand said, "Agritourism is such an exciting sector which allows Australians and international visitors to experience where some of the world's best food and fibre is grown, and the hardworking people behind it.
"Tourism is just one way that farms and regional Australia will begin to diversify their operations and attractions in the years ahead.
"This will provide greater opportunities, purpose and economic incentives for Hosts, their guests and the wider community, helping spread the tourist dollar beyond our major cities and populated coastal areas."
Coralie Bell, ART Chair, said: "Continuing this partnership comes at a critical time for Regional Australia and firmly demonstrates Airbnb's commitment to regional tourism."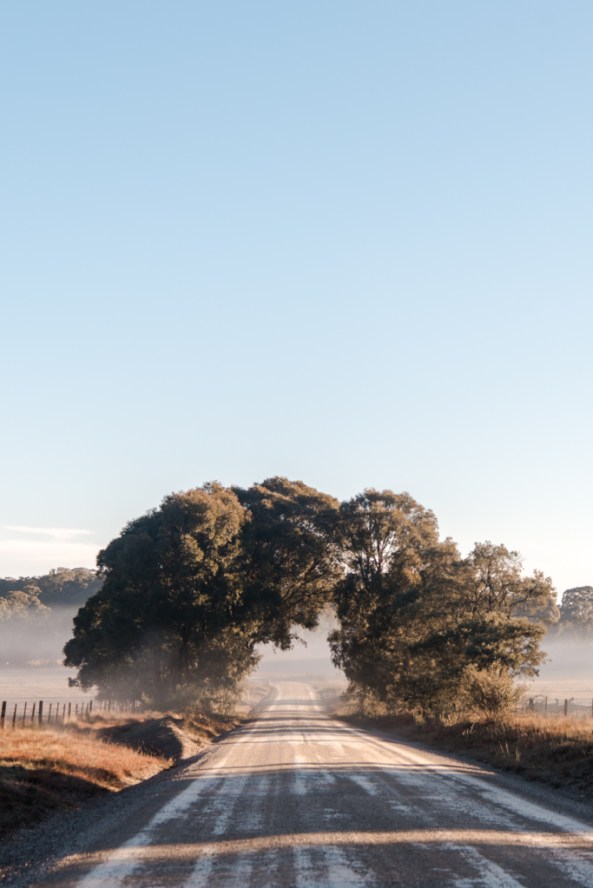 "Agritourism experiences provide visitors another reason to visit regional towns, stay longer and spend more. It creates more opportunities in the regions and is a vital component in strengthening the regional visitor economy. The agritourism sector is worth approximately $16 billion. In 2019, pre-covid, there were over 800,000 visits to farms from the international market alone" Ms Bell said.
In addition to Airbnb's renewed partnership with ART, the organisation was also successful in securing $120,000 for agritourism development through the Building Better Regions Funding, and will further contribute to supporting many regional, rural and remote tourism operators who are in desperate need of crucial resources and support at this time of rebuilding.