Airbnb and Australian short-term rental business MadeComfy form strategic partnership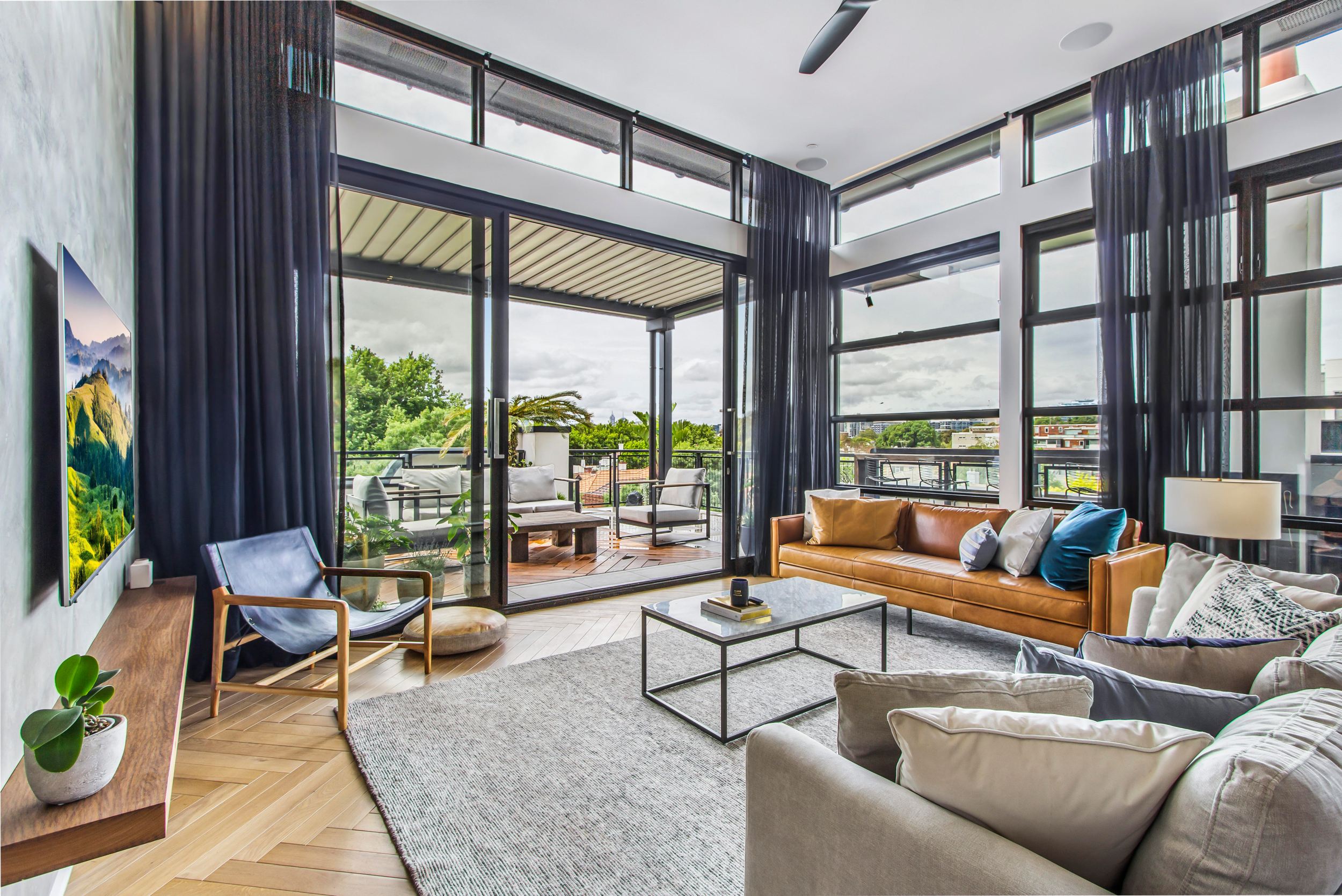 Sydney, 28th April 2019: Home sharing giant Airbnb and multi-award winning short-term rental specialist MadeComfy announced today they have formed a strategic partnership.
As part of the partnership, Airbnb hosts will have access to MadeComfy's unique technology-enabled property management service which will significantly improve their rental performance, whilst Airbnb guests are ensured to receive a high-quality service with a superior travel experience. Airbnb, on the other hand, will support MadeComfy to further grow and expand.
"At Airbnb, we're constantly looking for ways we can make home sharing better and easier for everyone. We're dedicated to working with businesses that lead the way in terms of offering top guest experiences, as well as live our mission of belonging. With that in mind, we couldn't ask for a better partner than MadeComfy," said Sam McDonagh, Country Manager Australia and New Zealand .
"MadeComfy's mission is to transform properties into extraordinary experiences." added MadeComfy Co-founder Quirin Schwaighofer. "To achieve that, we have been focusing a lot on building property performance and guest experience infrastructure and our partnership with Airbnb will allow us to further provide that 'wow' factor to both hosts and guests. We are thrilled with this opportunity."
"Airbnb guests are becoming very savvy and the expectations are rising, which means hosts need to understand their wants and needs, especially to get their properties on Airbnb's premium listing service, Airbnb Plus. We have learned a lot working with ten-thousands of guests and we feel we are ready to deliver a consistently high-quality service at scale."
Established by Schwaighofer and Sabrina Bethunin in 2015, MadeComfy has been growing rapidly since, raising $7.2 million to date from Global Investment Bank Investec and high-profile Investors Cliff Rosenberg and current Amaysim CEO Peter O'Connell. With the current growth rate, MadeComfy will be offering well more than 2,500 beds in curated properties across Sydney, Melbourne, Brisbane, the Gold Coast and the Blue Mountains, welcoming over 150,000 guests over the next 12 months.
"We are experiencing a strong demand in the ANZ market for well curated Airbnb properties with a consistent, high quality, 24/7 service. We see the opportunity to accelerate our growth and to further invest in our technology infrastructure and have been approached by several global Investors and partners to further invest and support us on our journey", says Schwaighofer, "and our close partnership with Airbnb aligns with our focus on that front".
With countrywide demand for short-term rentals hitting up to 45,000 reservations per month, the MadeComfy and Airbnb partnership will help raise the standard across the market and provide property owners and guests the quality service they desire.