In an Australian and New Zealand first, Airbnb is teaming up with Sydney based property management company Hometime to give Airbnb hosts more options to provide outstanding hospitality for guests.
Through the partnership, Hometime will have access to enhanced Airbnb customer service support so they can better help hosts co-manage their listings on Airbnb. Hometime assists hosts by managing all aspects of listing their property on the home-sharing platform – from creating a listing, to co-ordinating bookings and guest communication, maintaining amenities, and offering professional housekeeping services.
Launched in 2016 by co-founders Dave Thompson, a former equity analyst, and William Crock, a former project engineer, Hometime assists hosts to "autopilot their properties on Airbnb" by handling each aspect of the hosting experience for them.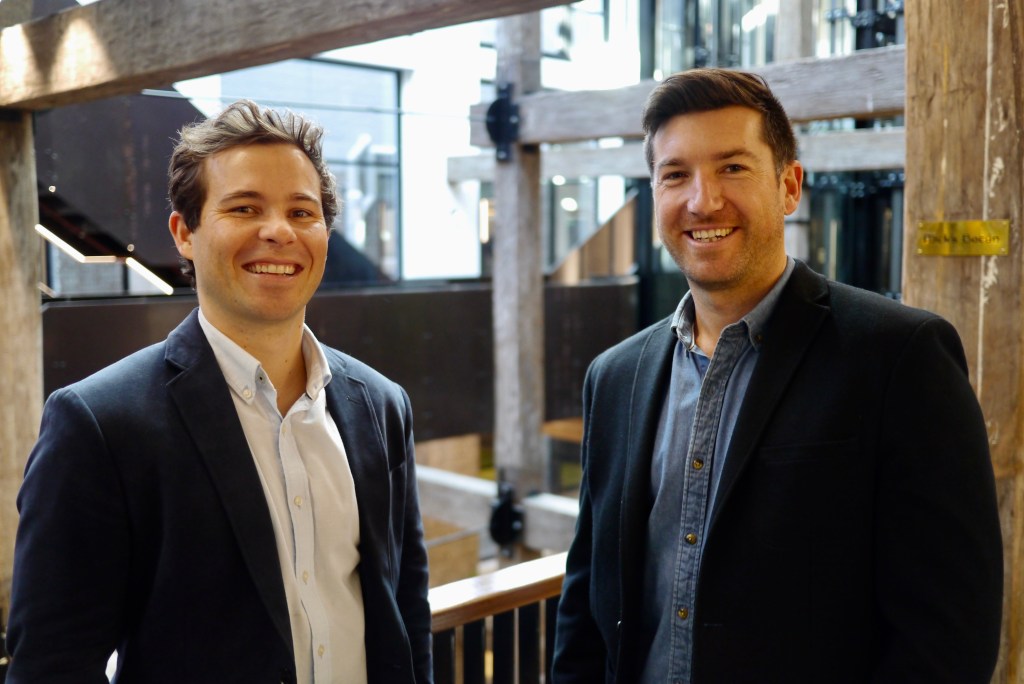 In just over two years, Hometime has serviced hundreds of unique properties and has helped welcome thousands of Airbnb guests across Sydney, Melbourne and the Gold Coast with plans to expand their offering to other cities across Australia in the coming months.
Dave Thompson, co-founder of Hometime, said their aim was to give new and existing hosts on Airbnb an opportunity to host hassle free.
"As an Airbnb host myself, I could see the pain point of handling guest enquiries and bookings, arranging property access, cleaning and linen changes.  Will and I started this business because we saw the opportunity to build a platform that can help scale to many thousands of hosts and properties across Australia and the region. Hometime takes care of everything. We keep occupancy levels high, guests happy and earn you extra income – all without you lifting a finger. We call it hands-off hosting."

Dave Thompson, co-founder, Hometime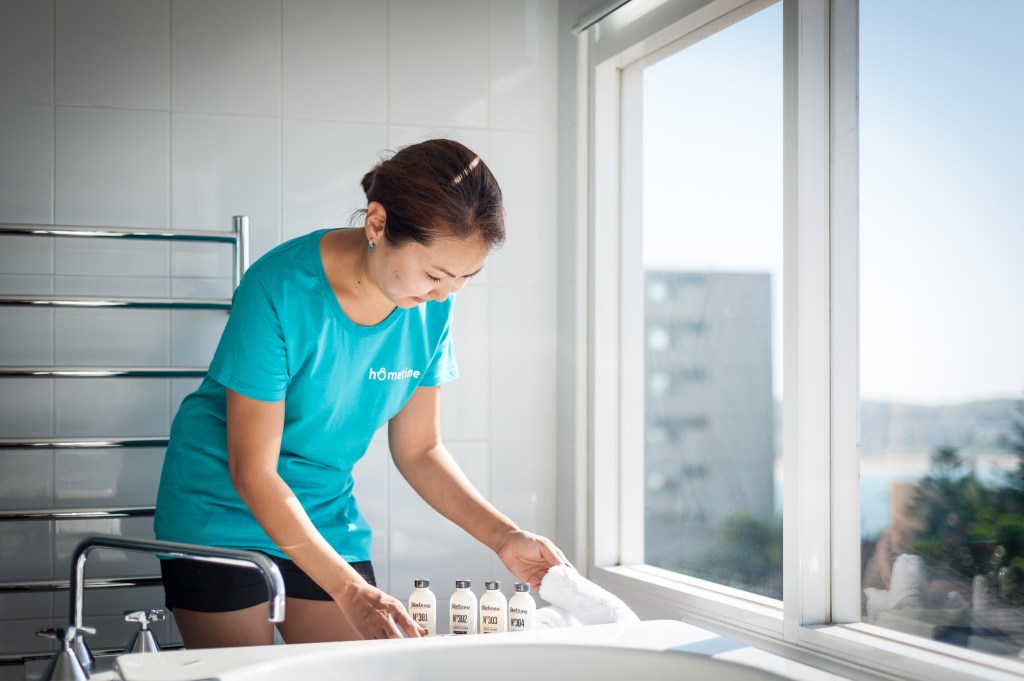 Phillip Kiely, who uses Hometime to help co-manage his home in Glebe on Airbnb when he is away travelling for work, says being able to take advantage of the Hometime service has meant fewer demands on his time and taken the hassle out of hosting.
"The quality of professional service offered by Hometime is exceptional and it gives me a sense of security and comfort knowing they are there to ensure all guests feel welcome and have a great stay, even when I'm not there myself. I feel like with Hometime, it's more of a partnership than a service and I really appreciate the quality they provide," he said.
In addition to supporting home hosts on Airbnb, Hometime is also working with traditional hospitality providers to help them quickly and seamlessly list rooms on the platform. For example, they provide property management services to the Terminus Hotel in Pyrmont, which reopened for the first time in 30 years earlier this year.
"Terminus prides itself on combining old world charm with modern style. We want to provide all our guests with a historic experience without having to forgo convenience. Our engagement with Hometime made sense, as we are now able to maximise Airbnb's full potential. Airbnb and Hometime provide a reliable convenience for both the hotel and our guests," Belinda Clarke, General Manager, Terminus Hotel said.
Sam McDonagh, Country Manager for Australia and New Zealand at Airbnb, welcomed the partnership as another step towards achieving a vision of Airbnb for everyone.
"Earlier this year we unveiled a roadmap designed to bring the transformative benefits of Airbnb's local, personal and authentic travel to every type of traveller.  As part of this, we are dedicated to working with small hospitality businesses that excel at offering the best host and guest experiences and living our mission of belonging. In Australia, we couldn't ask for a better partner than Hometime."