Airbnb calls for fair, forward-looking rules in Queensland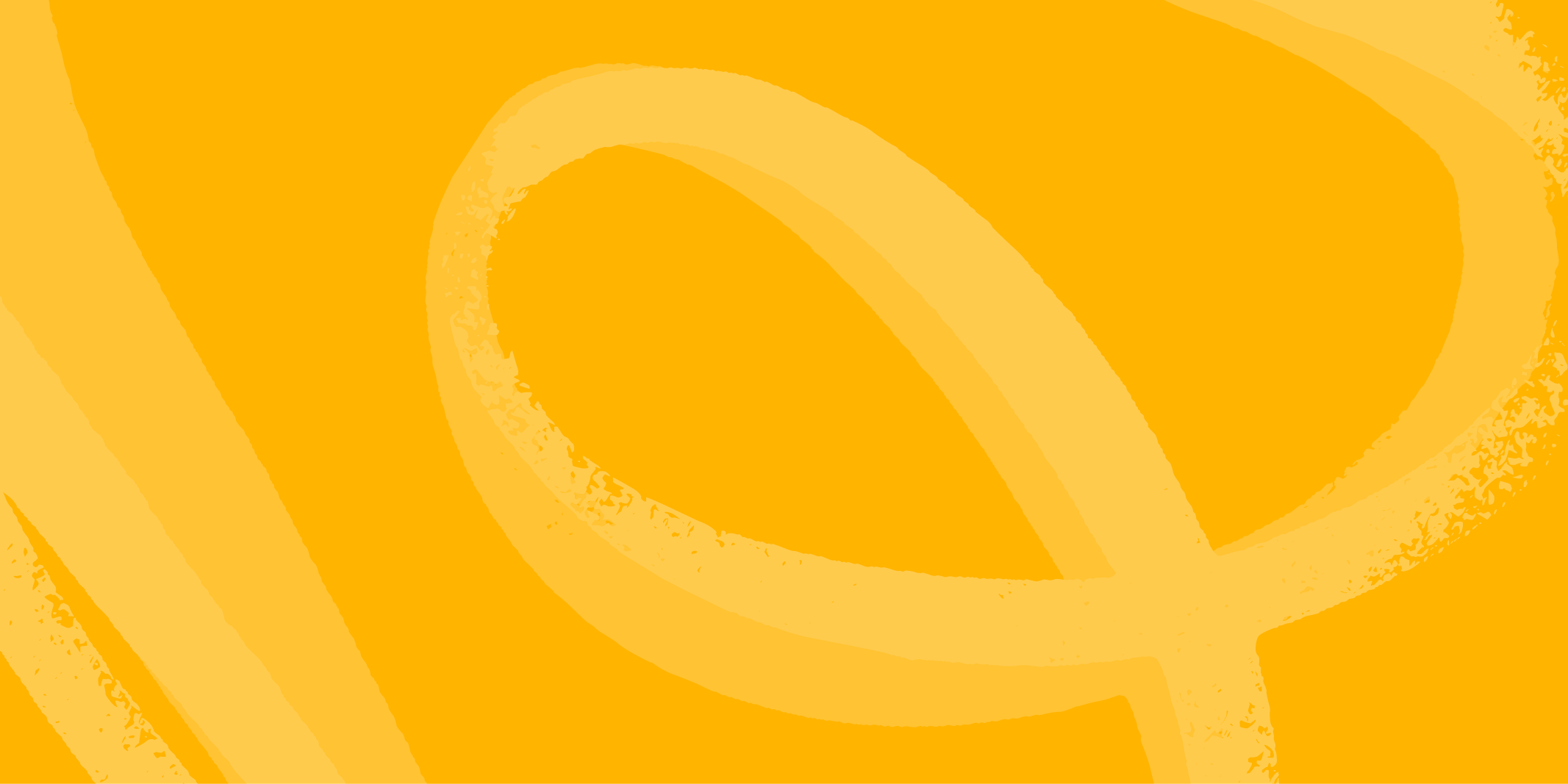 Last year, close to a million travellers from Australia and the world stayed in Airbnb listings in Queensland
The Airbnb community injects more than $200 million a year into the Queensland economy and supports more than 2,000 local jobs
Today the Airbnb community has called on the Queensland Government to introduce fair and forward-looking rules for home sharing in Queensland.
With more travellers increasingly seeking more local and authentic hospitality, the Airbnb community in Queensland has grown rapidly. There are now more than 29,000 Airbnb listings in Queensland, including more than 5,300 in Brisbane alone. Last year alone, our community Queensland community hosted close to a million travellers from across Australia and the world. Deloitte found the Airbnb community in Queensland injects more than $200 million a year into the State economy and supports more than 2,000 local jobs.
However, the current rules for home sharing in Queensland are confusing, out-of-date and are acting as a handbrake on growth. Many of the rules were written well-before the internet exist and vary dramatically between councils. What's more, South Australia, Tasmania and most recently NSW have all introduced fair statewide rules for home sharing.
Airbnb's Head of Public Policy Australia and New Zealand Brent Thomas said
"Queenslanders are voting with their feet and embracing Airbnb. Our community in Queensland is a large and growing constituency, and we are working closely with them — as we have done around the world — to make sure their voices are heard.
"Queensland needs fair, forward-looking and statewide rules for home sharing to give the community certainty and confidence. At stake is the ability of Queenslanders to earn a little extra to pay the mortgage or bills and the future of Queensland tourism.
"The Queensland Government understands how high the cost-of-living is, how intense the competition for tourists is and how important innovation is. By backing home sharing they can help Queenslanders earn extra income to make ends meet and future-proof the local tourism industry. It is a win-win scenario. We are optimistic that the Government will stay true to its values and support Queenslanders right to responsibly share their own homes"
Airbnb's call for fair, forward-looking rules is supported by research from YouGov Galaxy which found two-thirds of Queenslanders support home sharing, 70% of Queenslanders say government should encourage home sharing as an important component of tourism and one in three Queenslanders are more likely to support an elected official who strongly supports home sharing.
Earlier this year, Airbnb's elastic supply of accommodation helped Queensland host more travellers during the Commonwealth Games. It was forecast before the Games that our community would host more than 20,400 guest arrivals in the four Games cities between 4 to 15 April. New and long-time Airbnb hosts in the Games cities were also forecast to earn more than $5.1 million in income.
The Queensland Government has been considering how best to regulate home sharing through its Peer-to-Peer Economy and Short-term Letting Industry Reference Group.
Fast facts about Airbnb in Queensland:
There are now 29,000 Airbnb listings in Queensland

The typical Airbnb host in Queensland earns $5,300 a year from hosting

The typical Airbnb in Queensland is booked for just 32 nights a year

Deloitte found in 2015-16 Airbnb guests spent more than $330 million in Queensland which contributed more than $217 million to the economy and supports 2,000 local jobs.