Airbnb hosts help Tasmanians make themselves at home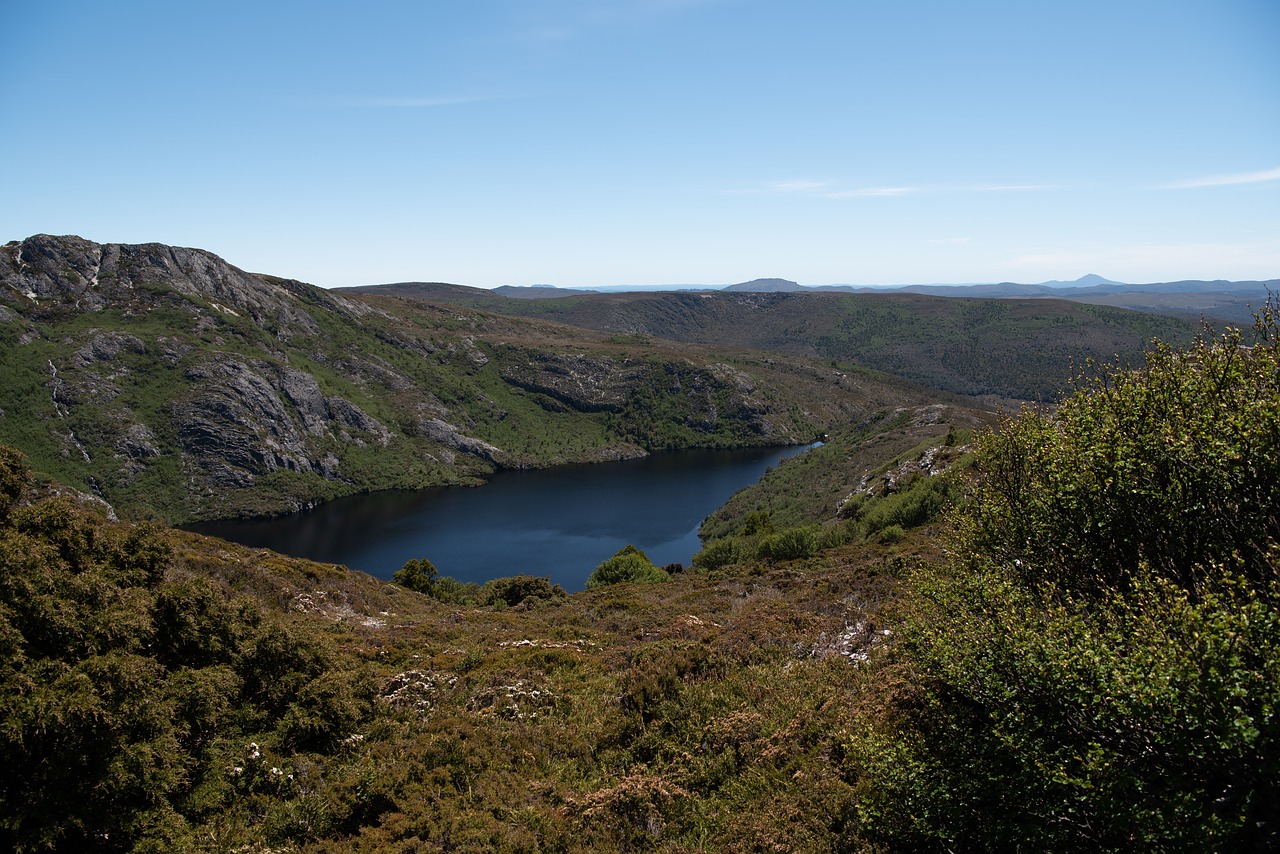 The Airbnb community is delighted to be supporting the Tasmanian Government's proposed travel voucher scheme as an innovative way to help drive tourism within the state.
The Government's 'Make Yourself At Home' travel vouchers enable Tasmanians to both explore their own backyard, while also injecting much-needed tourism dollars into businesses across the state.
The vouchers allow local residents to claim money back spent on accommodation or tourism experiences during September, October or November 2020.
Derek Nolan, Airbnb's Head of Public Policy for Australia, said accommodation and Experiences hosts on Airbnb were excited to support the scheme, which would help boost regional travel across the state and empower their fellow Tasmanians to support communities in need of a boost.
"Airbnb's Tasmanian host community is collectively the largest accommodation provider in the state and plays a really critical role in the tourism economy," he said.
"The overwhelming majority of our hosts are in rural and regional Tasmania, so Airbnb is perfectly placed to encourage people to support their fellow Tasmanians across every corner of the state.
"Tasmanians have already been busy wish listing nearby stays on our platform and we know people are really excited to get out there and explore their own backyard. And that backyard just happens to include some of the nation's most beautiful natural attractions and a world-renowned food and beverage scene.
"We look forward to working collaboratively with the Tasmanian Government to ensure that the benefit of their exciting and innovative initiative is maximised for all Tasmanians."
Tasmanian Airbnb hosts remain focused on growing tourism for the benefit of all operators.
Research by Oxford Economics recently found that Airbnb guests spent more than $364 million in Tasmania in 2019, supporting 3200 jobs.
You can read more about the Tasmanian Government's Make Yourself At Home travel voucher scheme here.