Airbnb launches Pay Over Time with Klarna in Australia 
Key Takeaways
This is part of a phased global roll-out which will see Klarna and Airbnb launch an alternative way to pay in 20 countries across three continents by early 2024
It gives guests greater flexibility to spread their payments over a number of weeks or months
It can be used for reservations priced between $AUD10 and $AUD2,000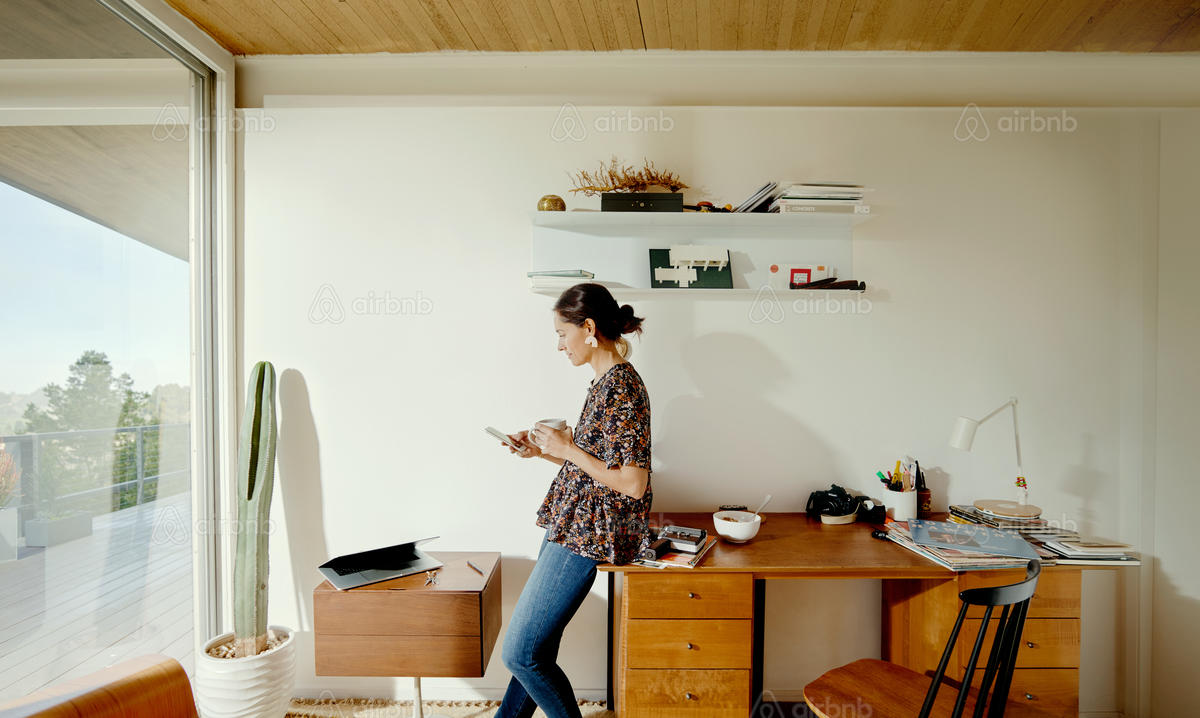 Key Takeaways
This is part of a phased global roll-out which will see Klarna and Airbnb launch an alternative way to pay in 20 countries across three continents by early 2024
It gives guests greater flexibility to spread their payments over a number of weeks or months
It can be used for reservations priced between $AUD10 and $AUD2,000
Airbnb and Klarna have joined forces to launch Pay Over Time with Klarna, a new way for guests in Australia to spread the cost of their reservation. Today's launch is part of a phased global roll-out which will see Klarna and Airbnb launch an alternative way to pay in 20 countries across three continents by early 2024.
First launched in North America as part of Airbnb's 2023 Summer Release, Pay Over Time with Klarna allows guests in Australia to apply to pay for their next stay in four interest-free installments every two weeks for the next six weeks, with the first payment collected when the reservation is confirmed.
With Klarna's seamless and flexible payment solutions, booking unique stays around the world, whether it be a windmill in Wales, a treehouse in Thailand or a UFO in the US, has never been easier or more accessible.
"We're pleased to bring Pay Over Time with Klarna to Australia, giving guests greater flexibility to spread their payments over a number of weeks or months. Whether you're booking a solo trip, or organising a get together with friends, choosing the right payment plan has just become a lot easier."

Susan Wheeldon, Airbnb Country Manager for Australia and New Zealand
Guests are presented with the option at checkout to either pay for their reservation in full at the time of booking or to Pay Over Time with Klarna, and are seamlessly taken through to the payment platform.
"Airbnb tells us that one of the top requests from their guests is more ways to pay for their stays. We're thrilled to bring Klarna's flexible payment options to Airbnb guests around the globe."

Alex Dickin, Klarna Country Manager for Australia and New Zealand
Pay Over Time with Klarna also launches in seven other countries across Europe from today including Czechia, France, Greece, Ireland, Italy, Portugal and Spain, with more expected later in the year.
Pay Over Time with Klarna is available from today to guests in Australia for reservations priced between $AUD10 and $AUD2,000.