Airbnb offers athletes coming back from Tokyo a travel grant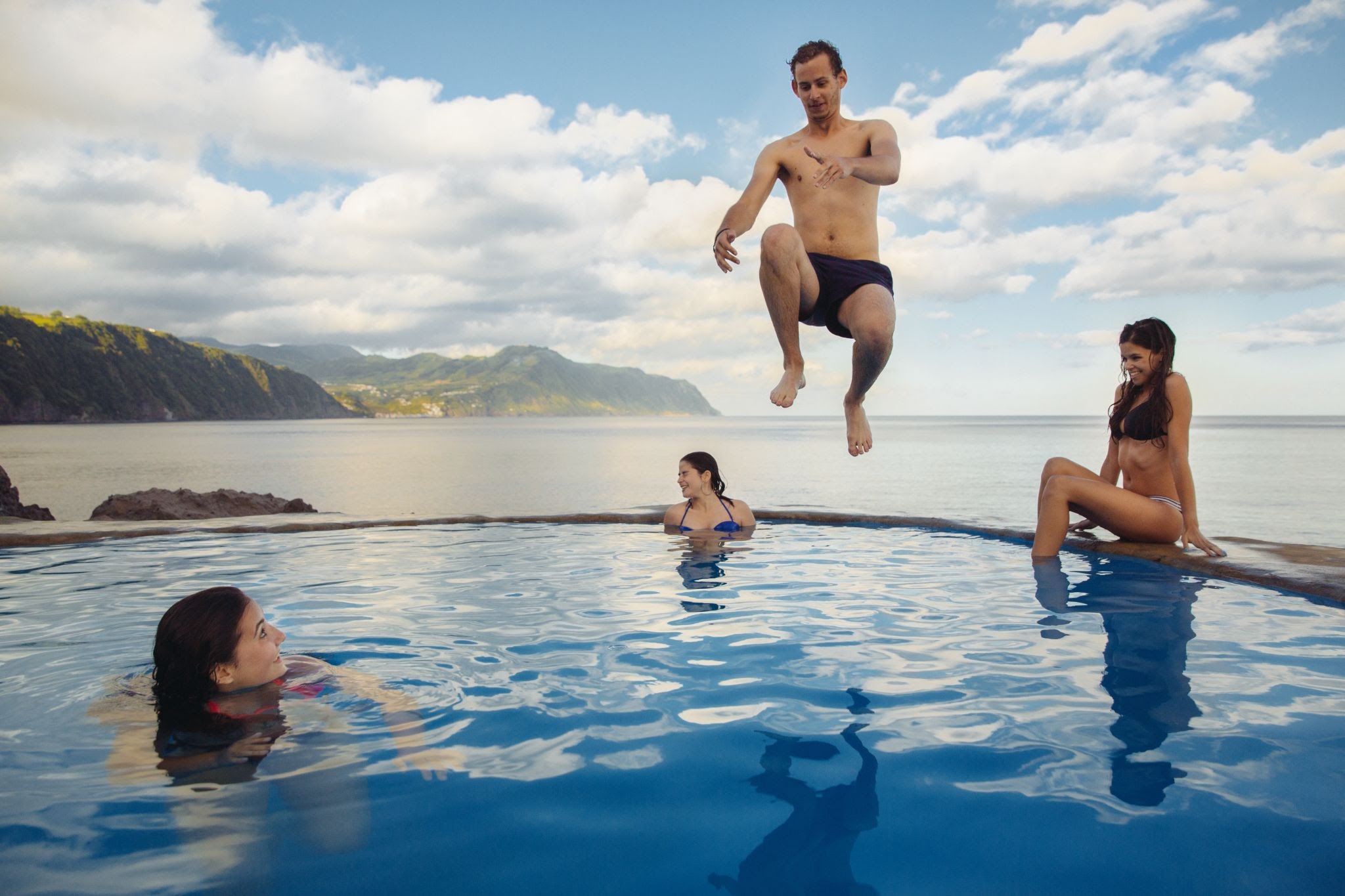 Airbnb in partnership with the International Olympic Committee (IOC) and the International Paralympic Committee (IPC), is offering all Olympians and Paralympians who competed in the Olympic and Paralympic Games Tokyo 2020 Airbnb500*, a $500 USD celebratory travel grant that all eligible athletes can use at their discretion for relaxing and recuperating or exploring a new destination.
"Airbnb's role as a TOP Partner goes beyond supporting athletes' travel needs while training. It is equally important for us to support them throughout their journey, from celebrating them as individuals with a voice and experience worth sharing, to providing resources for self care and acknowledging their human need to rest, relax and recuperate."

Catherine Powell, Airbnb Head of Hosting
The Olympic Games Tokyo 2020 shined the light on the importance of personal well being and self care and fans had the chance to see a different side of the athletes, more vulnerable and human. With this program Airbnb and the IOC aim to celebrate all competing athletes and thank them for the courage, the joy and the hope they showed us during the Olympic and Paralympic Games Tokyo 2020.
Airbnb500 is just one of the initiatives promoted by Airbnb together with the IOC to support athletes. In April 2021, Airbnb announced the Airbnb Athlete Travel Grant, a program that offers up to 500 athletes a year $2,000 USD in Airbnb promotional travel grant to use for training, qualification, and other travel accommodations for the next eight years, totaling $8 million indirect support across the life of the partnership. With Olympic and Paralympic Experiences, Airbnb offers athletes the opportunity to generate income while they share their interests and their sport with guests and fans across the world.
Discover more ways to support athletes while learning from them how to manage stress, stay positive and overcome difficulties through Airbnb Experiences: