Airbnb partners with Australian Regional Tourism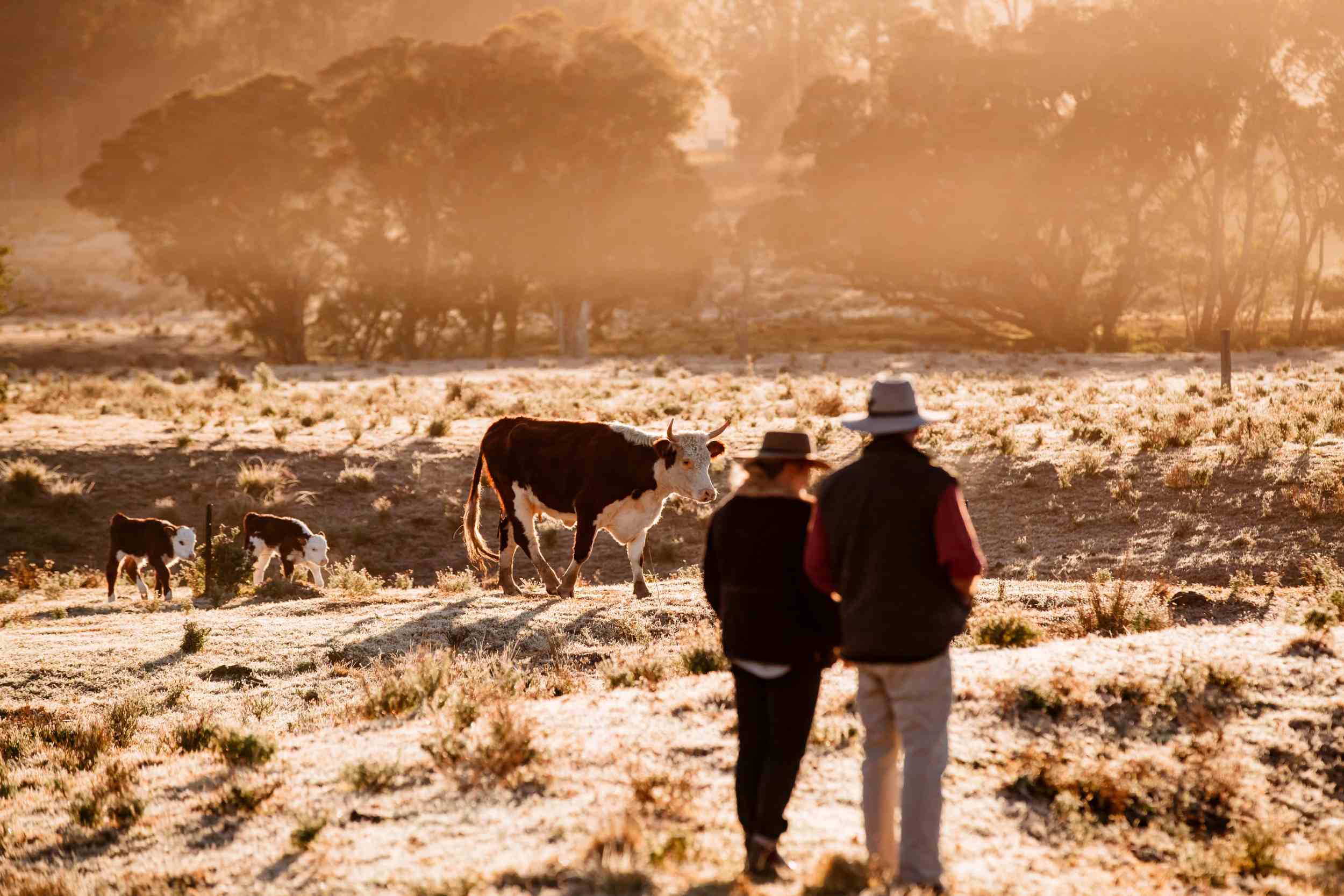 Farmers and rural communities will have a new toolkit to create world-class farm stays and build more resilient local economies through agritourism, as part of a new partnership between Airbnb and Australian Regional Tourism (ART).
Through the partnership, Airbnb is supporting the development of a new industry resource to help rural landowners transform their properties into unique tourism accommodation and host Airbnb Experiences that showcase their town's local produce, culture and history. The resource will be available on ART's free online platform, The Tourism Hub, for which Airbnb is providing $70,000 in funding.
A key project for ART, The Tourism Hub will help regional businesses grow and develop fresh expertise, while connecting them with like-minded professionals across the nation. Dedicated, hands-on agritourism workshops will also be provided to give regional communities an additional toolkit to diversify their local economy and build sustainable tourism into the future.
Coralie Bell, ART Chair, said: "This partnership comes at a critical time for regional Australia and firmly demonstrates Airbnb's commitment to regional tourism.
"Working in regional Australia, we don't always have a team on hand to brainstorm, and The Tourism Hub facilitates connectivity to enable sharing of information, research and resources while supporting closer contact and collaboration on best-practice solutions to common challenges."
Derek Nolan, Airbnb's Head of Public Policy for Australia, said: "We know that regional and rural communities have been doing it especially tough in recent times, and it's important that we all band together to help these towns thrive into the future.
"Australian Regional Tourism does incredible work to invest in the skills of local operators and promote our regions and we're very pleased to be partnering with them to support their important efforts. This is a long-term investment in the capacity of regional tourism which will help the bush bounce back.
"Our guests are always looking for unique experiences that take them off the well-beaten path and give them a true sense of Australia beyond the big cities. We think farm stays are a fantastic way to showcase what our regional communities have to offer and put towns on the tourism map.
"We're really excited to not only see more farm stays welcoming guests to regional Australia, but also the creation of unique Experiences – which could range from local bakeries running classes on how to make the perfect meat pie, to leatherworking and masterclasses on local produce.
"Most importantly, we hope these resources will provide towns with the tools they need to develop local tourism industries that will help diversify the local economy and build added resilience into the future."
To learn more about Aussie farm stays on Airbnb, visit: http://airbnb.com/d/thegreataussiefarmstay