Airbnb partners with Tourism Tropical North Queensland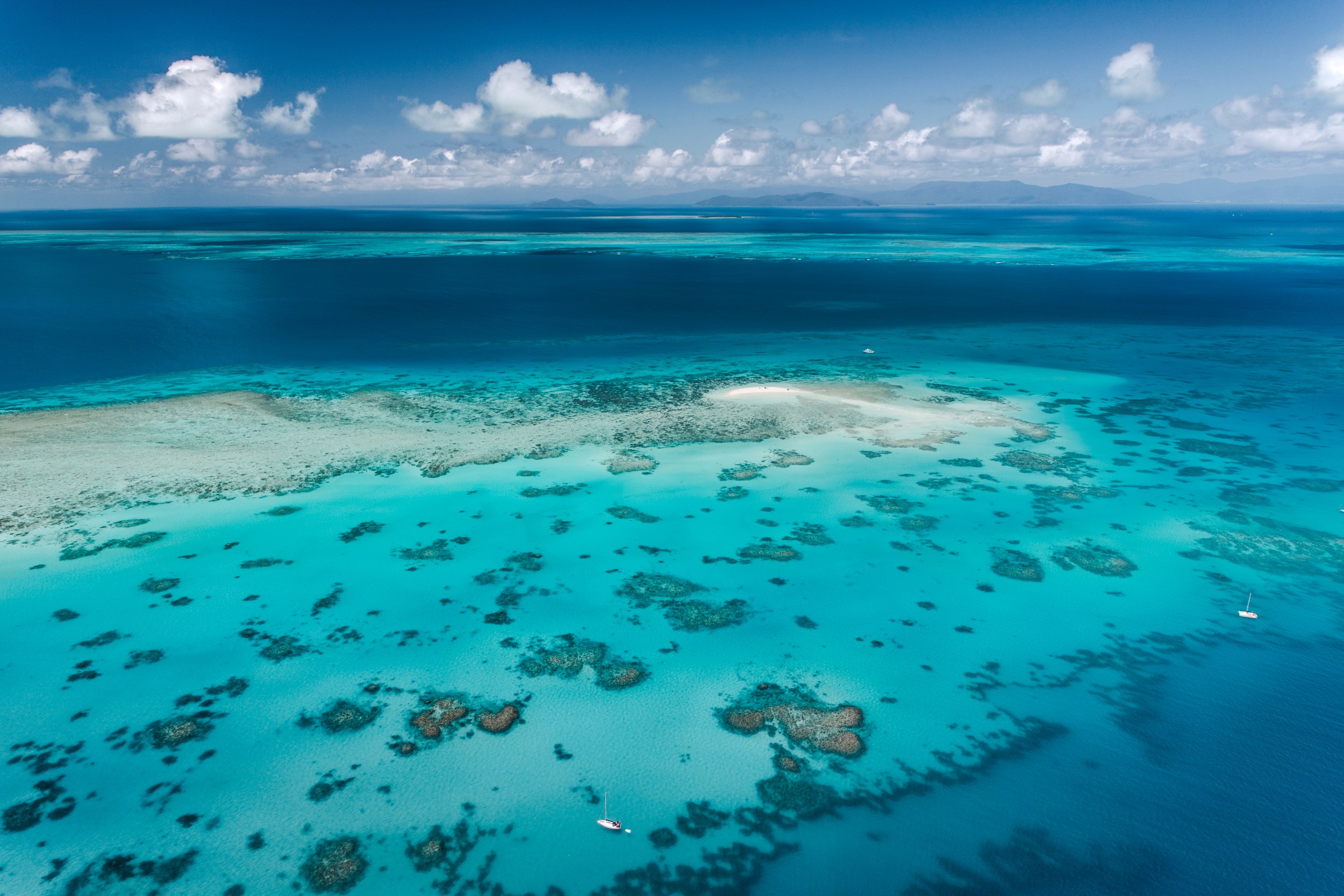 Tropical North Queensland is home to some of the world's most famous natural wonders, a rich cultural history and a diverse community of welcoming and laid-back locals. As Airbnb continues to support regional tourism recovery efforts, we've partnered with Tourism Tropical North Queensland to help travellers rediscover this magical part of the world.
From the awe-inspiring Great Barrier Reef, to stunning waterfalls, fresh tropical produce, and ancient rainforests, the region never fails to amaze and inspire.
Importantly, the region is also home to the world's oldest continuous living cultures, with Aboriginal and Torres Strait Islander peoples being the two ancient cultures of Tropical North Queensland.
Airbnb is showcasing the region with a bespoke landing page, found here, as part of our efforts to help support local tourism.
Tourism Tropical North Queensland Chief Executive Officer Mark Olsen is inviting Australians to experience summer in Cairns & Great Barrier Reef when the landscape regenerates and the wildlife is more active.
"Summer is the perfect time to visit the Great Barrier Reef as the winds drop and the water becomes crystal clear, while the summer rains refresh the world's oldest rainforest making the waterfalls the place to cool off.
"This summer also has its own soundtrack with Cairns Summer Sounds, a whole month of live music coming to the city in February.
"John Butler kicks off the series at the Cairns Performing Arts Centre on February 4 and 5, followed by Bernard Fanning on February 20 and 21 and Amy Shark on February 26 and 27."
Derek Nolan, Airbnb's Head of Public Policy for Australia, encouraged travellers to spend time in Tropical North Queensland this summer and beyond, and enjoy all that the region has to offer.
"The Airbnb community is committed to doing our part to help drive economic recovery – particularly in regional communities," he said.
"Cairns & Great Barrier Reef is one of the most spectacular places on the planet. Any visitor is guaranteed to walk away with lifelong memories and a strong desire to spread the word back home. Local hosts on Airbnb are excited to be doing their part to promote tourism in Tropical North Queensland for the benefit of everyone in their community.
"We've partnered with Tourism Tropical North Queensland to help bring fresh faces to the region and grow sustainable tourism into the future."