Airbnb responds to proposed STRA rules for Western Australia
Key Takeaways
Airbnb believes the proposals outlined in the Western Australian Planning Commission's draft position statement will cripple tourism and stifle economic growth
STRA makes holidaying in WA more affordable for families, supports thousands of jobs in every corner of the state and helps thousands of Western Australian Hosts make ends meet, including making their mortgage payments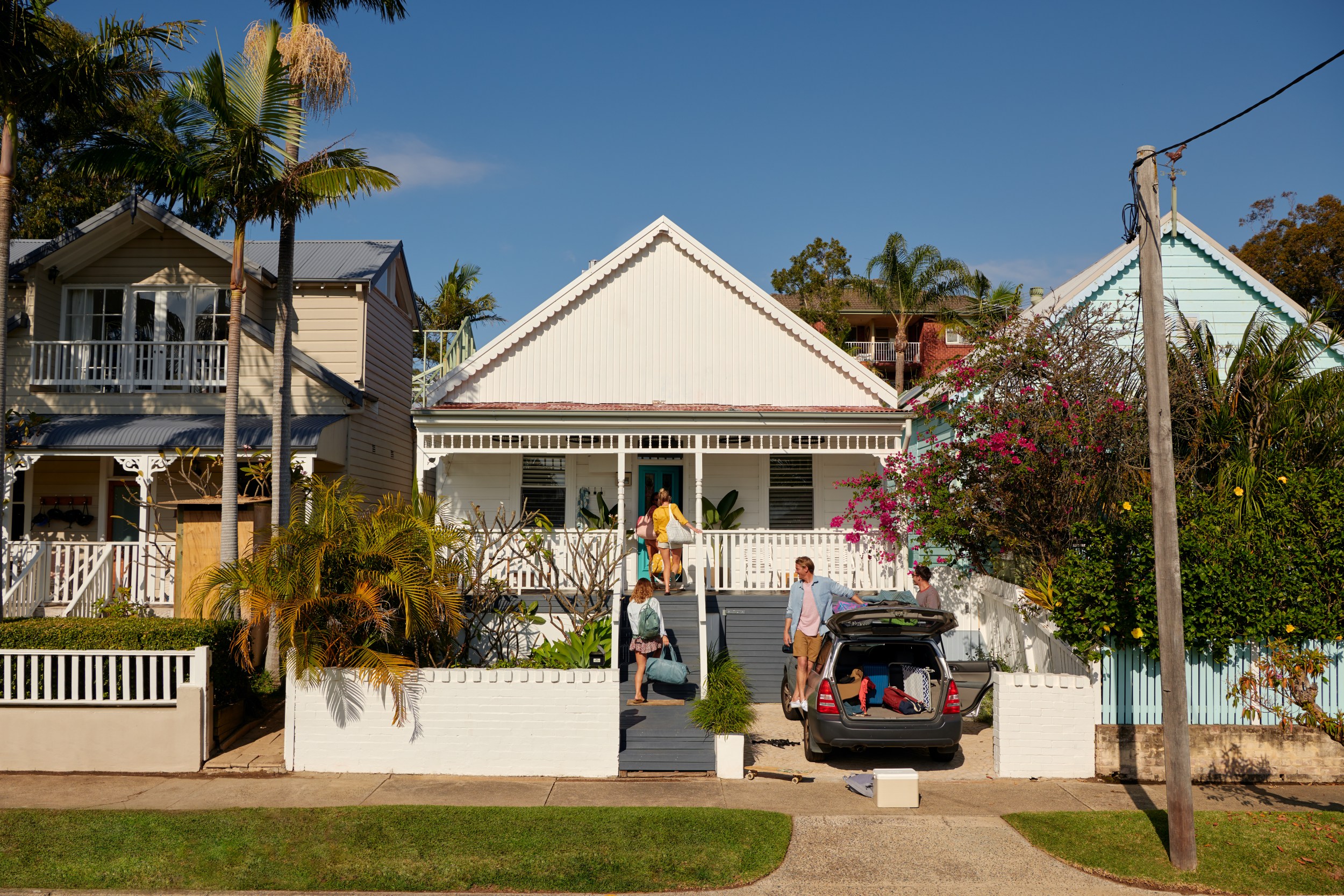 Key Takeaways
Airbnb believes the proposals outlined in the Western Australian Planning Commission's draft position statement will cripple tourism and stifle economic growth
STRA makes holidaying in WA more affordable for families, supports thousands of jobs in every corner of the state and helps thousands of Western Australian Hosts make ends meet, including making their mortgage payments
The proposals announced today – among the most restrictive in the nation – will make Western Australians who share their homes worse off, make family holidays more expensive and cost jobs at a critical time.
Derek Nolan, Airbnb's Head of Public Policy for Australia and New Zealand, said:
"We have no doubt the Western Australian Government wants to grow tourism and the local economy, but major elements of these proposed rules are likely to do the exact opposite.
"These proposals are among the most restrictive in the nation, and will make Western Australians who share their homes worse off, make family holidays more expensive, and cost jobs. At a time when WA is looking to keep tourism strong within the state, this would encourage visitors to head interstate and potentially internationally.
"Hosts across WA will be rightly concerned about their livelihoods and the fact that these new rules allow councils to suddenly and unilaterally introduce extremely heavy restrictions on a whim.
"Guests across WA will also be worried about the major blow their family budgets will cop next time they look to holiday within their own state, given the way this proposal would restrict affordable, family-friendly accommodation options.
"A 60 night cap on short-term letting would be incredibly damaging not only to the livelihoods of thousands of everyday Western Australians, but also to the countless businesses and jobs that rely on the guests they bring.
"What is most important now is that all stakeholders' voices – including local West Australian Hosts – are heard during this consultation process. This approach will ensure that Western Australia will remain competitive as tourism continues to recover.
"Regulating short-term accommodation shouldn't be about one type of accommodation versus another, but rather focusing on growing the tourism pie for the benefit of all locals and the state and local economy."
The benefits of short-term rental accommodation (STRA) have long been clear:
Short term rental accommodation is a critical part of Western Australia's tourism and visitor economy. Almost 700,000 guests checked into an Airbnb in Western Australia in the 12 months prior to 1 November 2021. With inbound travel limited, the vast majority of these guests were West Australians
STRA makes holidaying in Western Australia more affordable for families, it supports thousands of jobs in every corner of the state and it helps thousands of Western Australian Hosts make ends meet, including making their mortgage payments
A survey conducted by Airbnb earlier this year found that a third of Australian respondents said the primary reason they started hosting was to "make ends meet". More than a third of Hosts (36 percent) said the money earned through Airbnb helped them stay in their home during the last year, with 7 percent saying it helped them avoid eviction or foreclosure.
Airbnb guests in WA also help bring in valuable tourism dollars for local businesses. Research by Oxford Economics commissioned by Airbnb found that in 2019 the platform's community supported 5,400 jobs in Western Australia, with Airbnb guests spending more than an estimated $640 million that same year across the state – the majority of which flowed to regional areas.
We will be listening to Hosts and stakeholders across WA on how these proposals will impact them, their communities and the broader tourism and accommodation industry.