Airbnb reveals 2023 holiday travel trends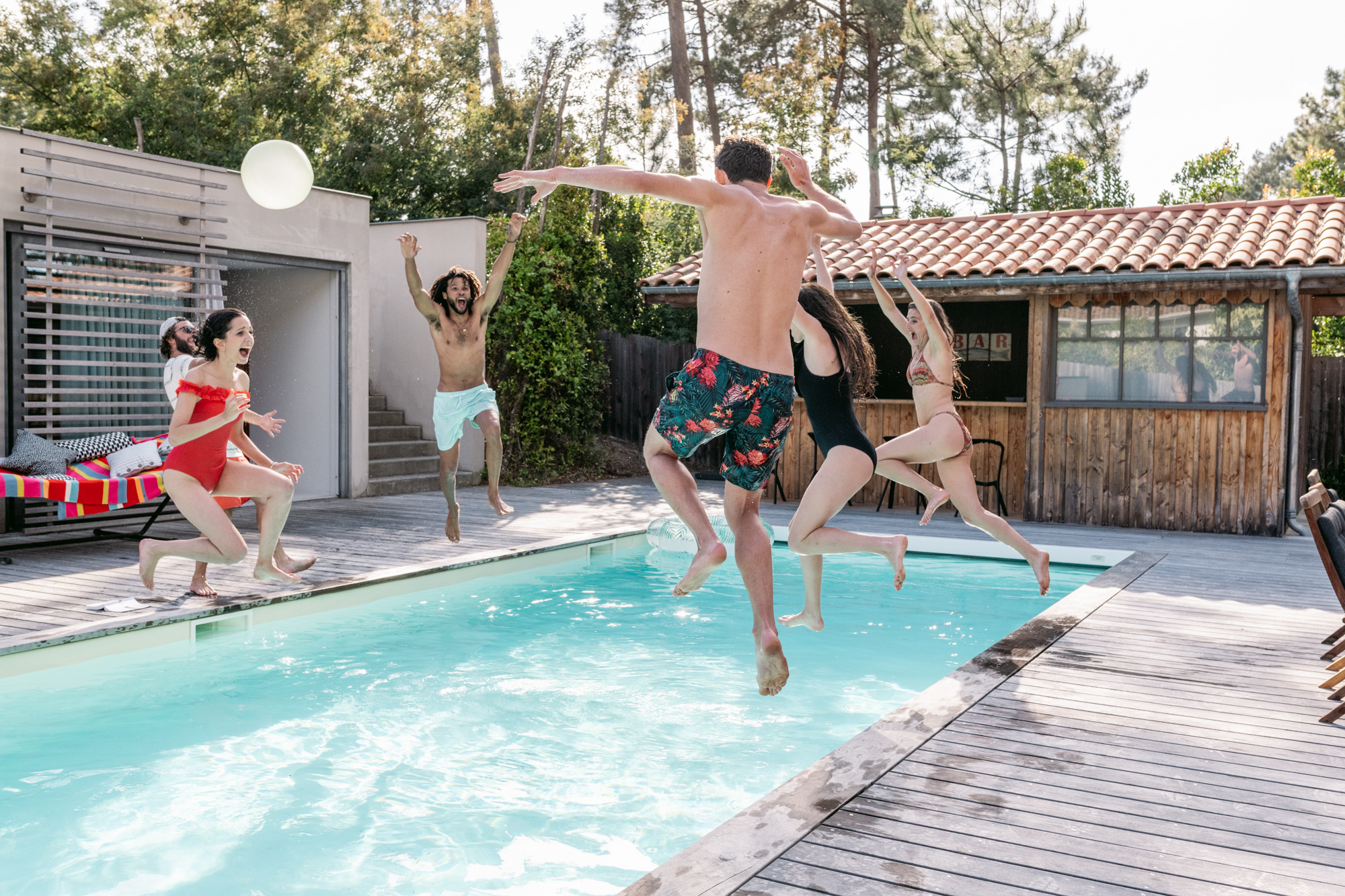 Just in time for the busy holiday travel season, Airbnb has revealed its trending destinations, most booked categories, and stays that travellers are searching for and booking. From warm weather destinations in South America to bustling cities in Japan, travellers are seeking memorable stays in every corner of the globe.
Trending destinations worldwide
Guests are setting their sights on dreamy destinations in Asia-Pacific and South America, from Osaka, Japan to São Paulo, Brazil. With Japan easing border restrictions just last year in October it's no surprise that one of the country's gems, Osaka, is one of the trending destinations this holiday season.
The following locations are just some of the trending global destinations that are catching travellers' attention, based on global searches from January 1, 2023 to September 15, 2023 for holiday travel:
Osaka, Japan
Hong Kong
Québec City, Canada
Taipei, Taiwan
Rio de Janeiro, Brazil
Hanover, Germany
Wānaka, New Zealand
São Paulo, Brazil
Muang Pattaya, Thailand
Tokyo, Japan
Trending family destinations worldwide
Globetrotting families are ready to pack their bags and explore new destinations this holiday season, spanning the streets of Tokyo to the beaches of The Bahamas. The diverse representation of destinations demonstrates Airbnb has something for every family. In fact, families can get an Airbnb with two bedrooms and one bathroom for less than the price of one hotel room at a major chain. Playfully captured through our recent Get an Airbnb ad, Airbnb offers families the space and privacy they want, at the value they need.
Below are some of the trending global destinations by families, based on global searches from January 1, 2023 to September 15, 2023 for holiday travel:
Tokyo, Japan
Québec City, Canada
Rio de Janeiro, Brazil
Puerto del Carmen, Spain
São Paulo, Brazil
Puerto del Carmen, Spain
Crucecita, Mexico
Abu Dhabi, United Arab Emirates
Tignes, France
Nassau, The Bahamas
Aussie travellers seek ski slopes and cities
Aussie travellers are overwhelmingly searching for a holiday in Japan escaping the summer heat and heading north. Below are some of the trending international destinations Aussie travellers are searching for this upcoming holiday season based on searches from January 1, 2023 to September 15, 2023:
Taito City, Tokyo, Japan
Kyoto, Kyoto, Japan
Shibuya City, Tokyo, Japan
Shinjuku City, Tokyo, Japan
Hong Kong
Osaka, Japan
Sapporo, Hokkaido, Japan
Taipei, Taiwan
Nozawaonsen, Shimotakai District, Nagano, Japan
Hakuba, Kitaazumi District, Nagano, Japan
The Australian locations trending this summer
From Carrara on the Gold Coast to Liverpool in south-west Sydney, the list of Australian cities trending this summer might be surprising. However, as Airbnb continues to help disperse travel globally, we're seeing more people opt for smaller cities and towns and affordable stays, beyond urban centres and traditional tourist spots and close to family and friends.
The top trending searches by Aussies in their own backyard are:
Carrara, Queensland
Milton, Queensland
Mascot, New South Wales
Jervis Bay, New South Wales
Barunah Plains, Victoria
West Beach, South Australia
Docklands, Victoria
Ballarat, Victoria
Somers, Victoria
Liverpool, New South Wales
Recently released research from Oxford Economics has found Airbnb is an important pillar of Australia's tourism industry, contributing AUD $13.6-billion to Gross Domestic Product and supporting almost 95,000 Aussie jobs in 2022 alone.
The report also highlights the powerful multiplier effect Airbnb guest spending has within local communities. In 2022, Airbnb guests spent a total of AUD $12.3-billion in Australia at restaurants, retail stores and on transportation among other tourist activities.
Most popular categories for summer
This summer and holiday season, Aussie travellers are turning to Airbnb Categories, searching for poolside stays, good surf by the beach and places to explore cityscapes. Airbnb Categories allow guests to discover millions of unique places to stay around the world, with homes in over 60 different categories based on their style, location and other factors.
Susan Wheeldon, Airbnb Country Manager, Australia and New Zealand, said Airbnb is a proven and effective way to grow tourism and share the benefits this holiday period.
"Australians love to travel and we know the holiday period is a particularly popular time.
"Airbnb provides guests from Australia and around the world with an incredible range of options to suit every preference and budget – from whole homes to private rooms – so they can experience a destination in a truly local and authentic way.
"Travel is also now more dispersed, and so the economic benefits are being shared across more destinations, enabling a valuable economic contribution to rural and regional areas. This dispersal is being driven by Hosts on Airbnb and in turn creates economic opportunities for small communities where there are no hotels."
Listening to our community
In Airbnb's recent Spring 2023 update, the company highlighted key platform improvements made over the past year, based on community feedback around pricing, cleaning fees, customer service, and better search and filters. These improvements will help travellers have a more seamless travel experience with Airbnb.
Guests can also rely on these Airbnb holiday travel hacks to find the perfect stay for any budget, and any vibe.
Some of the Most Wishlisted Listings in the Trending Destinations Worldwide
Entire serviced apartment in Naniwa Ward, Osaka, Japan
Tiny home in Lac-Beauport, Canada
Entire home in Datong District, Taiwan
Entire serviced apartment in Palermo, Argentina
Entire home in Hannover, Germany
Entire cottage in Lake Hawea, Wanaka, New Zealand
Entire home in Ilhabela, Brazil
Entire condo in Muang Pattaya, Thailand
All bookings included in this press release are intended to inspire and illustrate. Airbnb does not endorse or promote these listings or any other accommodations or experiences on the platform.