Airbnb reveals first ever Reconciliation Action Plan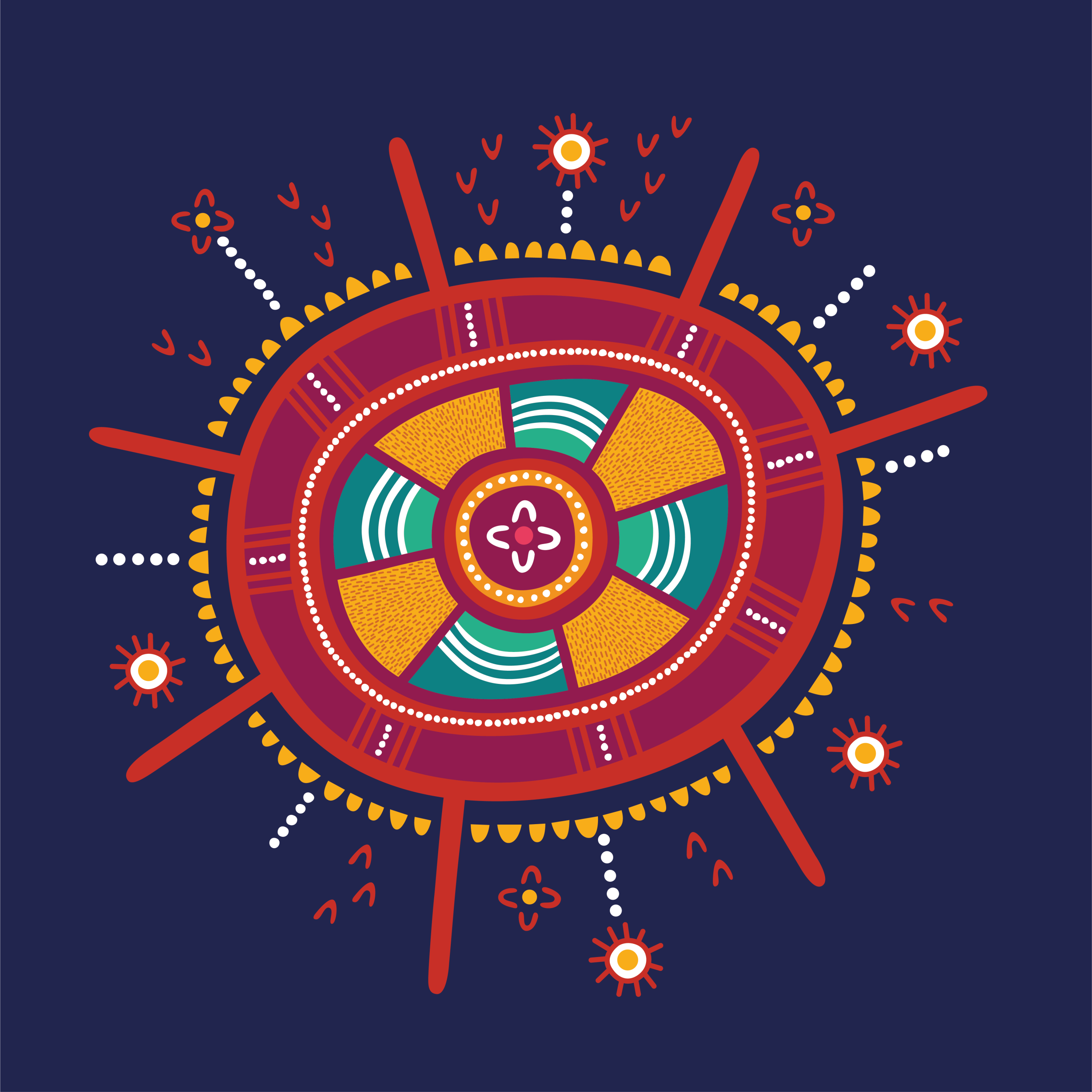 Airbnb is marking this year's National Reconciliation Week with the release of its first ever Reflect Reconciliation Action Plan (RAP), as part of a broader commitment to making a tangible and ongoing contribution to a reconciled Australia.
Airbnb's RAP lays the foundations for developing long-term mutually beneficial relationships, partnerships, and a deeper understanding of reconciliation within Airbnb's community.
It aims to create new opportunities for our community to participate in meaningful reconciliation efforts that respect and recognise Indigenous peoples and cultures, and elevate Aboriginal and Torres Strait Islander voices.
Our Reconciliation Action Plan signifies the first of many steps we are taking on this important journey. Airbnb remains focused on using our platform to foster meaningful connection and a genuine sense of belonging.

We are committed to actively harnessing our platform and our community to support efforts to forge lasting relationships between Aboriginal and Torres Strait Islander peoples and non-Indigenous Australians. 

As part of this RAP, we are embarking on an ongoing journey of reflection to thoughtfully consider how we can play a long-term role in fostering relationships built on mutual trust and respect within the Australian communities we serve.

Susan Wheeldon, Airbnb Country Manager for Australia and New Zealand
To accompany the design used throughout the document, artwork was commissioned by Charmaine Mumbulla, a Kaurna/Narungga woman and Sydney-based artist who is passionate about working on projects that support reconciliation and social justice.
Called 'Belonging', the artwork depicts the Host at the heart of the Airbnb experience. The central motif represents people sharing their experiences and stories within the Host's home and community. A larger circle represents the broader Airbnb family, supporting the Host and guest in this shared experience. Brightly coloured dots and circles on a midnight blue background capture the excitement of new experiences and hint at the adventures that await guests on their onward journey.
In developing our RAP, Airbnb worked with Arrilla Indigenous Consulting, a majority Indigenous owned and operated Supply Nation firm, as a key partner for advice and guidance.
Read the RAP in full here.
Acknowledgement of Country
Airbnb acknowledges the cultural Custodians and Traditional Owners of the lands and waterways on which we live, work, and travel throughout Australia. We acknowledge the Gadigal people of the Eora Nation, whose ancestors walked the lands upon which our office stands and whose descendants continue to reside upon.
We pay our respects to Aboriginal and Torres Strait Islander Elders past and present, acknowledging them as Traditional Custodians of knowledge for Country, and we extend that respect to all Aboriginal and Torres Strait Islander peoples. We celebrate the enduring connections to Country, culture, and community, as well as the resilience, knowledge and stories of Aboriginal and Torres Strait Islander communities.