Airbnb reveals most wishlisted Bali villas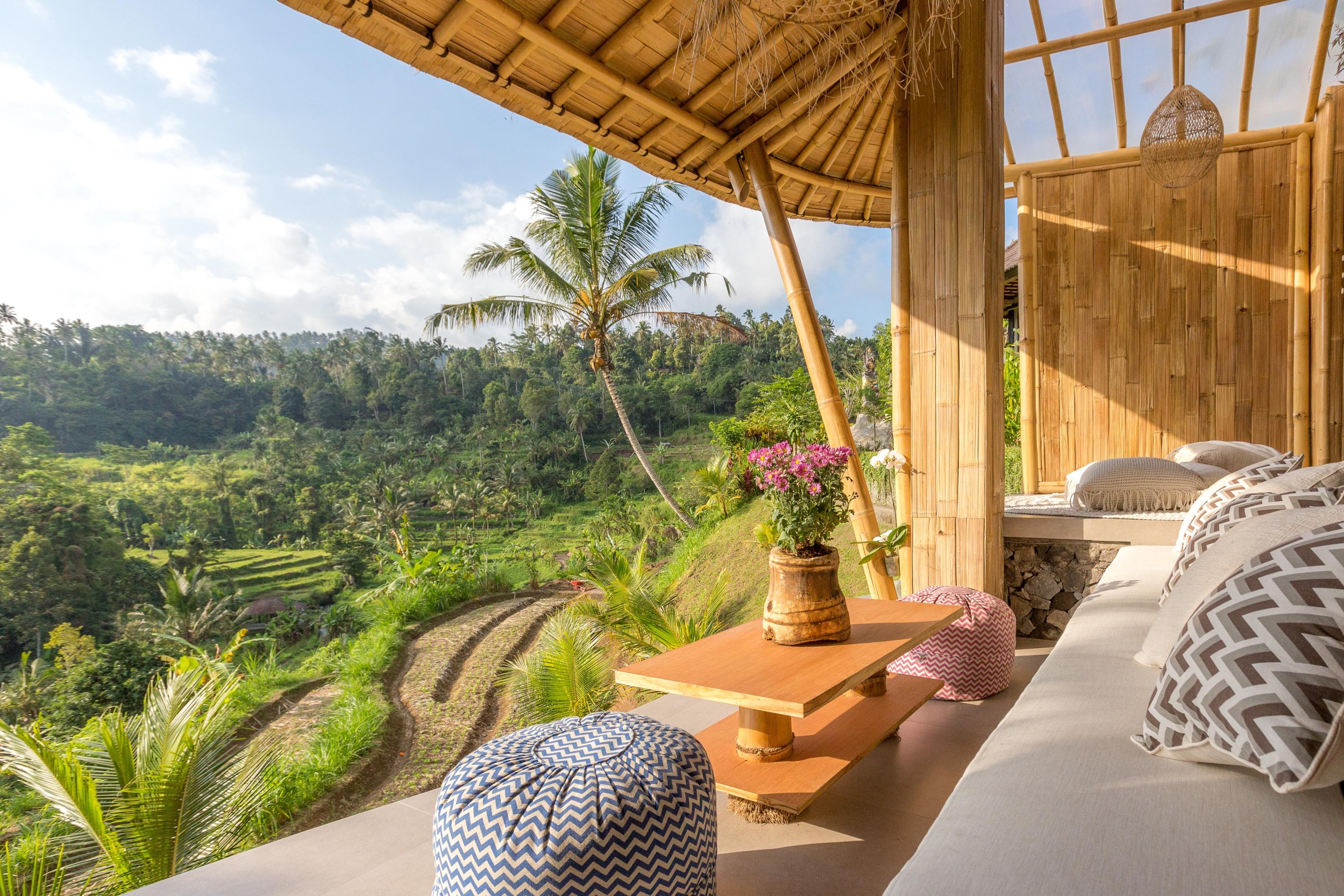 It's the Indonesian island hamlet Aussies have coveted for decades. Following the announcement of quarantine-free travel from Australia since March 14, Aussies have been heading back to Bali, soaking up the sunshine, incredible hospitality and lush tropical surroundings.
"It's no surprise to see Bali generate so much interest from Aussie travellers, as pent up demand from the last two years can now start to be realised," said Susan Wheeldon, Airbnb's Country Manager for Australia and New Zealand.
"Bali has long been a favourite overseas travel destination for Aussies, who've always enjoyed the hospitality and beauty of our island neighbours, from the sparkling beaches of Canggu, the hum of Kuta, and the breathtaking rural scenery and traditional culture of Ubud.
"We know that just like our Australian Host community who have done it tough at times over the past two years, Hosts in Bali are delighted to roll out their welcome mats and greet international guests for quarantine-free travel for the first time in two years."
Top 10 most wishlisted listings in Bali
Whether it's a unique eco stay in the mountains of a volcano, a luxuriously designed four bedroom villa with its own rooftop sauna and salt water swimming pool, or a quaint semi-rural cottage on the outskirts of the Ubud monkey forest, Airbnb's list of the most wishlisted properties by Aussie guests in Bali has something for everyone (across all corners of Bali), ranging from under AUD $50 to AUD $1,000 per night.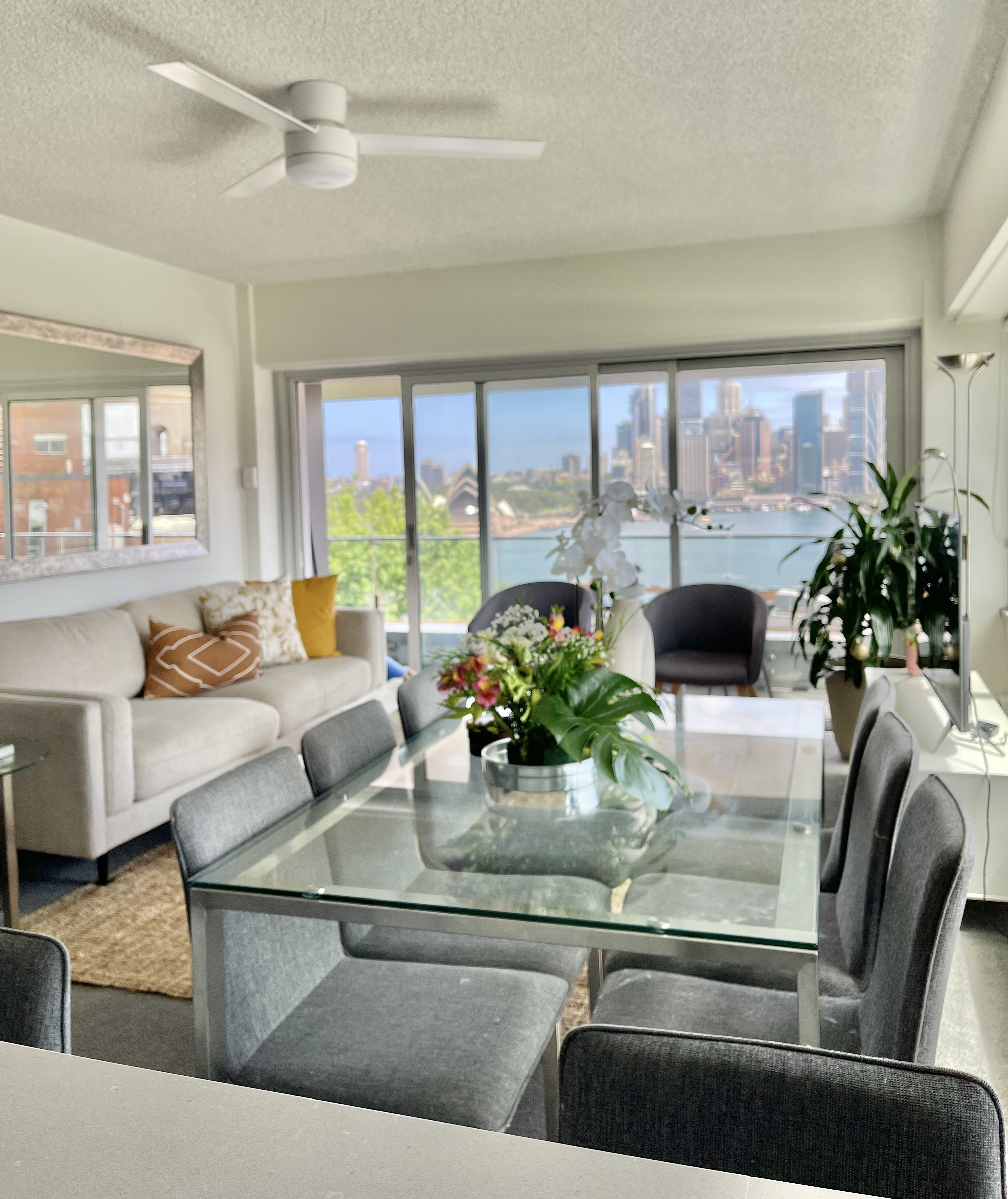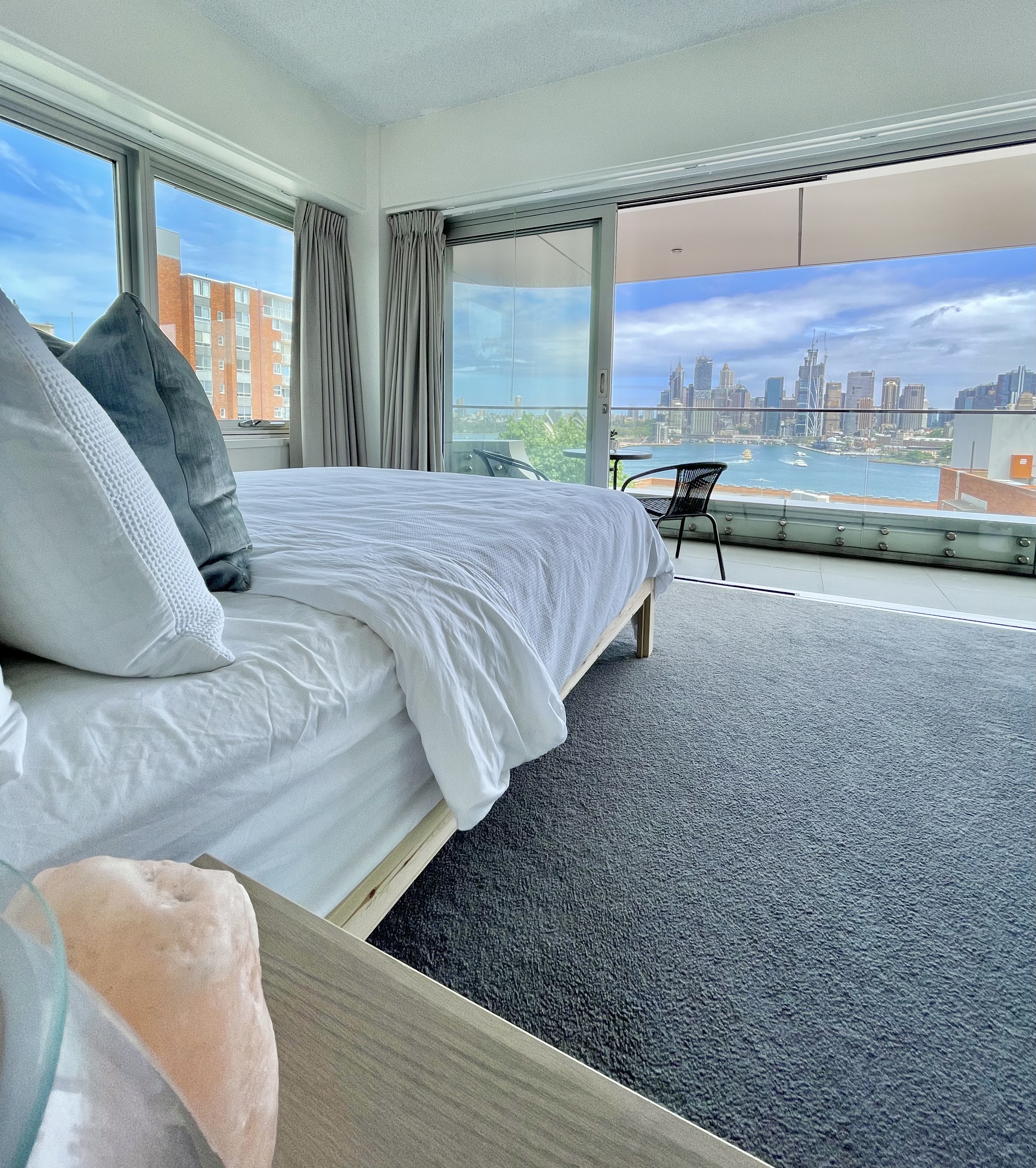 $169.55 AUD / night
Hideout is a unique eco stay hidden in the mountains of Gunung Agung volcano. Far from the city life, it acts as the perfect hideaway for all adventurous travellers. Hideout is a perfect place for lovers of nature, spiritual-minded people and eco-enthusiasts to have their own unique Balinese experience. Take a refreshing dip in the nearby natural swimming pool, enjoy the view of the sacred place, Campuhan, and make sure to not touch the furry creatures!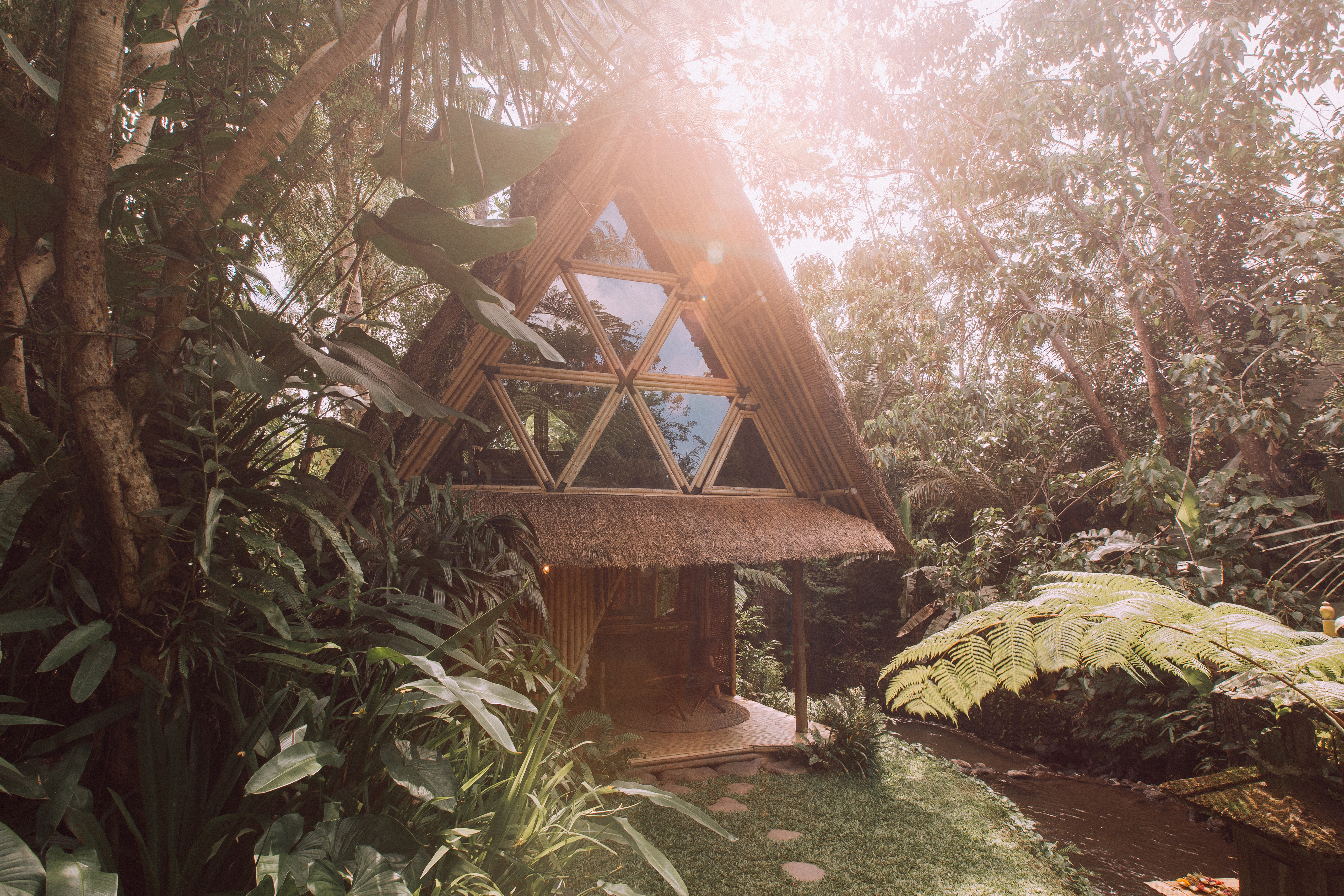 $1,003.10 AUD / night
Co-hosted by travel bloggers Lauren Bullen (@Gypsea_lust) and Jack Morris (@JackMorris), this stunning four bedroom villa overlooking the rice paddies of Canggu has been meticulously designed with all the luxuries of a five-star stay. The home comes complete with its own private rooftop sauna, salt water swimming pool and garden BBQ/ Bar area. The villa manager can also facilitate personal requests such as a driver, in-villa massage and private chef.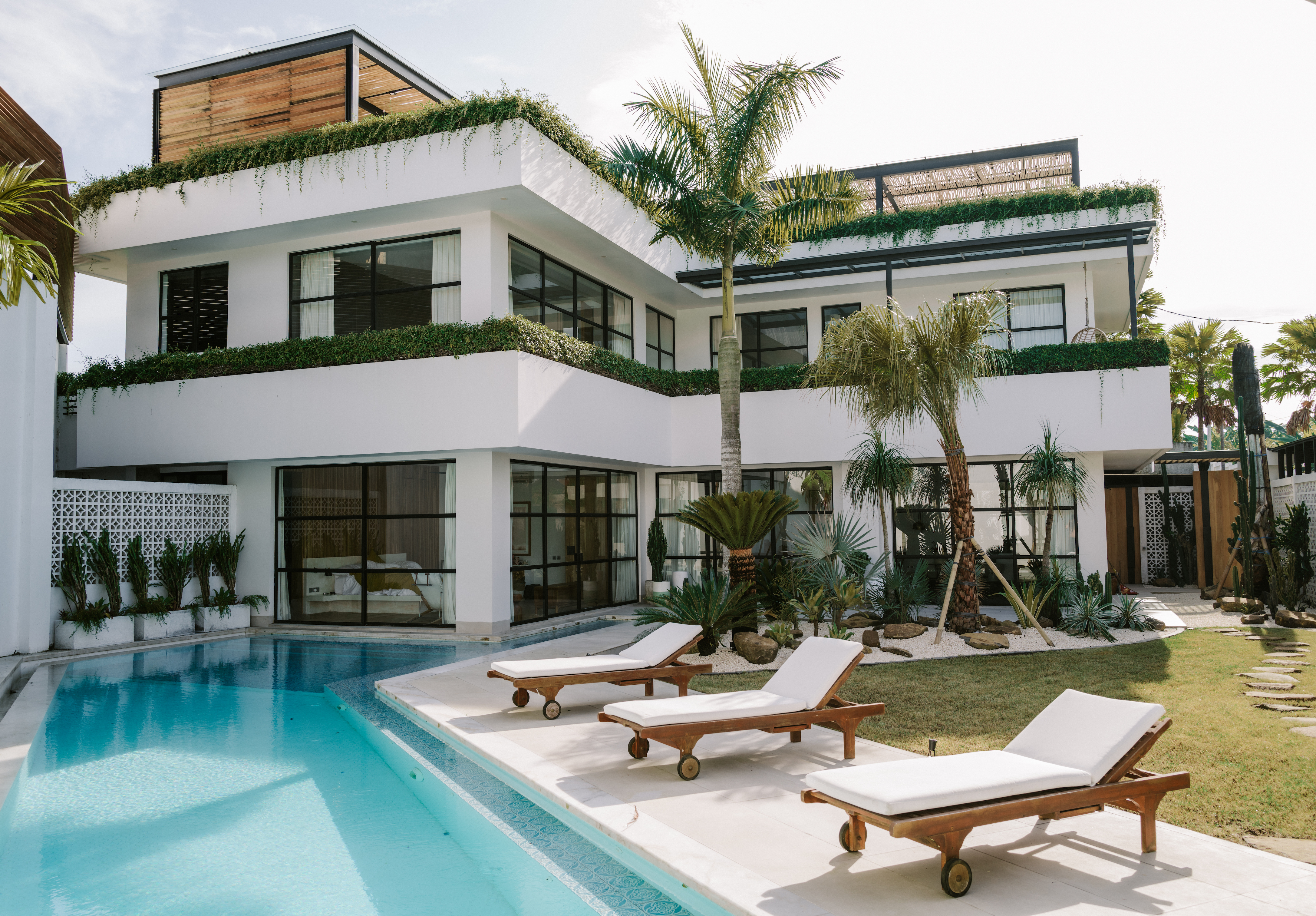 $165.42 AUD / night
In an elevated position on one of the last remaining untouched parts of the island, Villa Sanglung offers uninterrupted ocean views and is the perfect place to relax and enjoy the cool ocean breezes. For those who want to enjoy the peace and quiet of how Bali was 25 years ago, with the added convenience of being centrally located, this luxurious North Balinese villa will tick every box.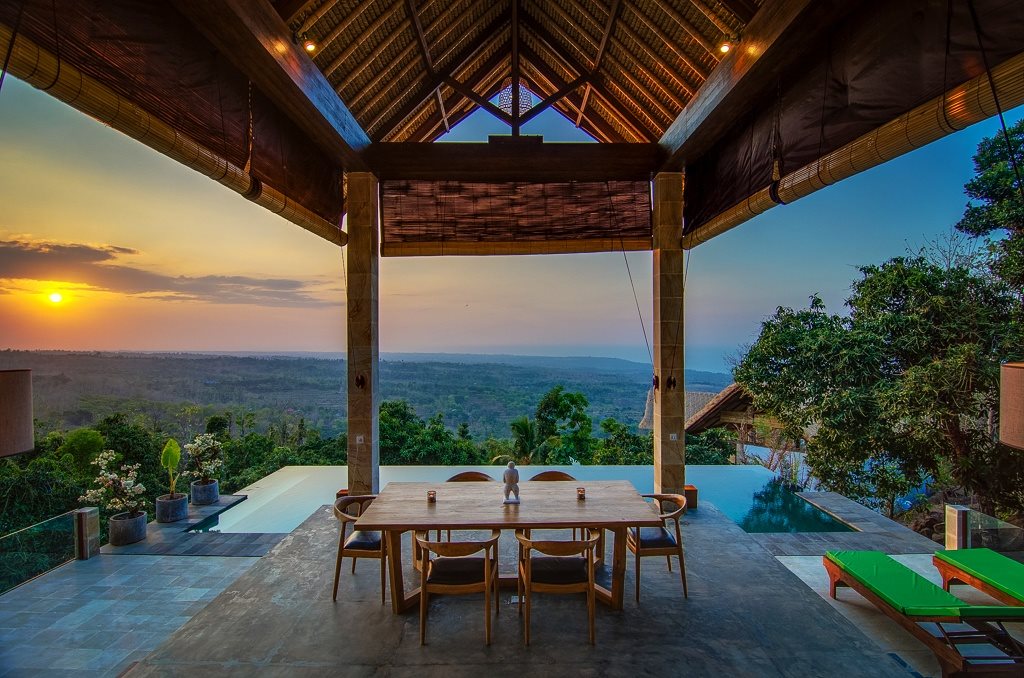 $108.60 AUD / night
Watch the beautiful sunrise, enjoy the view of the lush gardens, and with only a short walk away from the local beach, The Balian treehouse is the answer to your cultural escape. With its ocean view, it's the perfect place to wake up and relax with your morning coffee and cool ocean breeze. Upon arrival to the small village outside on the outskirts of the hustle and bustle of the main island, you'll immediately feel welcomed by the small surfer community.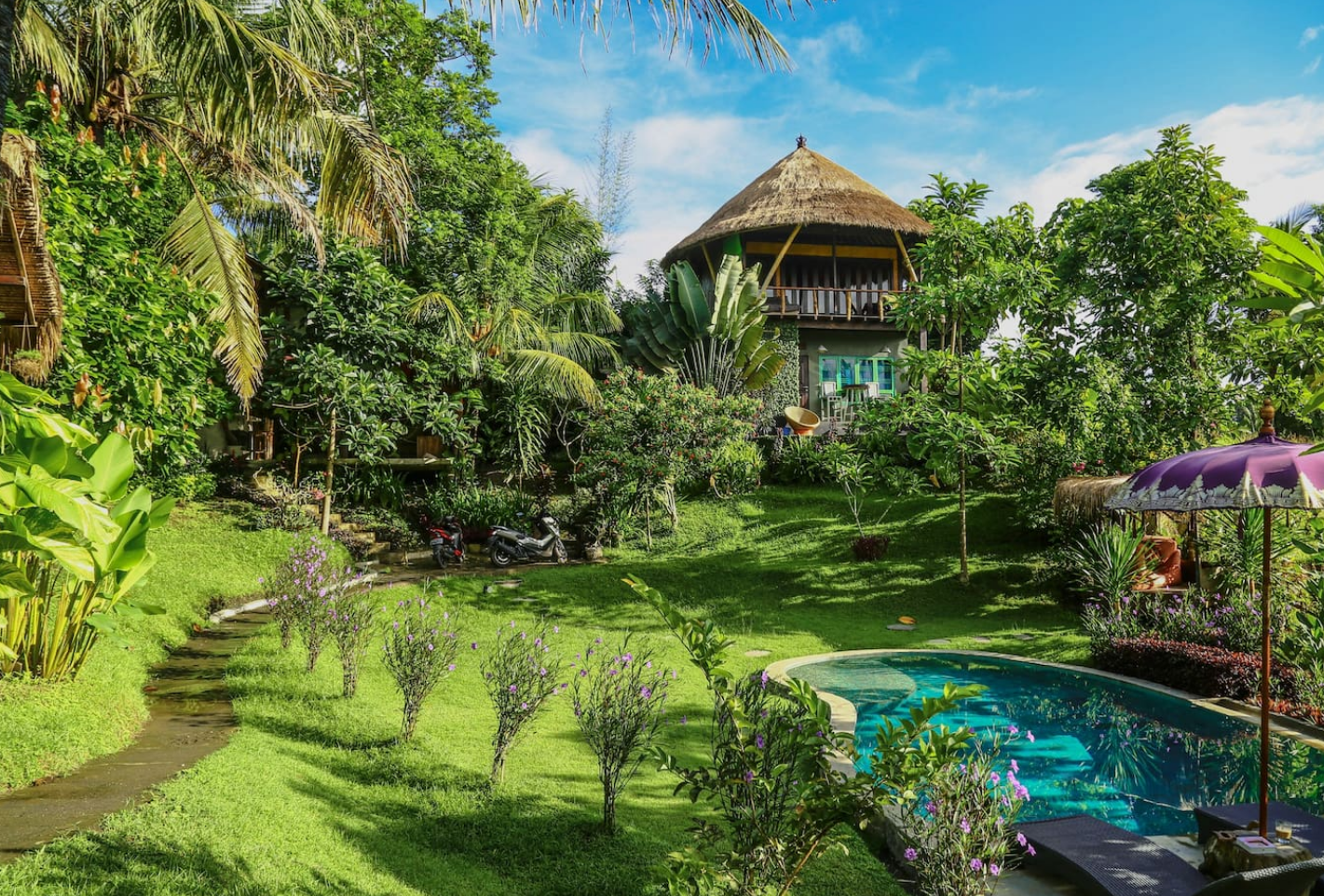 $90.36 AUD / night
This bamboo cottage is a secluded eco retreat down a quiet footpath nestled in the rice fields and only a five minute walk to central Ubud. Open air basket weave bedroom with a mini loft, modern elegant bathroom and outdoor living area make this a truly unique Bali experience. This is a woven house made almost entirely of bamboo. It is open air and as close to living in nature as you get – eco tropical living at its best.
$97.12 AUD / night
Ideal for honeymooners or a couple wanting a private space to relax, this one bedroom villa in the heart of Seminyak, is the perfect romantic getaway. Villa Atlantis offers a blend between traditional Indonesian and modern minimalist design, providing a unique luxurious indoor/outdoor living experience
Villa Selka
Kuta Utara, Bali, Indonesia
$163.43 AUD / night
The villa, thoughtfully designed by an award-winning architect who beautifully combines classic touches with trendy style, is perfectly situated, just a short ride to the beach and nearby destinations of Canggu and Seminyak. Gaze out over the green fields of rice and enjoy the slower pace of life in Villa Selka.
$263.27 AUD / night
Visit this unique bamboo house in the midst of Bali's lush rice terraces, and wake up to the birds chirping and the incredible view over the quiet rice terraces and the peak of Mount Agung in the distance. The bamboo house is the perfect adventure for travellers wanting to escape the crowded cities and experience a slice of real Bali.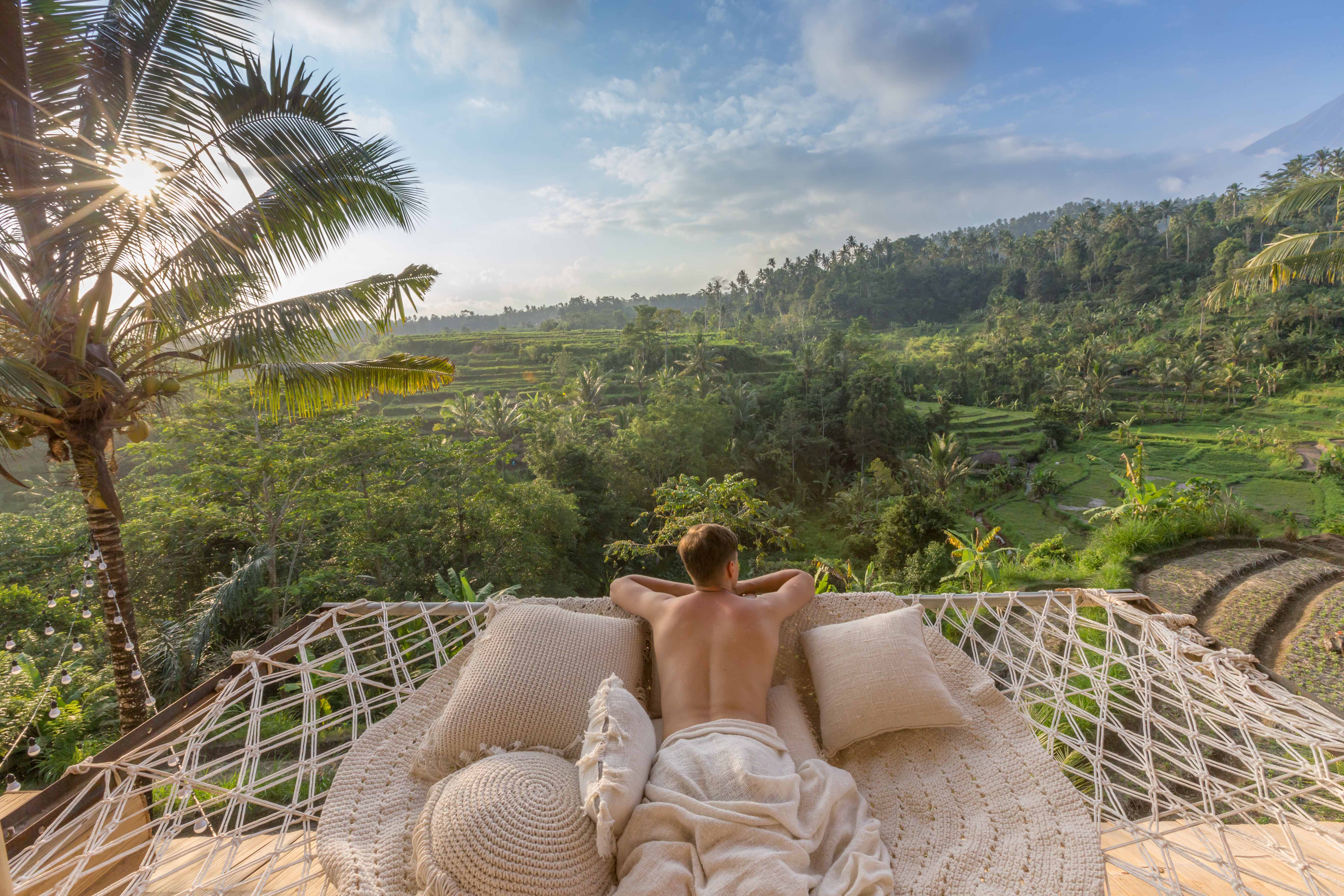 Villa Mimpi
Seminyak, Bali, Indonesia
$69.00 AUD / night
Enter through green hand-carved doors into a private oasis centred on a tranquil pool. Lounge in the shade under a fan, surrounded by tropical greenery. Ochre textured walls unite the rooms in this serene indoor-outdoor space. Villa Mimpi is only a short walk away from restaurants and the bustling life in Seminyak.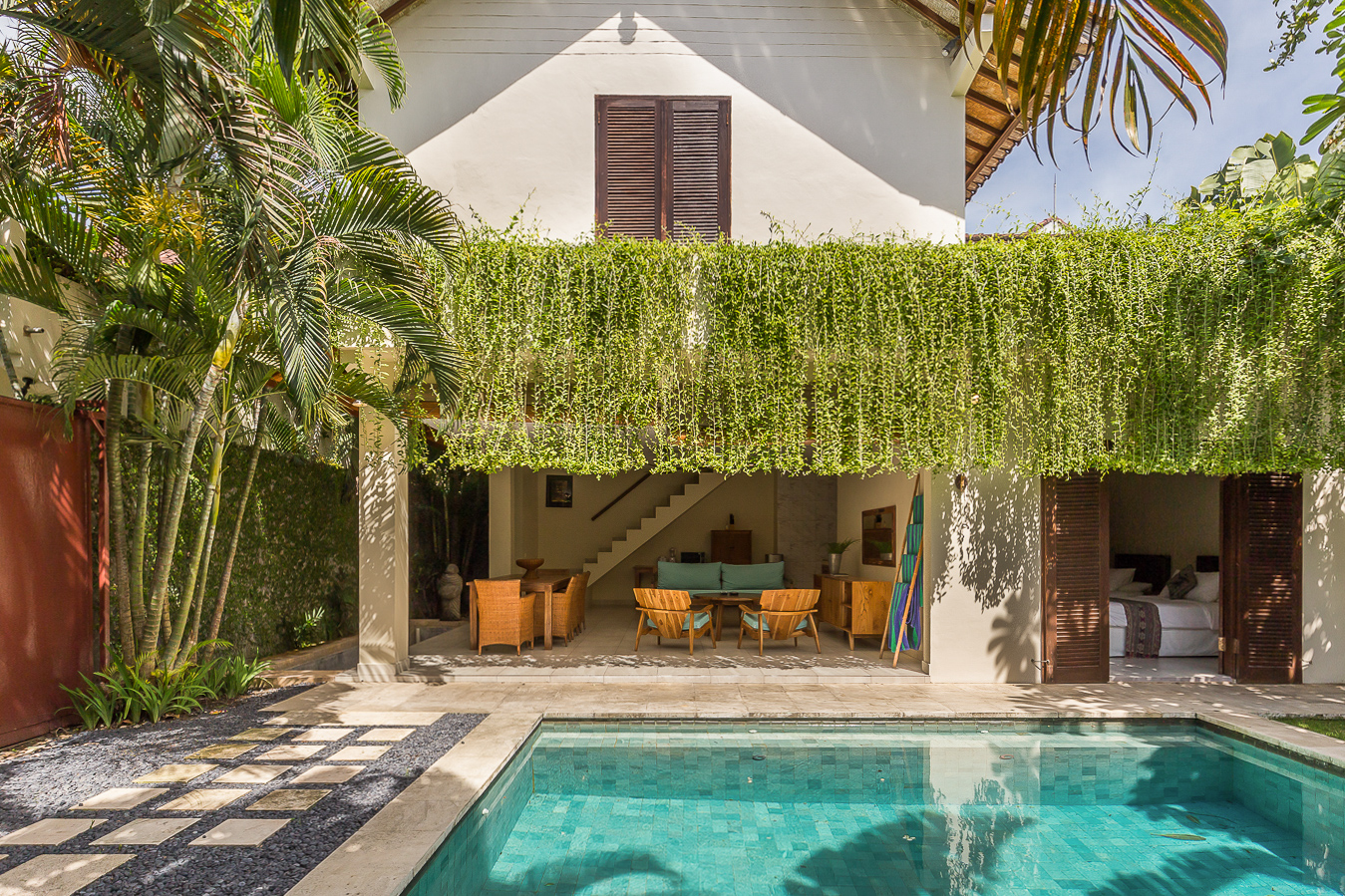 Alam Dania
Ubud, Kabupaten Gianyar, Bali, Indonesia
$46.13 AUD / night
Once you enter the property, peace and serenity prevail. Only a 15 minute drive from Ubud in a semi rural location, and set amongst beautiful gardens, Alam Dania is a peaceful oasis out of the hustle and bustle for those looking to escape the fast paced Balinese cities.