Airbnb virtual town hall places spotlight on Trust and Safety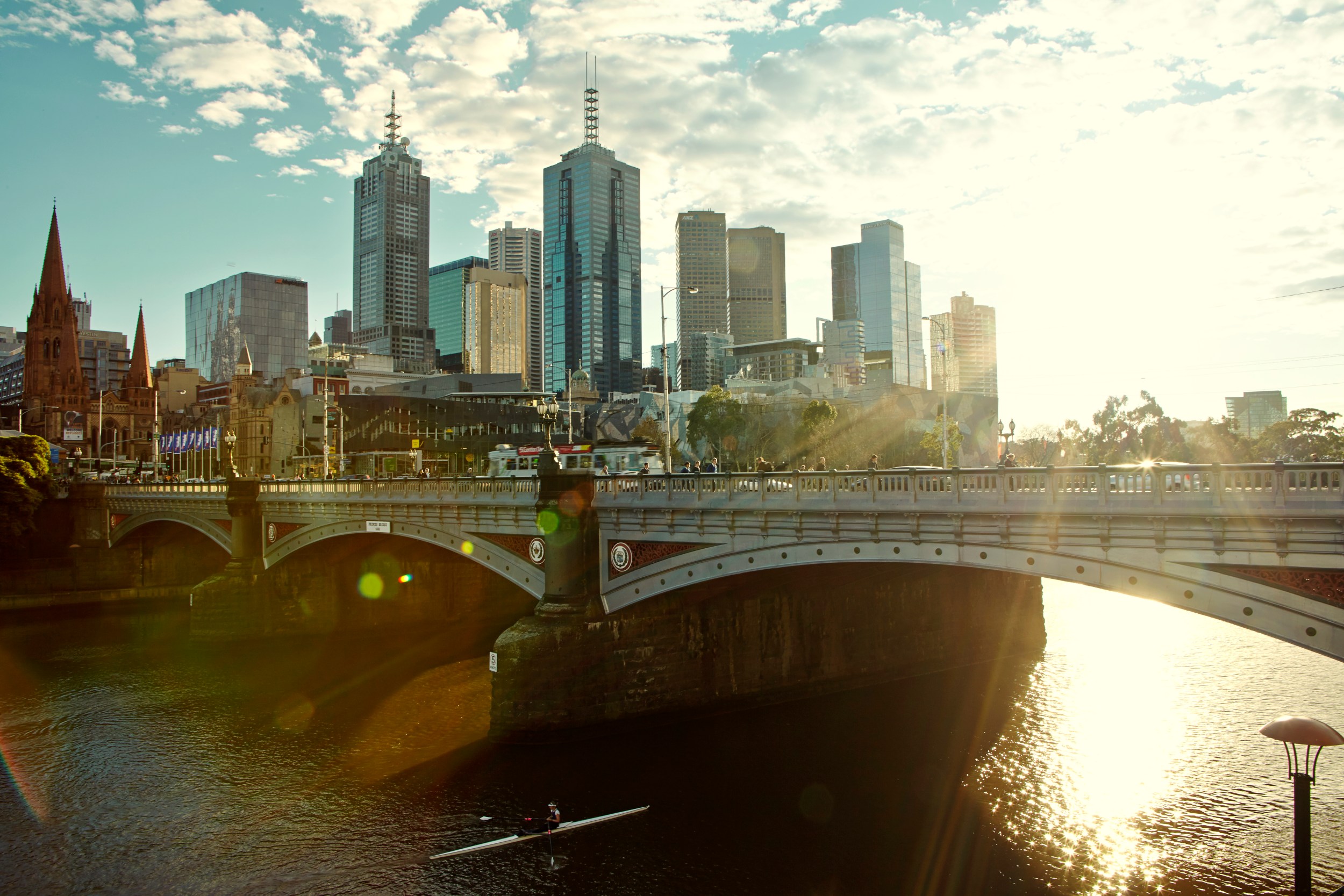 With Summer on the not-too-distant horizon, Airbnb hosts gathered online to hear more about what Airbnb is doing to help keep them, their guests and the broader community safe.
The event – which featured a keynote address from Melbourne Lord Mayor Sally Capp – also served as an opportunity for Melbourne hosts to learn more about a successful pilot of Airbnb's high-risk reservation screening system in their city. Over a period of about two years, this screening system prevented more than 1400 bookings deemed high-risk from taking place. Those 1400-plus cancellations typically also resulted in the removal of a guest account.
This industry-leading system has since been rolled out nationally and is working to help crackdown on parties and other neighbourhood disturbances. While no system is perfect and able to prevent issues 100% of the time, our team has worked diligently to ensure our high-risk reservation screening system can give communities and hosts a high degree of confidence that we're looking out for them.
Derek Nolan, Airbnb's Head of Public Policy, said the key focus of the virtual town hall was reinforcing the continual importance of safety being front of mind.
"The safety of hosts, guests and the broader community is our top priority and it was great to see our Melbourne host community incredibly eager to learn more about our safety initiatives," he said.
"I'd especially like to express our gratitude to Lord Mayor Sally Capp for taking part in this event and speaking with our host community, during what's been a very busy time.
"We continue to work collaboratively with both police and governments to help deliver positive outcomes and we remain focused on continually improving our systems and exploring new ways to keep people safe.
"The overwhelming majority of hosts and guests are good neighbours and respectful travellers and we thank them for doing their part to help grow tourism sustainably for the benefit of everyone."
Between 1 August 2018 and 31 July 2019, 99.95% of trips on Airbnb did not have a safety-related issue reported.
On the extremely rare occasions where incidents do occur, Airbnb stands ready in those instances to assist hosts with our Million Dollar Host Guarantee and Host Protection Insurance.
Members of the community are actively encouraged to flag any issue or concern at any time for our team to investigate via our online Neighbourhood Support Page.
Airbnb also continues to remind our community that all parties and events are banned at listings on our platform.
Airbnb also has a dedicated Law Enforcement team who support police efforts. Our online portal provides law enforcement with a direct and secure channel to submit and track valid requests for information.
You can read more about Airbnb's trust and safety measures here.