Airbnb warns against proposed Short-term Rental Accommodation ban in Hobart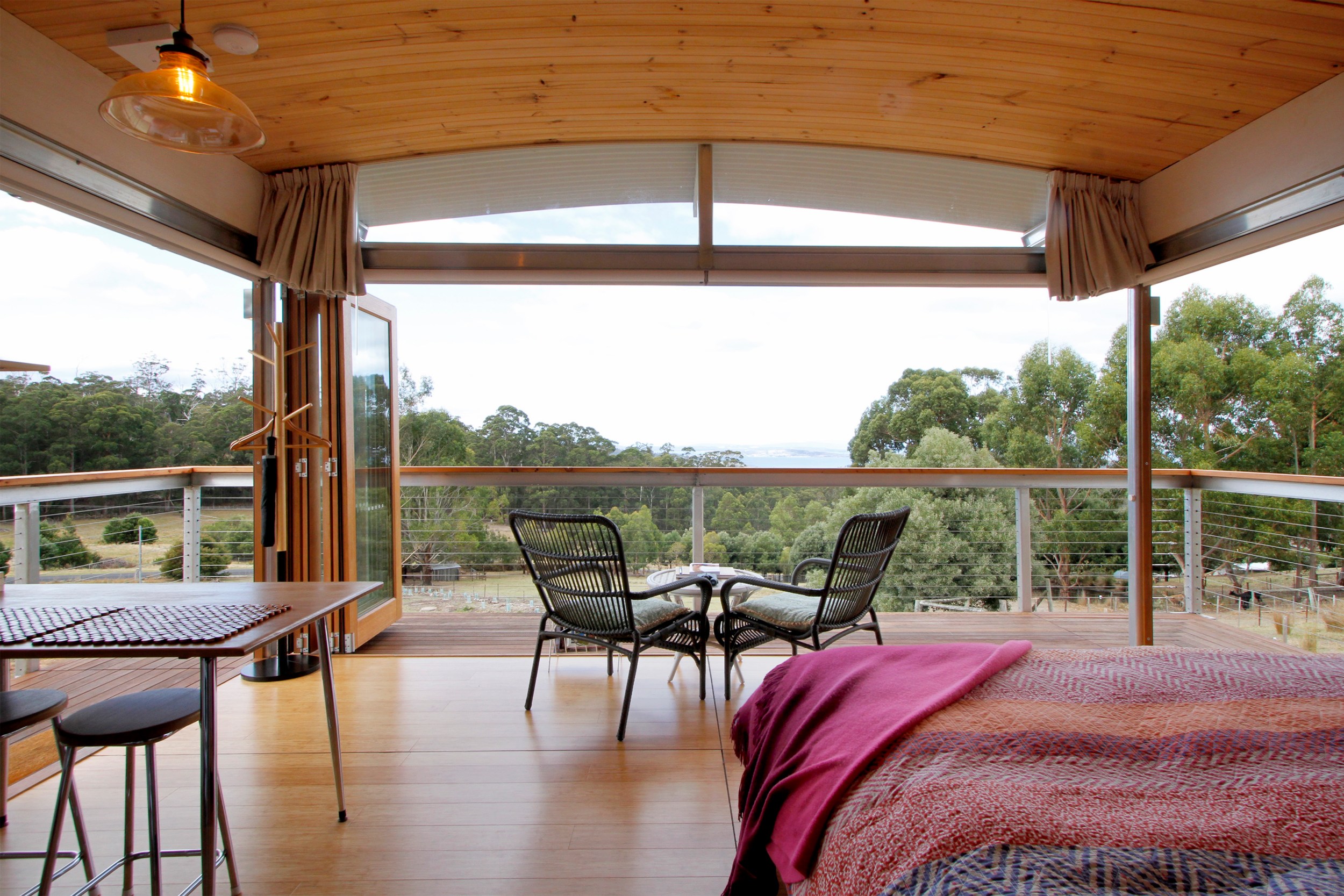 Hobart City Council's proposed short-stay accommodation ban is ill-considered and will cause immense damage to the local economy, and to the livelihoods of everyday Tasmanians who share their homes to help make ends meet.
This proposal is being considered at an extremely competitive time, when every destination in Australia is vying for returning tourism dollars and a bigger slice of the tourism pie in a once-in-a-generation travel comeback.
If introduced, such rules will place Hobart and Tasmania on a vastly unequal footing, and will ultimately hurt guests, local businesses and communities across the city and state by reducing choice, availability, and affordability of accommodation. This would have a significant impact on the availability of accommodation during events such as Dark Mofo and the Taste of Summer, when existing hotels are already full.
Housing availability and affordability is an extremely complex issue with a range of contributing factors, such as long-term population movements, supply growth and broader economic conditions, including a significantly reduced cost of borrowing. It is unfair to single out our Host community and blame them for what is ultimately a complex public policy issue.
The latest official data from the Tasmanian Government shows that non-primary residences in Hobart City Council LGA used for short-stay accommodation represent less than 1 per cent of the total housing stock in Hobart.
It's implausible this tiny fraction could be linked to any major contributing factor in overall rental affordability or supply.
Throughout the pandemic, large numbers of Australians have also permanently relocated from metropolitan areas to regional and coastal areas and purchased homes to live in. This also happened at a time largely characterised by both interstate and international border restrictions and reduced movements.
Prior to the COVID-19 pandemic, an Airbnb-commissioned report by Oxford Economics found that Airbnb guests spent more than $364 million in Tasmania in 2019, and supported 3,200 jobs across the state.
Many Hosts on Airbnb share their homes to help combat rising costs of living and meet mortgage repayments. In a survey* of Australian Hosts on Airbnb in 2021, a third of respondents said the primary reason they started hosting was to 'make ends meet'. In turn, these Hosts help drive economic growth and job creation, with many local businesses relying on the valuable tourism dollars spent by Airbnb guests.
Hosts on Airbnb are very much focused on how they can play a role in helping to support jobs and economic recovery within their communities. But these recommendations, if pursued by Hobart City Council, would mean Hobart residents travelling interstate would be unable to list their homes on short-stay accommodation platforms while they are away. 
Just this week, Council voted to investigate differential rates for short-stay accommodation properties. It's difficult to see how that motion is consistent with this proposed ban. 
*Survey dates from Feb 1, 2021 to Mar 3, 2021 for Homes Hosts in Australia who hosted a trip during 2020.
Notes to Editor: Excerpts from this statement can be attributed to Susan Wheeldon, Airbnb Country Manager for Australia and New Zealand.