Airbnb Week for Good in Melbourne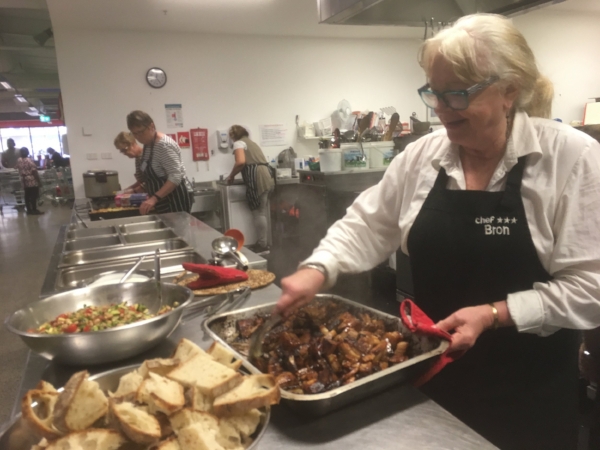 Week for Good is an annual Airbnb tradition designed to inspire a company-wide spirit of generosity by empowering employees to give back and create connections in their local communities, alongside hosts.
In Melbourne, local Airbnb host Bronwyn Duncan hosted a special volunteer event at a local food bank, preparing Asylum Seeker Resource Centre's (ASRC) community lunch and guiding members through the facility help stock and coordinate the shelves.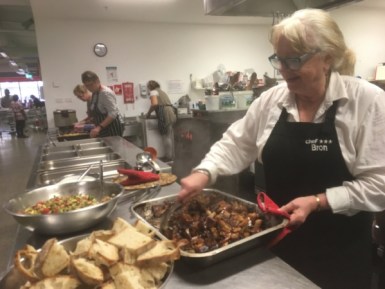 The 'Senior Nomads' Debbie and Michael Campbell, have visited 70 countries and have spent more than 1,500 nights in 178 Airbnb homes along the way. What began as a six-month trial run has since become a lifestyle fuelled by seeing the world, meeting new people and experiencing the kindness of strangers first-hand. During their recent visit to Melbourne, Australia, they volunteered with Bronwyn at the centre.
The ASRC is the largest provider of aid, legal and health services to people seeking asylum in Australia. Independent of Federal Government funding, they offer 30 holistic programs that protect people from persecution. At ASRC, volunteers are the primary providers of essential services for asylum seeker members and value the help of members of the community like Bronwyn.