Airbnb welcomes new rules in Victoria to stamp out party houses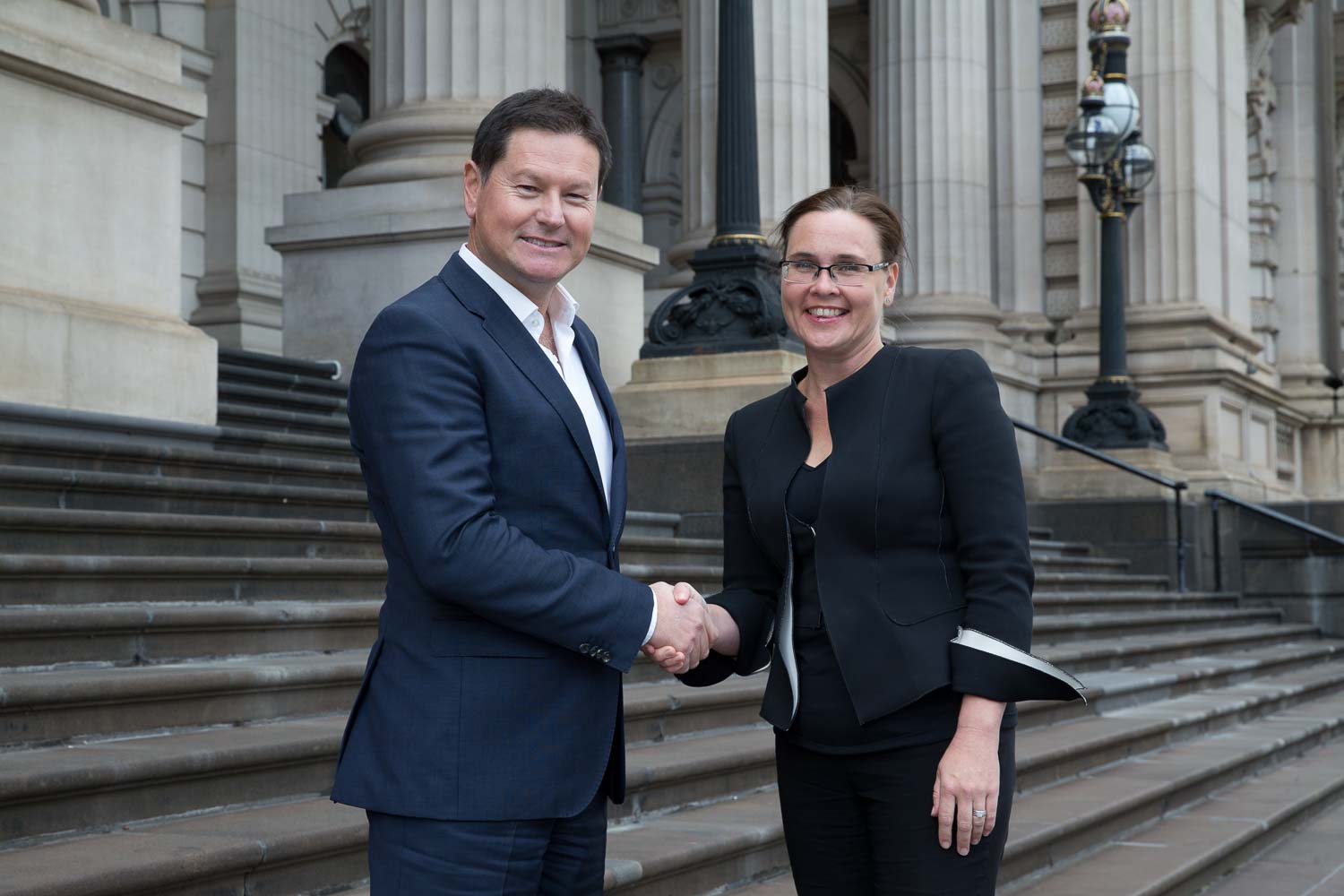 Airbnb has joined with with the Victorian Minister for Consumer Affairs to welcome new legislation to deal with bad actors and isolated incidents of unruly behavior in home sharing and the short term rental market across the state.
The rules allow the tens of thousands of Airbnb hosts across Victoria to get on with doing a great job of providing fabulous hospitality, welcoming guests and travellers into their homes and communities – while also dealing with the rare, isolated incidents of unwelcome party houses and people doing the wrong thing.
Consumer Affairs Minister Jane Garrett said overwhelmingly people are doing the right thing, are respectful of their neighbours, and add positively to the local community by bringing visitors and tourists to local businesses.
Speaking at the press conference today, Airbnb Australia Country Manager Sam McDonagh said "our community is growing quickly because it's built on trust – it's the foundation of our business. We're proud of the contribution our host community is making in Victoria and look forward to continuing to work with the government to get the rules right."
He said Airbnb hosts across Victoria have made important contributions to the economy, job creation and the earning potential of local families.
"The average income derived through the Airbnb platform in Victoria by our hosts in any year is around $4000; and while that may not sound like a lot to some, we know the impact is in fact life changing for many. Our hosts tell us this modest supplemental income helps them pay down their mortgage, pay off bills or afford a family holiday for themselves," Mr McDonagh said.
The legislation is understood to be introduced to the Victorian Parliament this week.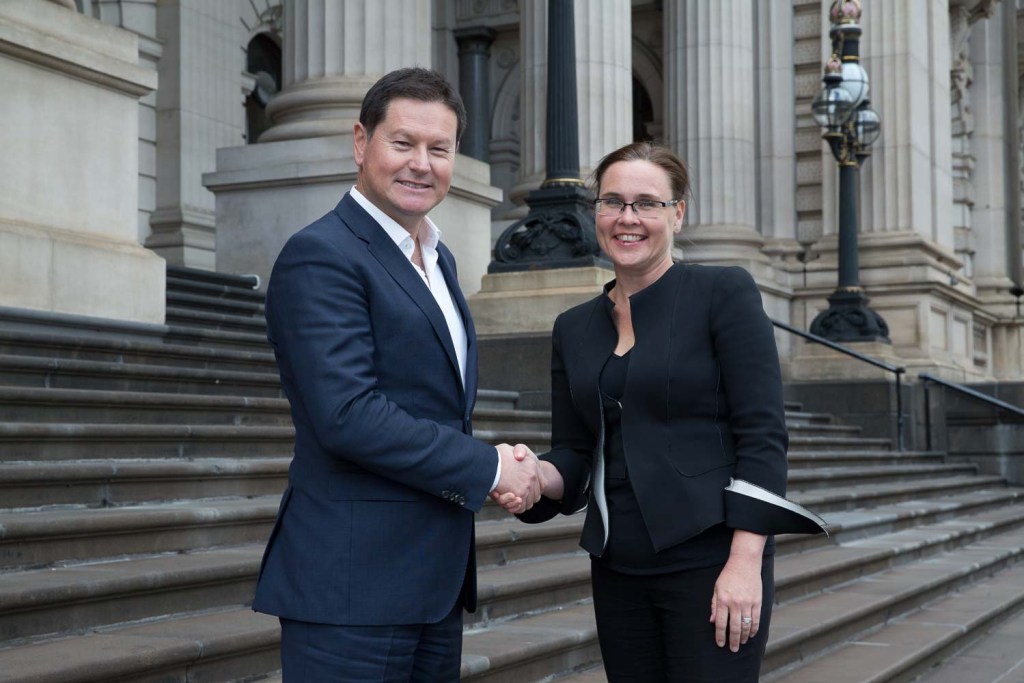 Trust and safety on Airbnb
More than 41 million guests stayed on Airbnb in 2015 worldwide, and there were only 1010 cases of property damage over $1,000 globally through our Host Guarantee. That represents a rate of approximately 0.002% of all guests or 1 in every 41,000 guests. But we also know that one incident is one too many, which is why we warmly welcome moves to stamp out bad behaviour and party houses.
A global Trust and Safety team of more than 250 people work in every time zone to respond to incidents and protect our hosts and guests.
Tools for guests and hosts to get to research each other before a reservation, including detailed profiles, authentic reviews, verifications, and our messaging platform.
Verified ID, which connects a person's offline identification (like a driver's license or a passport) with the online profile they've created on Airbnb.
Features to help give our hosts peace of mind like the $1 Million Host Guarantee, and Host Protection Insurance.
Airbnb in Victoria
There are now nearly 20,000 Airbnb listings across Victoria and that number has doubled year on year.
Last year alone more than half a million guests stayed in an Airbnb in Victoria – twice as many as the year before.
The average length of time Airbnb hosts in Victoria are renting out their home is just 33 nights a year – or about four weeks.
Overwhelmingly, these are everyday people renting out their primary residence occasionally – not commercial operations.
The average age of Airbnb hosts in Victoria is 42.
More than three out of four Airbnb properties in Victoria are the primary residence of the host (the home in which they live).
The average income generating through hosting in Victoria is around $4000 a year. And while that doesn't sound like a lot, our hosts tell us the income can often be life changing – helping them pay down bills and afford to go on holidays themselves.