Airbnb's work to empower Hosts to deliver high-quality stays for guests
Key Takeaways
Enhancements to Airbnb's hosting quality system help ensure listings which may have failed to meet our community's expectations are removed from the platform
More targeted and holistic approach to quality enforcement has already resulted in over 12,000 listing removals globally since April 2023
This follows the removal of more than an estimated 81,000 listings globally in 2022 for not meeting our standards around Host reliability and quality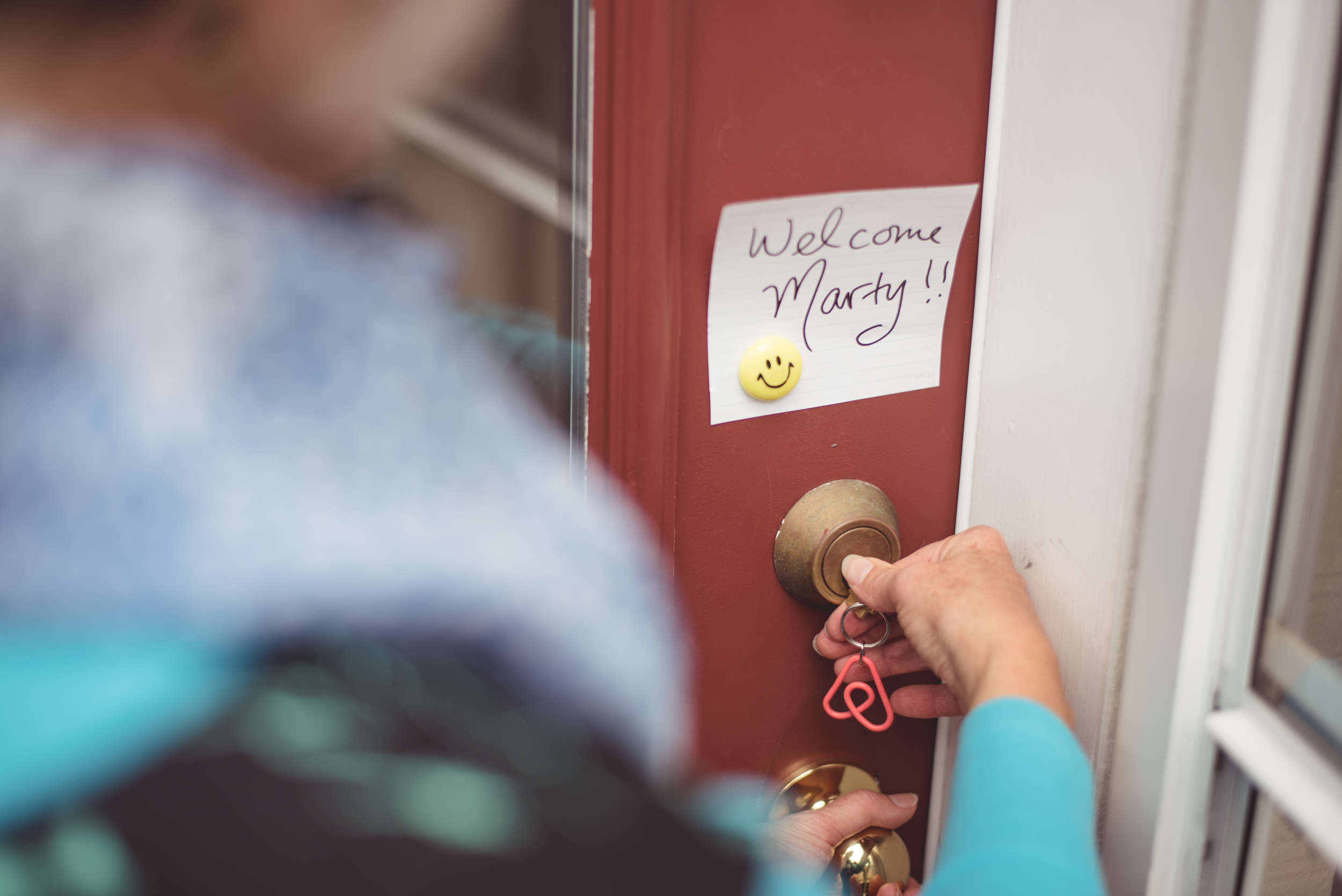 Key Takeaways
Enhancements to Airbnb's hosting quality system help ensure listings which may have failed to meet our community's expectations are removed from the platform
More targeted and holistic approach to quality enforcement has already resulted in over 12,000 listing removals globally since April 2023
This follows the removal of more than an estimated 81,000 listings globally in 2022 for not meeting our standards around Host reliability and quality
As guests embark on winter travel, enhancements to Airbnb's system aimed at improving overall hosting quality1 and boosting Host success are helping travellers have added confidence and peace of mind.
As part of our efforts to empower Hosts to deliver world-class stays, our hosting quality system identifies listings that may have failed to meet the expectations of our community. When repeated or severe violations of our ground rules for Hosts are reported, listings may be removed from the platform. More than 12,000 listings have been removed globally since April, ahead of winter travel.
The system, which was built with feedback from our Host and guest community, takes a targeted and holistic approach when addressing the issue of listing and stay quality. It also helps provide Hosts with more specific and actionable guidance about how they can improve. In addition to guest feedback, the enhanced system also looks at a wide range of considerations – such as Host cancellations and customer service-related issues – to get a holistic picture of the quality and reliability of listings on the platform.
"Our team is always looking for new ways to help ensure each stay is a wonderful experience for both guests and Hosts," said Catherine Powell, Airbnb's Global Head of Hosting.
"We're continuing to evolve our system in an effort to provide added peace of mind for guests, while also enabling us to provide more targeted feedback that can help Hosts improve the quality of their listings. Our enhanced system focuses on making use of constructive feedback from our community to provide an even better experience for both guests and Hosts."
One important mechanism for delivering this feedback is our review system, which remains core to building trust within the global Airbnb community. Reviews are an important way for Hosts and guests to give each other feedback, help our community understand what to expect and make informed decisions, and support us in upholding our platform policies and community standards.
For example, providing Hosts with constructive feedback in the form of a thoughtfully written review and honest ratings can help them improve their listings and attract more guests in the long term. Our private feedback feature can also be used by guests to help their Hosts make adjustments for future stays.
Our review system respects our community's genuine feedback, and we have safeguards and policies in place to support the integrity of this system. We also remind guests – who Hosts are also encouraged to review – to follow our ground rules for guests. We continue to work to find new ways to help Hosts deliver world-class stays. In fact, eight out of 10 reviewed stays on Airbnb in 2022 ended with a five-star review for the Host2.